Balayage Looks With Glo Denver Hair Extensions
Our staff will craft the ultimate hair extensions to suit whatever look you want, including trendy hair color looks like ombre hair or balayage.
Create Long Hairstyles-Even if You Have Short Hair
Even with short hair, you can have hair extensions! As the leader in hair extensions of all kinds, you can instantly go from short to lusciously long hair in one salon session.
Long Hairstyles That Will Make You Want Hair Extensions
Beautiful long hairstyles that will make you crave hair extensions for long luscious curls, bold buns, and sexy half-updos.
The expert hair colorists at Glo Extensions Denver are ready to help you find a new hair color, either with or without hair extensions. Here are just a few looks that Glo Salon clients are curious about this Spring!
Where Can I Find The Best Hair Colorist in Denver?
If you want your hair color to look amazing, do your research to find the right stylist. Here are a few tips to help guide you to your ideal hair colorist.
2018 Halloween Hair & Makeup Ideas
Book now for your Halloween party. Check out these crazy realistic Halloween makeup pictures by Diana, Glo makeup artist and special effects artist.
Your Guide to Clip In Hair Extensions
Are you curious about what clip in hair extensions can do for your look? If you're a newbie to clip ins, here's everything you need to know about these easy, versatile and affordable hair extensions.
Hair Extensions Denver: The 6 Part Checklist Before You Get Hair Extensions in Colorado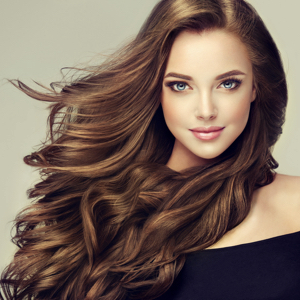 Before you jump into getting hair extensions, read this 6 step checklist.
Glo Extensions: Denver's Home for Great Lengths Hair Extensions

Great Lengths is considered the Rolls Royce of Hair Extensions. But where do they come from and why are they the best?
Hair Color Trends for 2018

We've been seeing a lot of subtle highlights that are less chunky and more natural looking than seasons past. Vivid colors are getting deeper, dipping into the darker shades on the spectrum. Platinum shades are moving in a buttery blonde direction. And there more hair color options than ever before, no matter your natural shade!
Hot Looks for the New Year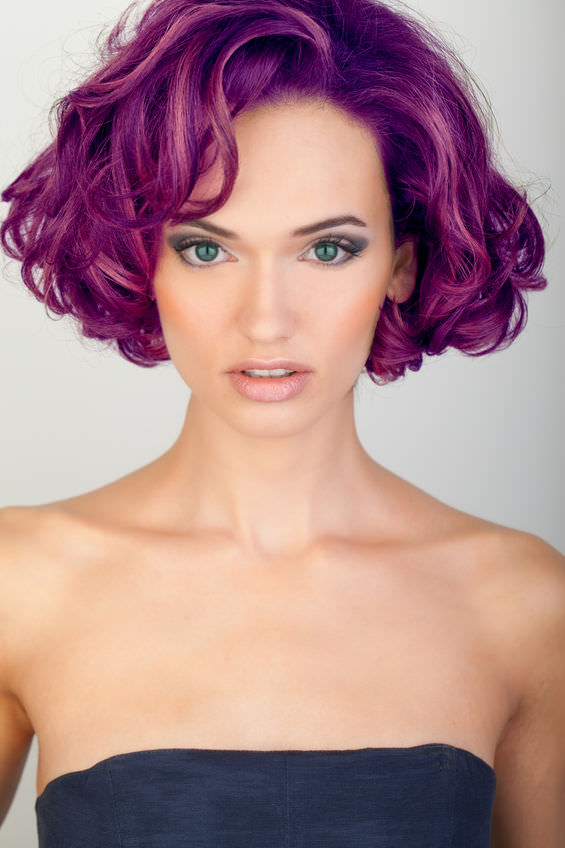 Go straight or let your curls and texture shine. From short bob hairstyles to long hair with curls, see which styles and colors are hot for spring.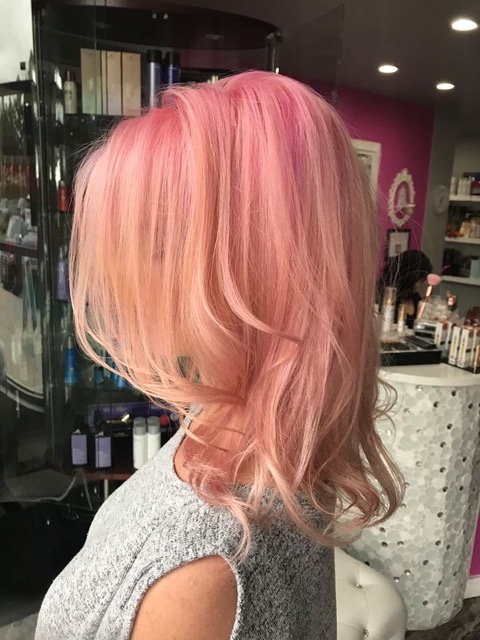 Are you ready to go pink? We're talking hair color here ladies for a trend that takes some old fashioned moxie to rock.
2017 Halloween Costume Hair and Makeup Ideas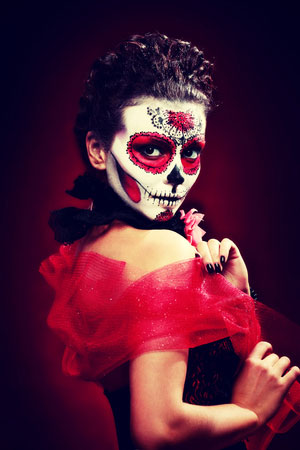 Check out the latest Halloween costume ideas for women with these sexy cat alternatives.
Rose Gold Hair Color Trend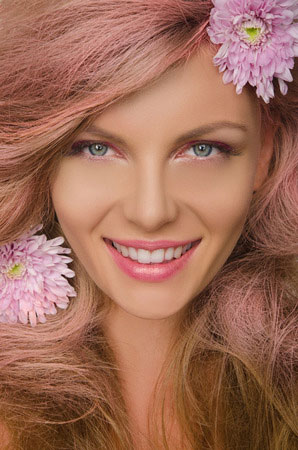 Rose gold hair color, that peachy pink blonde also known as blorange is the coolest summer trend yet... and the good news is, it's super pretty.
Top 5 Valentine's Day Hairstyle Trends 2017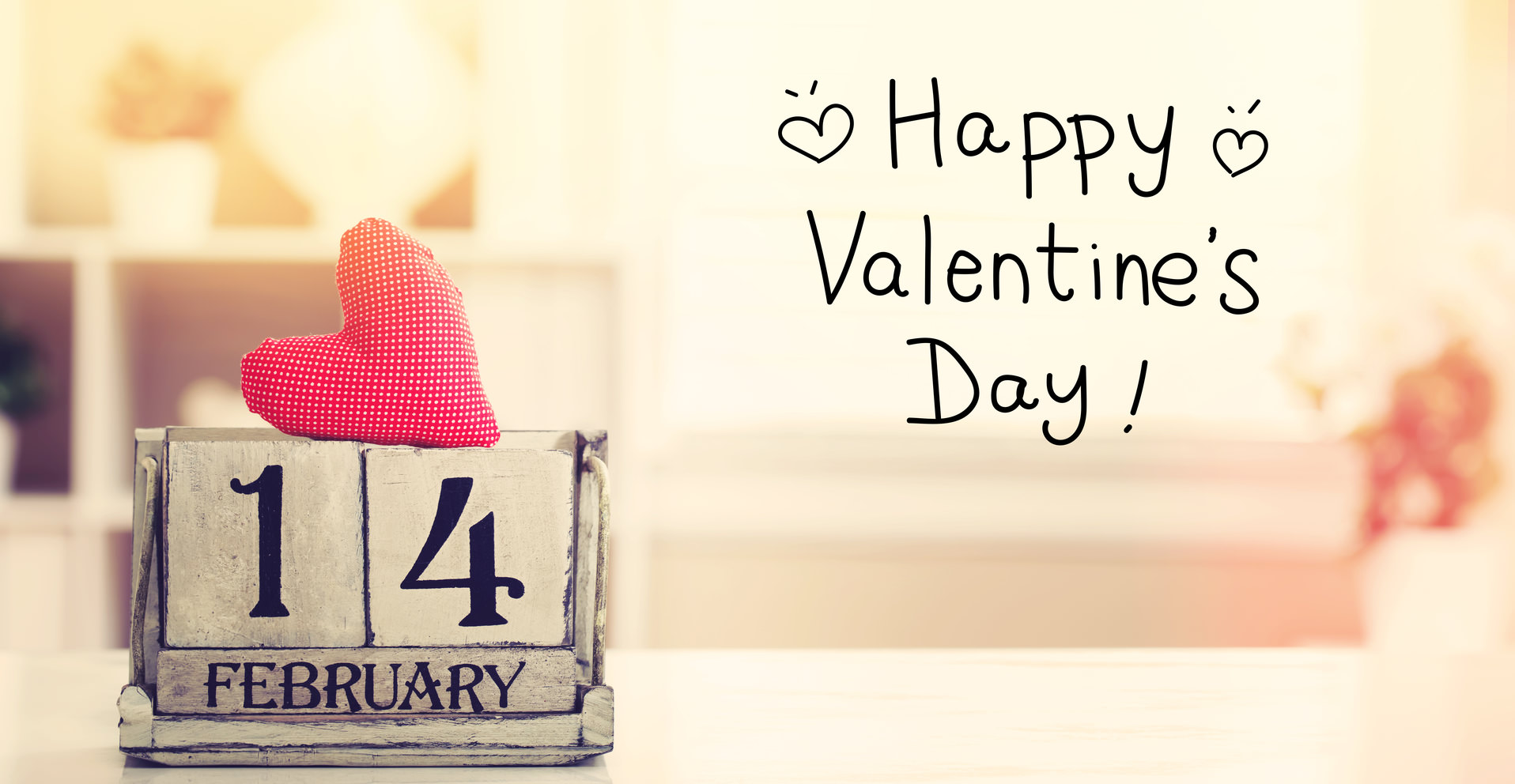 Looking fabulous on Valentine's Day is important with or without that special someone. Rock your own glamorous hairstyle in the spirit of loving yourself. Here are the top 5 Valentine's Day hairstyles you should try.
6 Stunning Hair Color Trends Blowing Up in 2017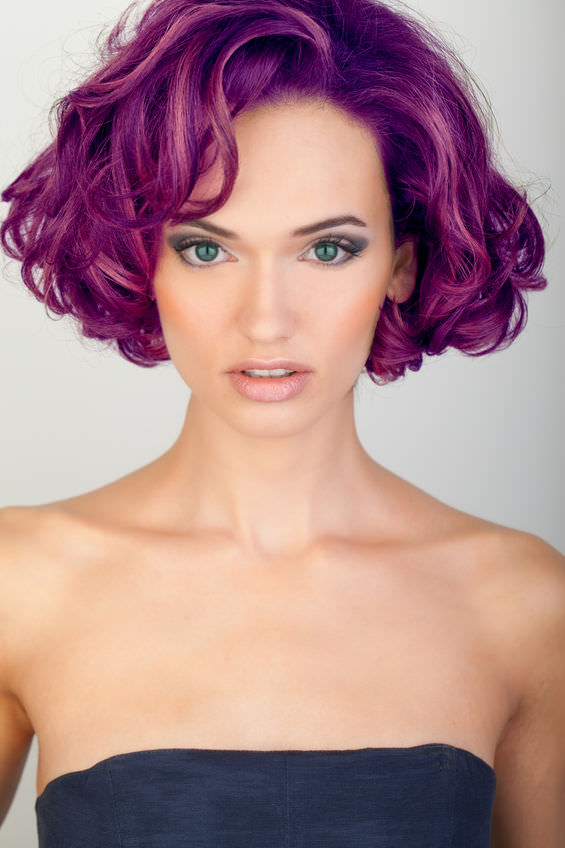 2017 is ushering in the newest and hottest hair color trends with style! Here are 4 different articles talking about how your should attack 2017 with your hair color.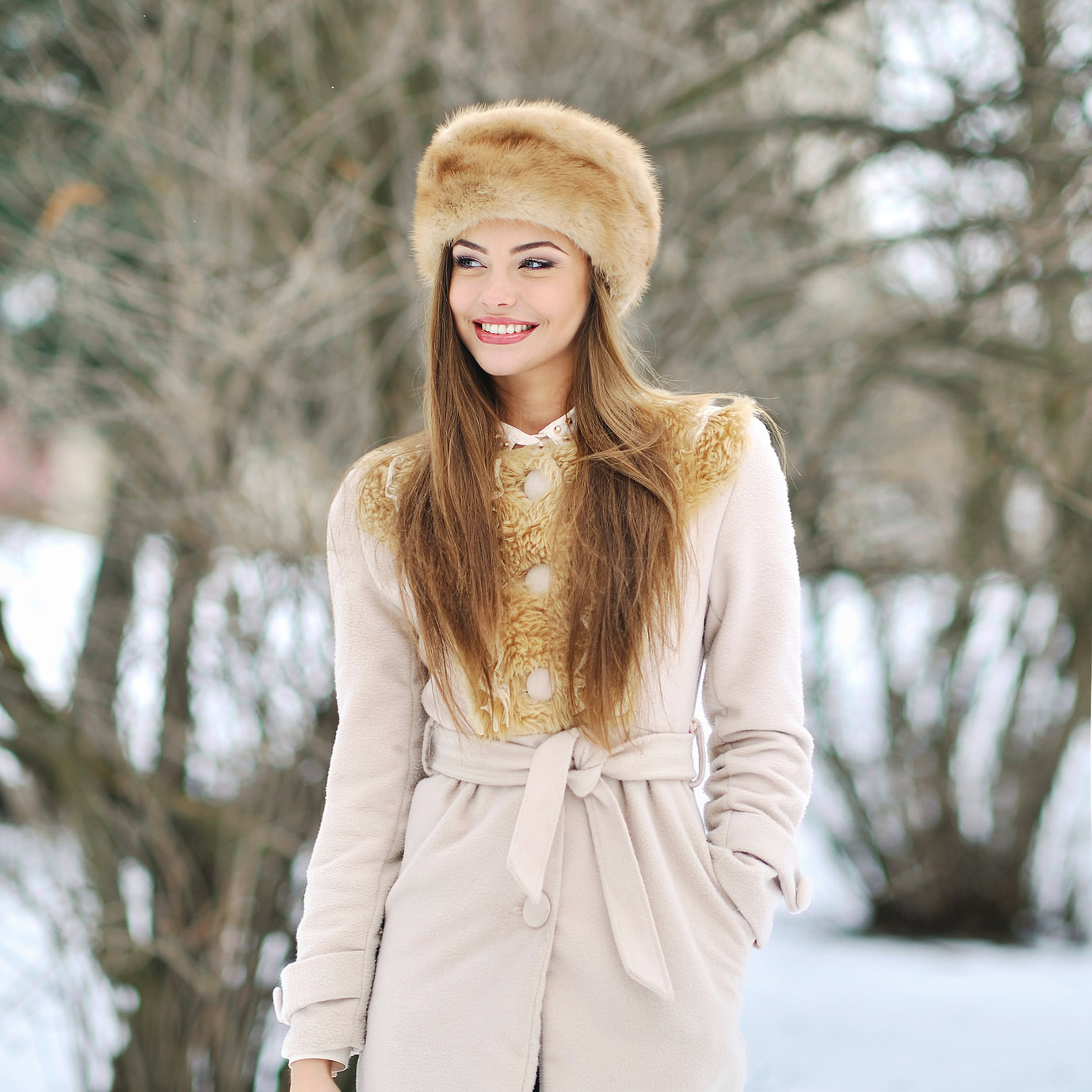 Looking beyond sexy this winter can happen for you when you discover the power of Glo Denver Extensions.
Top 5 Winter Hair Trends 2017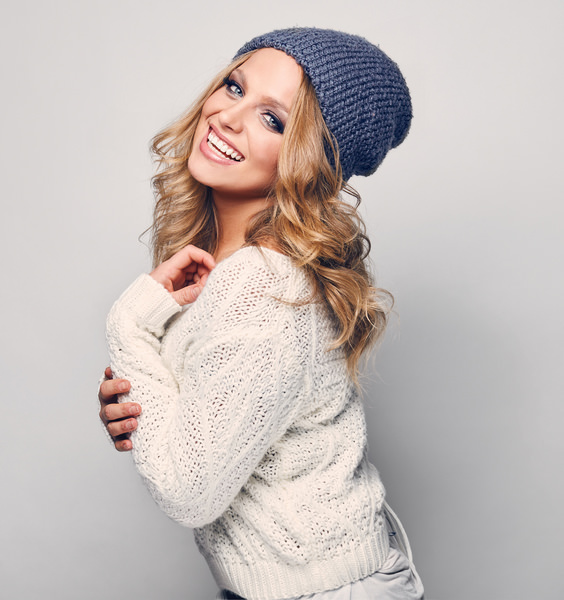 It can be hard to make your hair look presentable during the harsh winters in Denver. Here are 5 winter hair trends to carry your style into the spring.
Highlights and Lowlights: Details You Need To Make Smart Hair Decisions
Did you know that getting the perfect hair color requires a collaboration between you and your colorist? Talking to them about the results you want with your hair color can help them determine whether highlights or lowlights are in order.
Hair Highlights: 5 Things To Consider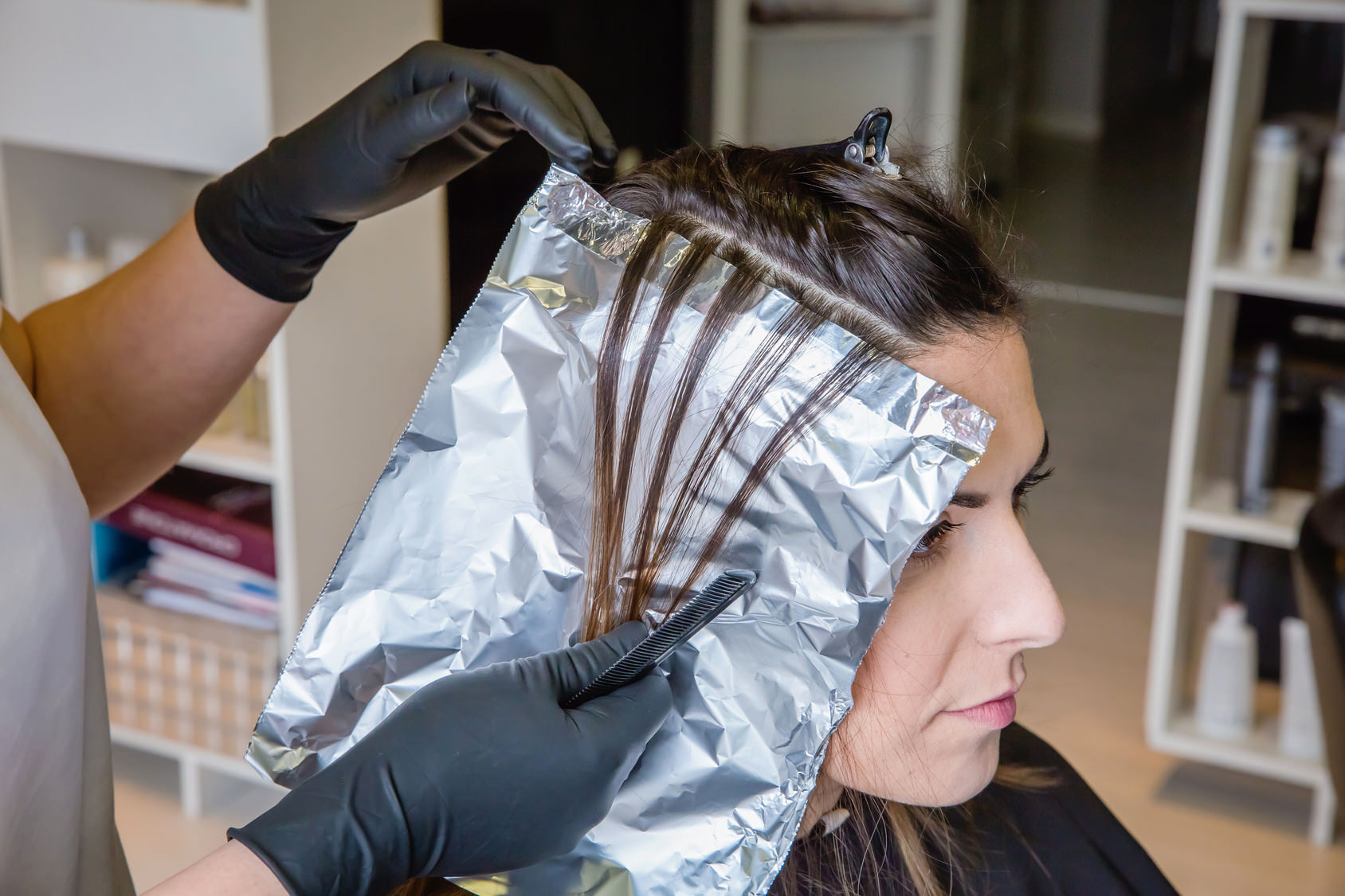 Highlights are the perfect way to get that sun-kissed hair you had as a child. Whether you are getting lowlights, babylights, ombre, or even bayalage highlights, it's vital to talk with your colorist before you jump in the chair.
The 5 Best Types of Food For Hair Health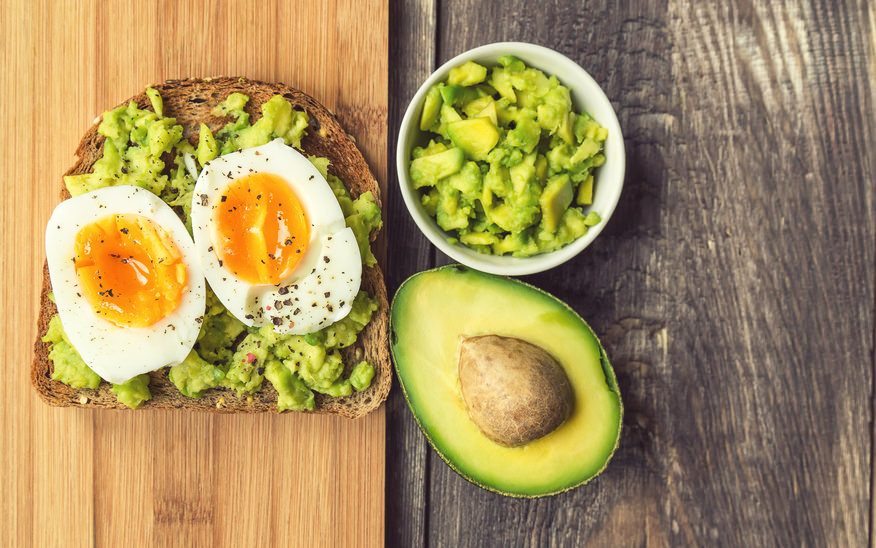 Hair is greatly affected by what you put into your body. Not only does what you eat and drink make your hair healthy and strong, but it also can change the texture of your hair. If you want your tresses to feel thick, lush, and soft you must have certain nutrients in your diet plan.