Hair Extensions for Thin and Thinning Hair or Hair Loss
Hair extensions work on fine, thinning hair. View our thin hair transformations and learn how extensions can do wonders for your style and confidence.
Balayage Looks With Glo Denver Hair Extensions
Our staff will craft the ultimate hair extensions to suit whatever look you want, including trendy hair color looks like ombre hair or balayage.
Create Long Hairstyles-Even if You Have Short Hair
Even with short hair, you can have hair extensions! As the leader in hair extensions of all kinds, you can instantly go from short to lusciously long hair in one salon session.
Long Hairstyles That Will Make You Want Hair Extensions
Beautiful long hairstyles that will make you crave hair extensions for long luscious curls, bold buns, and sexy half-updos.
Why Tape In Extensions Are So Popular
From the hair extensions experts at Glo Salon, here is the scoop on tape in extensions, who they're best for, how they work, and, of course, how they wear!
Are you ready to go pink? We're talking hair color here ladies for a trend that takes some old fashioned moxie to rock.
How to Repair Summer Damaged Hair In a Flash
Summer can be absolute murder on your hair. Don't worry, with a few handy tips, and great products, your hair will be back in glorious health, just in time for the fall and holiday seasons. Repair summer damaged hair in a flash with this three part process.
4 Bohemian Wavy Hairstyles For Summer
Time to get your boho waves rocking. Texturized hairstyles during summer is less effort, more fancy free, and is definitely a sexy look. So put down your flat iron, step away from your blow dryer, and maybe put your curling rod away until the fall.
Can I Swim and Workout With Hair Extensions?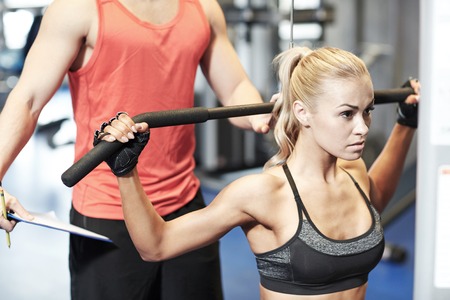 Let's talk about the wear and tear your hair extensions might experience during the summer months and answer 3 important questions about the care of your gorgeous extensions.
How To Choose The Best Hair Color For Your Skin Tone
People usually know how they want their hair color to look, even if they aren't sure about their skin tone. Not sure about your skin tone? Try this test at the salon.
Rose Gold Hair Color Trend
Rose gold hair color, that peachy pink blonde also known as blorange is the coolest summer trend yet... and the good news is, it's super pretty.
Highlights and Lowlights: Details You Need To Make Smart Hair Decisions
Did you know that getting the perfect hair color requires a collaboration between you and your colorist? Talking to them about the results you want with your hair color can help them determine whether highlights or lowlights are in order.
A Celebrity Stylist Talks Hair Extensions and Celebrities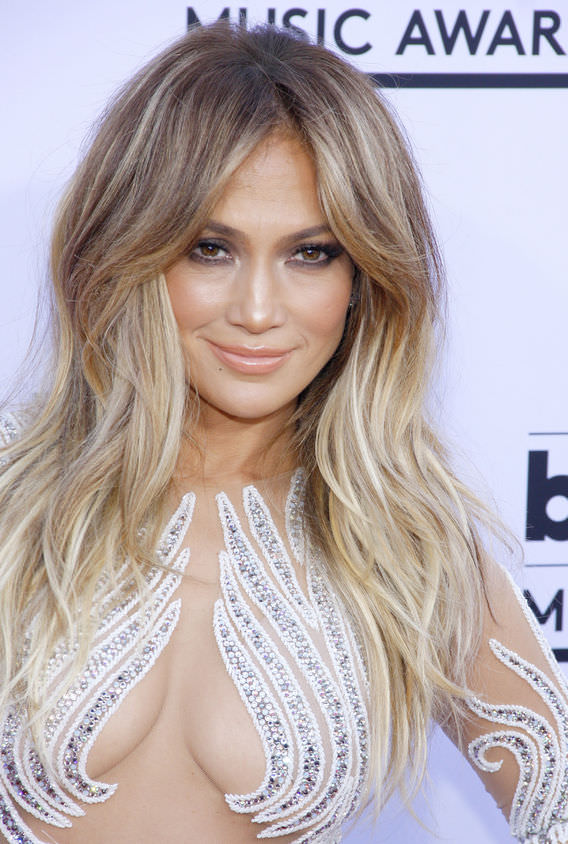 As a celebrity stylist I work with many hot famous faces in Colorado...
Regular Highlights Are Out: Try Ombre, Balayage and Babylights Instead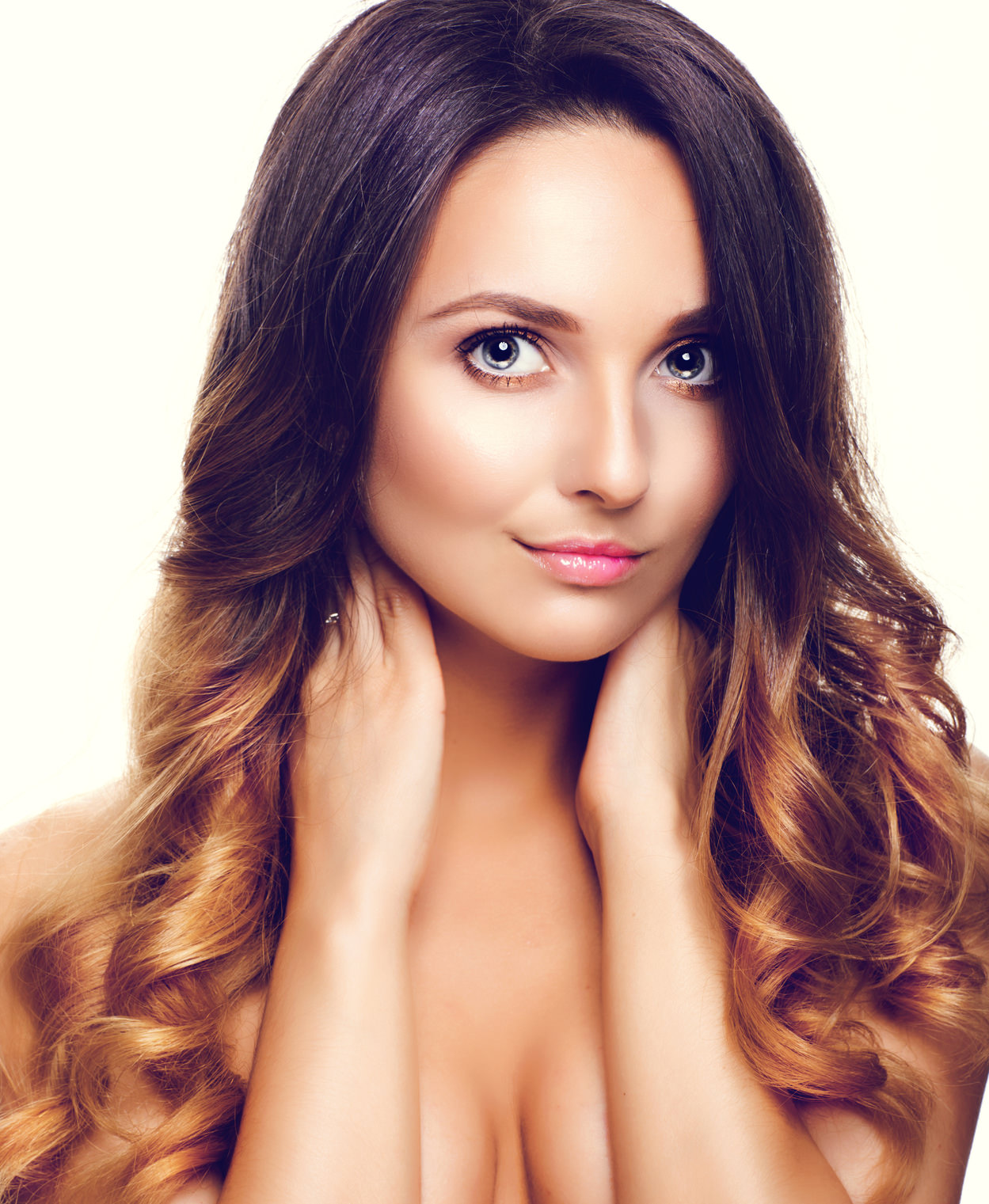 If you are confused about the difference between ombre hair, balayage and babylights, here is a helpful guide to get you the hair color result you desire.
Hair color and skin tone go hand in hand. With all the trends and fads out there, deciding what hair color to go with all of the sudden is not such a simple
Babylights…The Hottest New Color Trend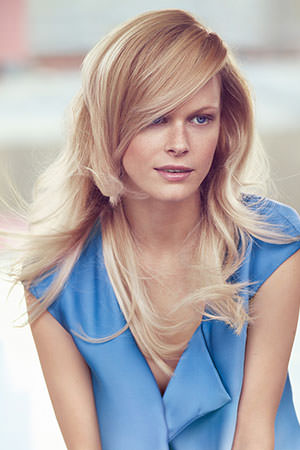 If you are a naturalist and are looking for a trend to embrace, babylights could be for you.
Hairstyles: 5 Bond Girl Looks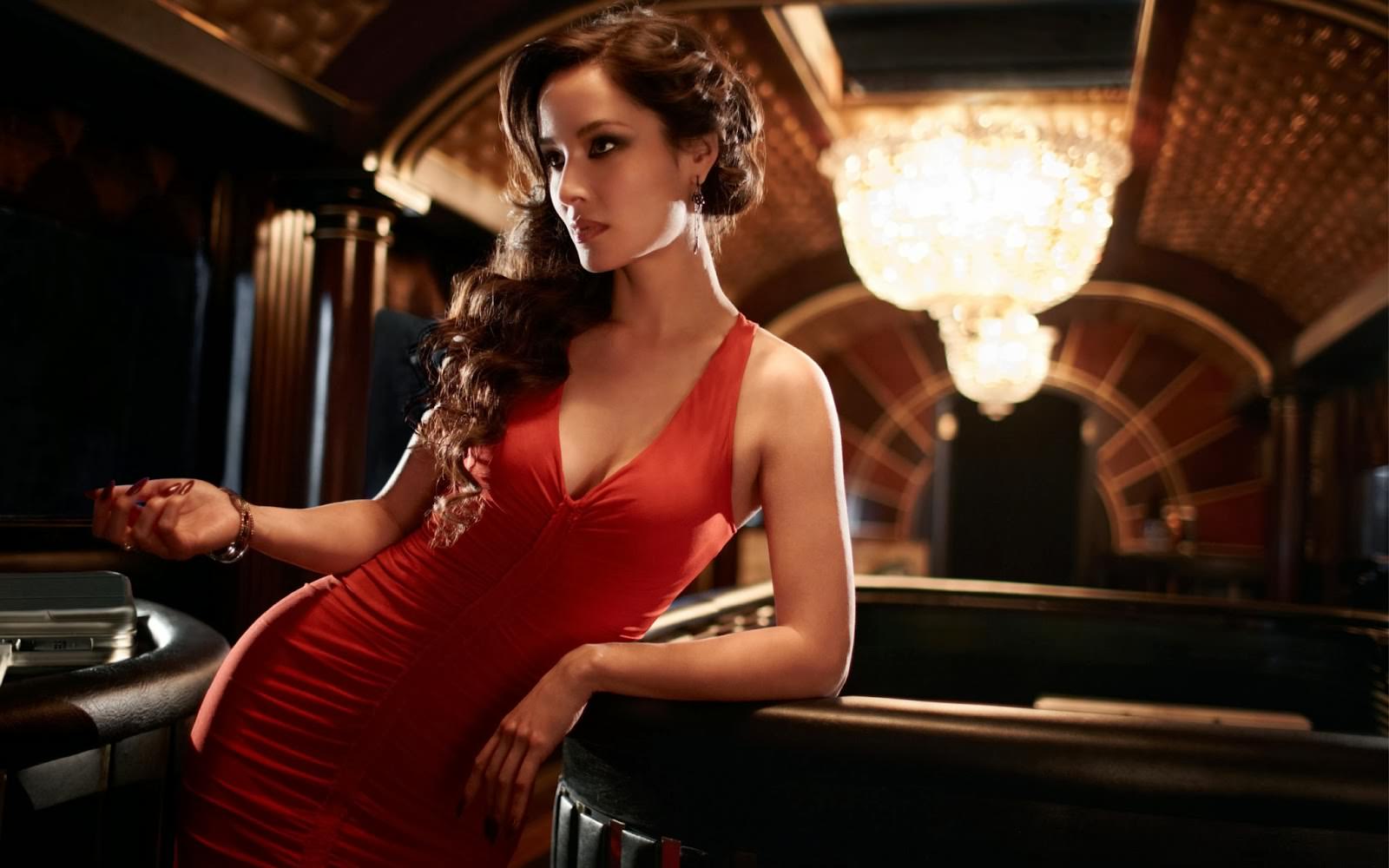 Throughout cinematic history, Bond Girls have oozed class, style, and beauty.
Bangs: 9 hair styles that will make you love them!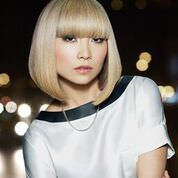 This season, bangs have made a major come back and are expected to be one of the the hair styles of choice for 2016.
Spring Hairstyles 2015 – Blonde Blonde Blonde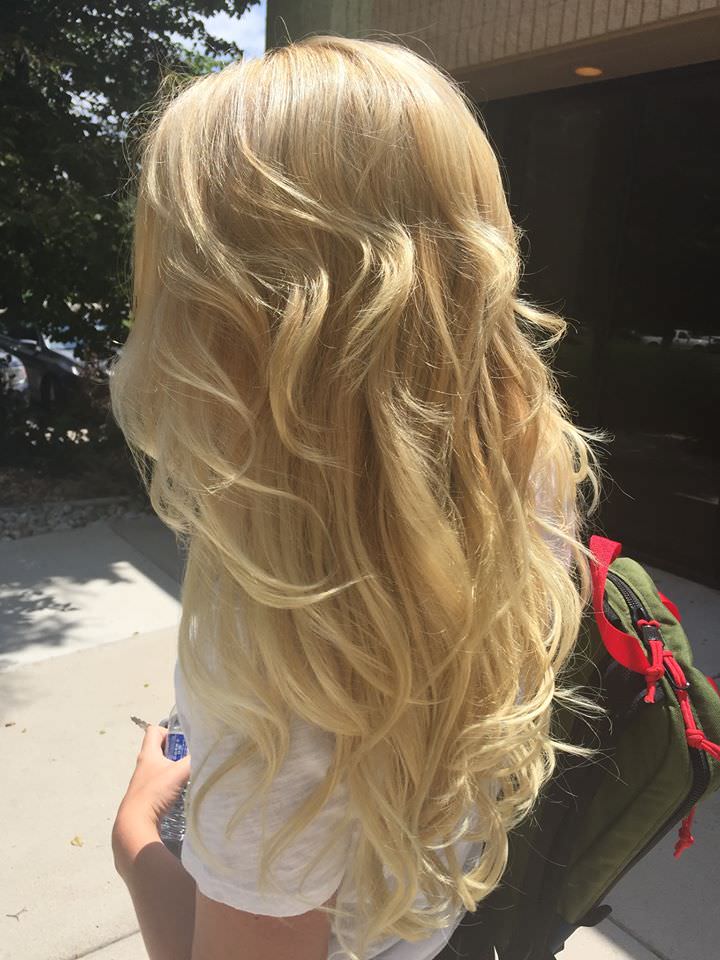 Spring Hairstyles are taking over! This season we are seeing a fresh new take on some old classics...
Ombre Hair: Balayage vs. Foils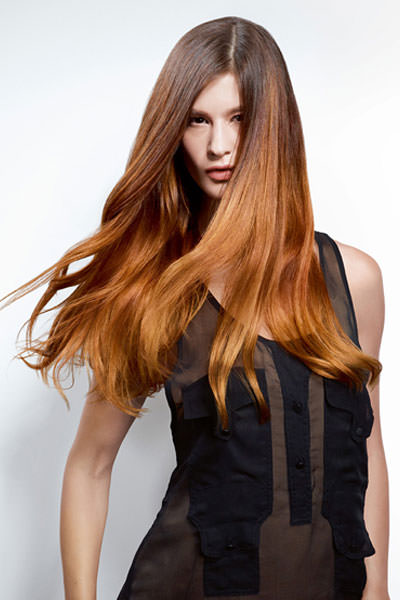 Ombre Hair Craze in Denver at Glo Salon Ombre is by far one of the most popular hair trends these days, and for good  reason… ombre hair looks fabulous on just about anyone...