How To Make Your Hair Color Last All Summer
When the summer temperatures heat up and it feels like beach season, chances are, you're likely to find yourself in the sunshine more often.

But before you rush outside, you should know that warm weather and sun can do a lot of damage to your color-treated hair.
Wedding Makeup Do's and Don'ts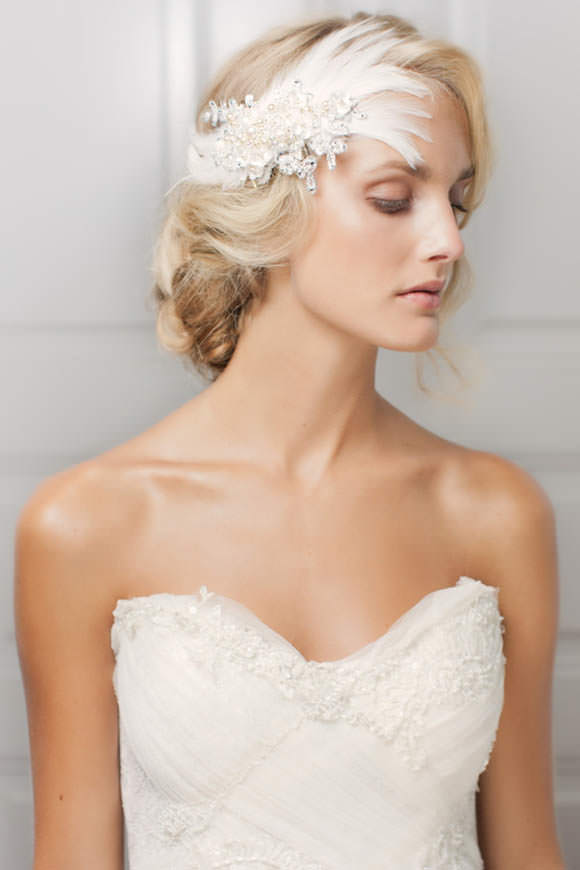 Here's the inside scoop on the do's and don'ts for makeup on your special day.
Summer is officially here and these are our Summer Hair Tips
Every time you turn around someone else is sporting the new two-toned look.