The Dangers of Box Hair Color
Before you head to the drugstore, understand why box hair dye can be risky. Hint, the model on the box undoubtedly invested more than $10 on her fabulous hair.
Celebs are adding length for the summer!
From bold colors, blunt cuts and sassy fringe all the way to adding serious length and volume with hair extensions, there are so many trends to choose from.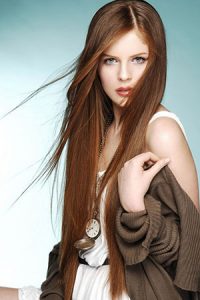 Hair color and skin tone go hand in hand. With all the trends and fads out there, deciding what hair color to go with all of the sudden is not such a simple
Braid it this spring season.
Braids are hot! Braided hairstyles have been around for centuries, but they are still fun and fresh today...
From slicked back updos all the way to clean cut bobs, kept and tidy seemed to be the theme of the night.
Hair Color – Grey, Silver, and White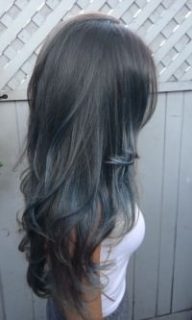 Step aside silver foxes, it's time for the silver felines to take center stage!
Hairstyle: 5 Daring Looks to Try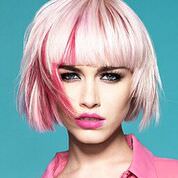 We have some fabulous ideas when it comes to bold and flirty hairstyles. From color all the way to accessories, we have so many ideas for you to try out.
Valentine's Day Hairstyles for You!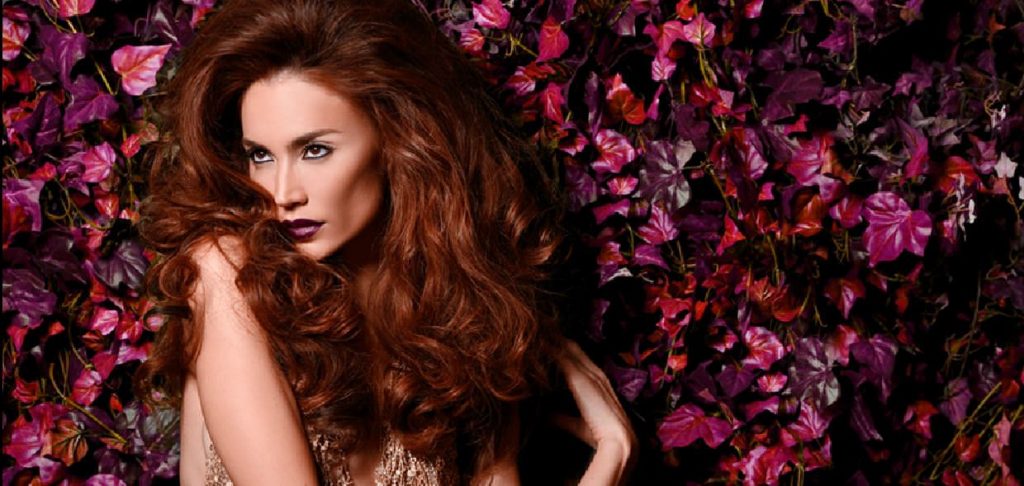 It is undeniable that Valentine's Day is a festive occasion. That is why we are going to show you some Valentine's Day Hairstyles that will be perfect for you to try on the day of love.
Kylie Jenner Hair: Length, Color and Style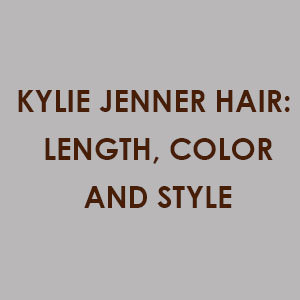 No matter if you are looking for a sleek and classic style or are ready to make a serious statement, Kylie Jenner is the perfect hair role model.
Hairstyles: 5 Bond Girl Looks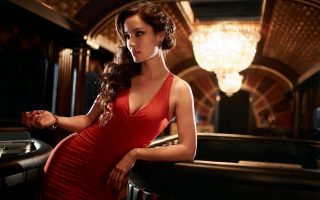 Throughout cinematic history, Bond Girls have oozed class, style, and beauty.
Bangs: 9 hair styles that will make you love them!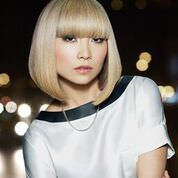 This season, bangs have made a major come back and are expected to be one of the the hair styles of choice for 2016.
Hair texture at it's best!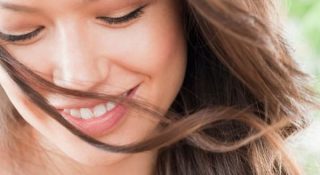 Hair texture is rather underrated when it comes to it's value in every day life...
Trendy Hair Cuts: Keep it long…or cut it short?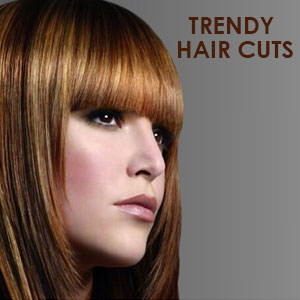 Right now, celebs are making a statements with dramatic new looks...
Customized Makeup Tips: It Changes Everything
Customized Makeup Tips: It Changes Everything We all want to look and feel our very best each and every day...
A Natural Look: It's Hot This Summer
: It's Hot This Summer Hair color is truly the staple piece of your look, which means your appearance hinges on fantastic coloring! This summer celebrities and models alike are rocking a natural look with hair tones and styles that bring out the best in them! Let your natural color…or something close to it, truly shine this summer season...
Summer Hair: Humidity Happens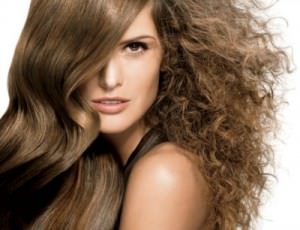 The summer months bring a whole new set of challenges for your hair...
Summer Curls: 3 Simple Ideas
Summer curls look good on just about anyone! That is why we want to show you how to get the hottest look this season...
Natural hair style: what's trending!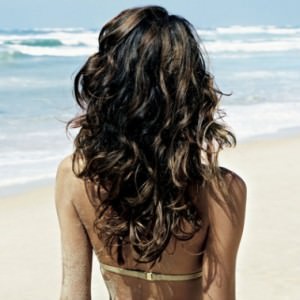 Natural hair styles seem to be a major trend these days...
Mother's Day: The Gift of Great Hair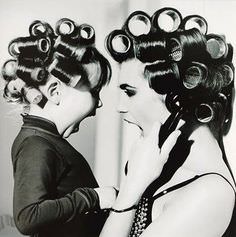 Mother's Day is almost here, just a few more days now...
Flat Iron Tips: Get the look you want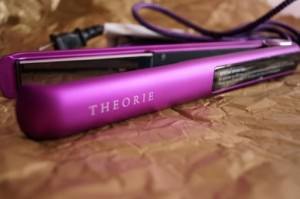 Flat Iron Tips: Create more than just one look With the right tools, flat iron tips and tricks are easy! We want to share some flat iron tips that will change the way you style your hair! Here are a few different styles that you can achieve with our flat iron tips...
Hair extensions: Spring Break Edition
Hair extensions are not always easy to care for when you are on the go...