Rose Gold Hair Color Trend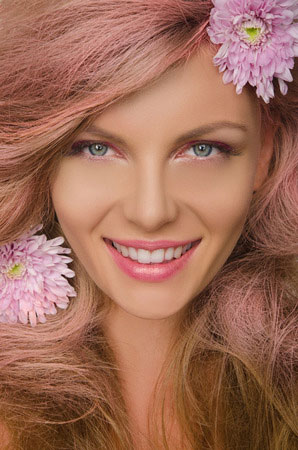 Rose gold hair color, that peachy pink blonde also known as blorange is the coolest summer trend yet... and the good news is, it's super pretty.
Is Your Shampoo Ruining Your Hair Color?
Be a bit of a detective when it comes to your hair products if you want longer-lasting color. If you suspect something is sabotaging your new hair color, here are the likely culprits.
4 Trending Hairstyles for Spring 2017
Now is the best time to explore some new trending hairstyles for spring 2017.
The Ultimate Spring 2017 Hair Color Guide
Spring hair color means lighter hair color, brighter highlights, and cuts that inspire. Check out these spring hair color trends and call Glo Salon for a hair color consultation with Denver's top hair colorists.
Spring Hair Transformation: Before and After
Heather captures her very own hair transformation to share how she went from her winter dark brown to a cinnamon golden brown for spring!
The 5 Best Gift Ideas For Mother's Day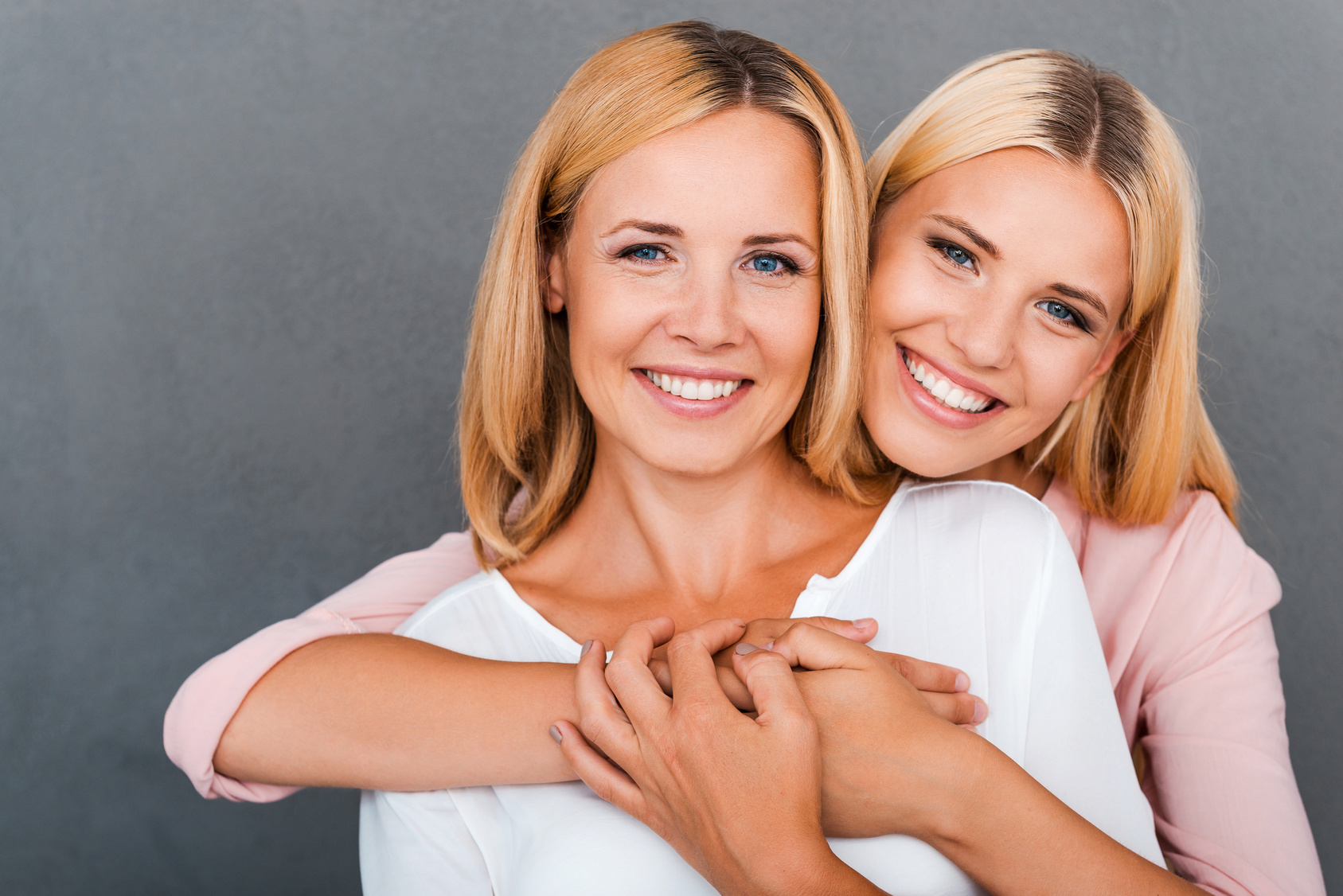 You've probably done the usual card and flower routine, but this year why not go the extra step and give her something she's really going to appreciate? Here are some "out of the box" ideas.
5 Prom Looks We're Loving In 2017
In case you need some cute prom hairstyle ideas, here are 5 looks we're loving in 2017, or feel free to bring in pictures to show us exactly what you are looking to have done to create the glorious hair of your prom dreams.
Top Hairstyles of Denver TV Personalities
In the Denver area, two of our favorite anchors with hairstyles we love are Katie LaSalle of Denver 7 ABC and Lauren Whitney of CBS 4. Both of these ladies have gorgeous hair that always looks its best with effortless style.
ColorProof Products: Real Or Fake?
When you see a high-end salon hair product on sale for a price too good to be true, chances are it's not the real thing. Counterfeit hair care products are a real possibility if you purchase them anywhere but a reputable salon.
4 Hot Looks In Ten Minutes Or Less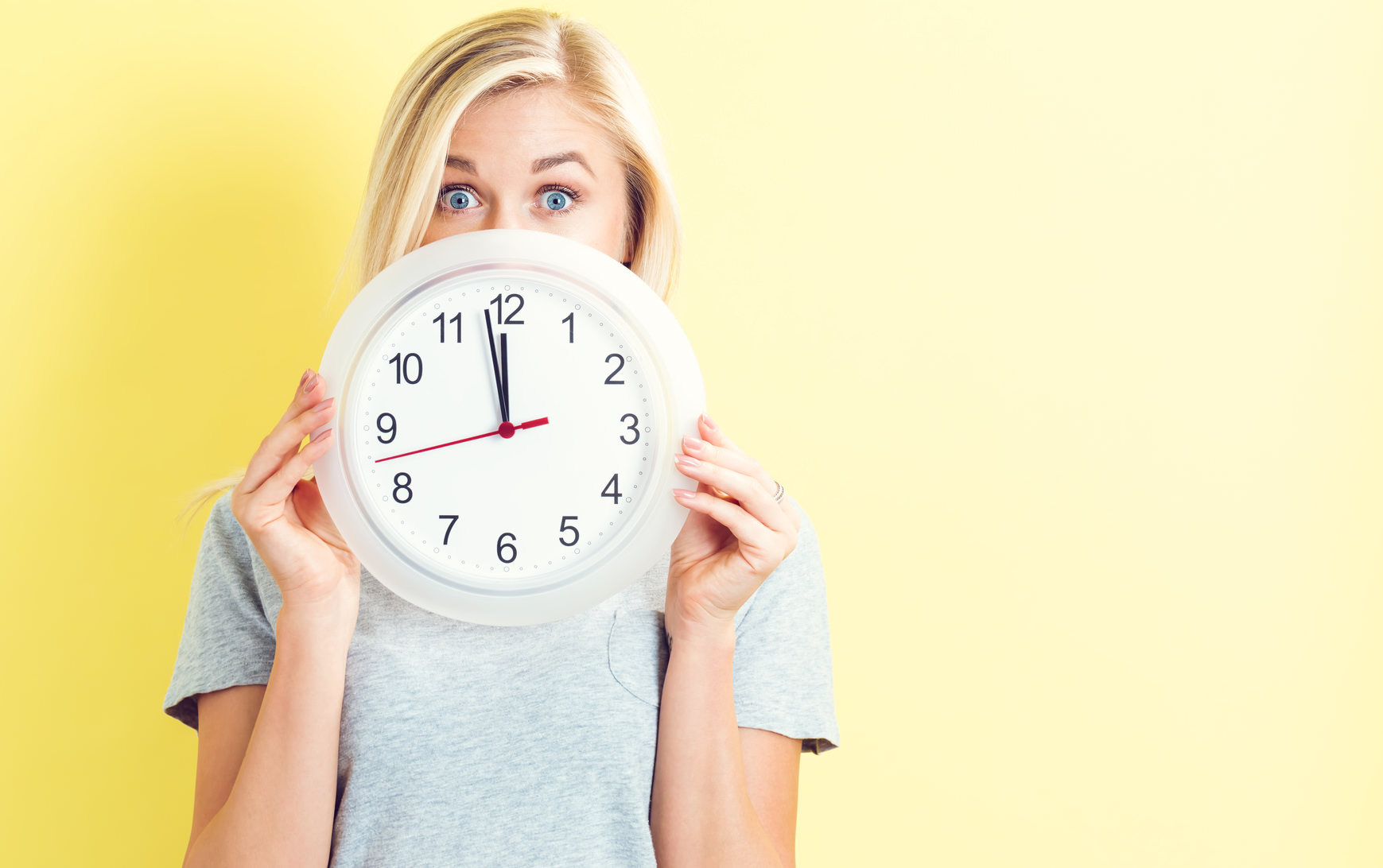 If you need your hair to look sensational on short notice, you better have a few easy hairstyle ideas up your sleeve. Here are some 10-minute looks to try.
Top 5 Valentine's Day Hairstyle Trends 2017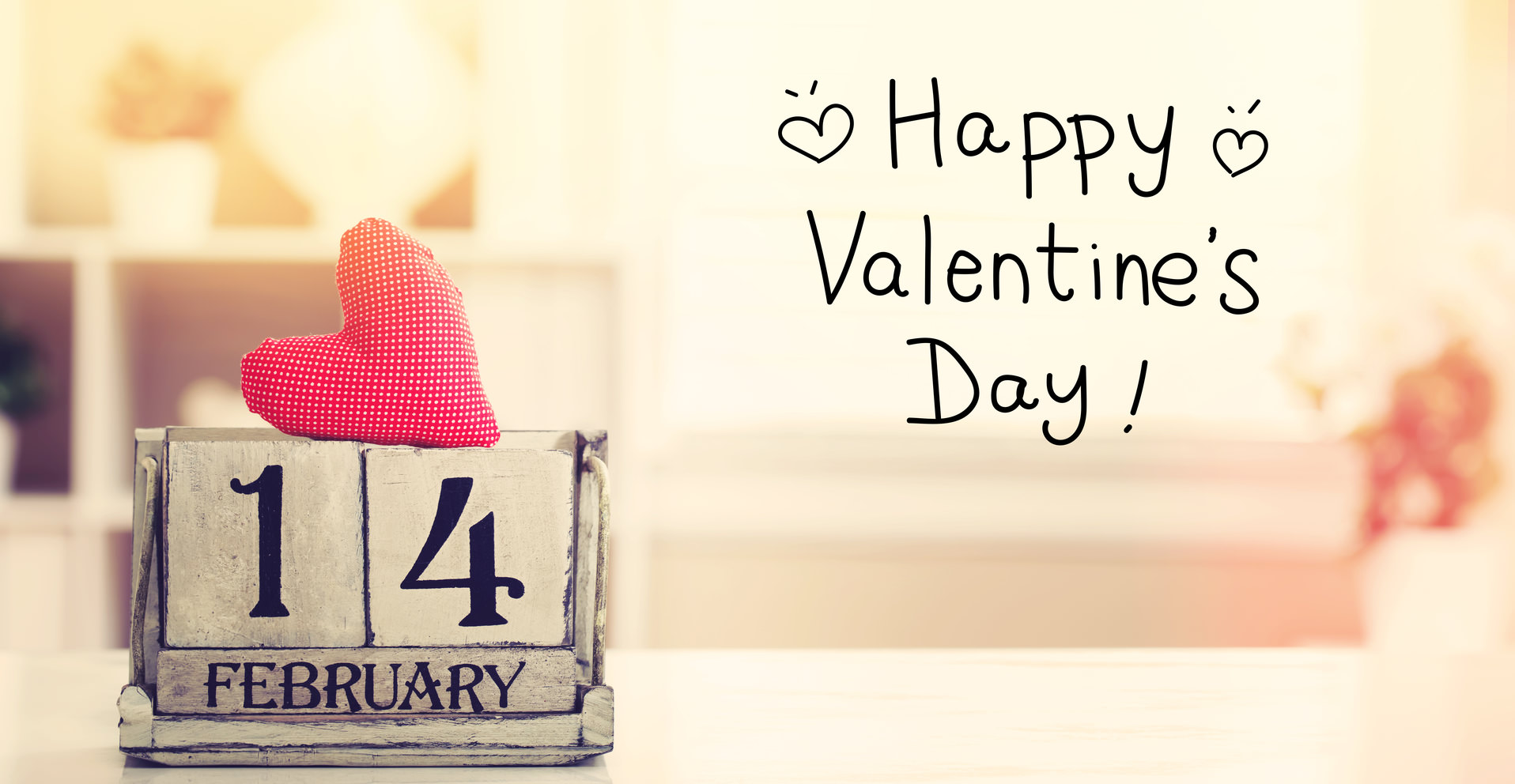 Looking fabulous on Valentine's Day is important with or without that special someone. Rock your own glamorous hairstyle in the spirit of loving yourself. Here are the top 5 Valentine's Day hairstyles you should try.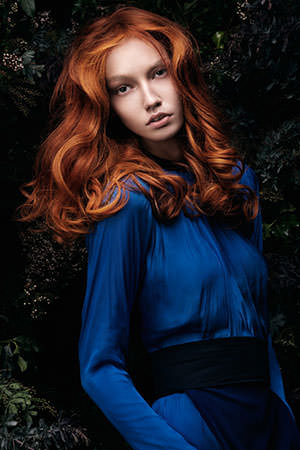 Start the new year with a fresh new look, are you ready for a brand new hair color in 2017?
6 Stunning Hair Color Trends Blowing Up in 2017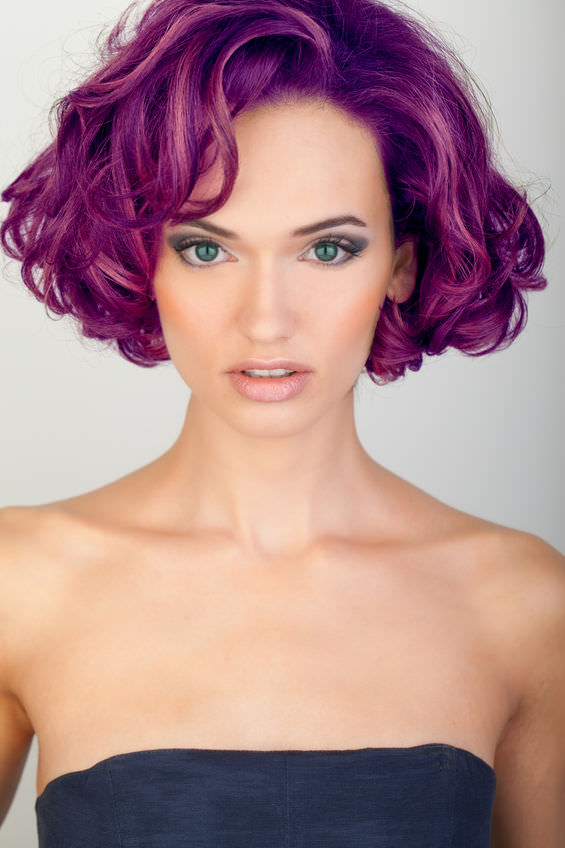 2017 is ushering in the newest and hottest hair color trends with style! Here are 4 different articles talking about how your should attack 2017 with your hair color.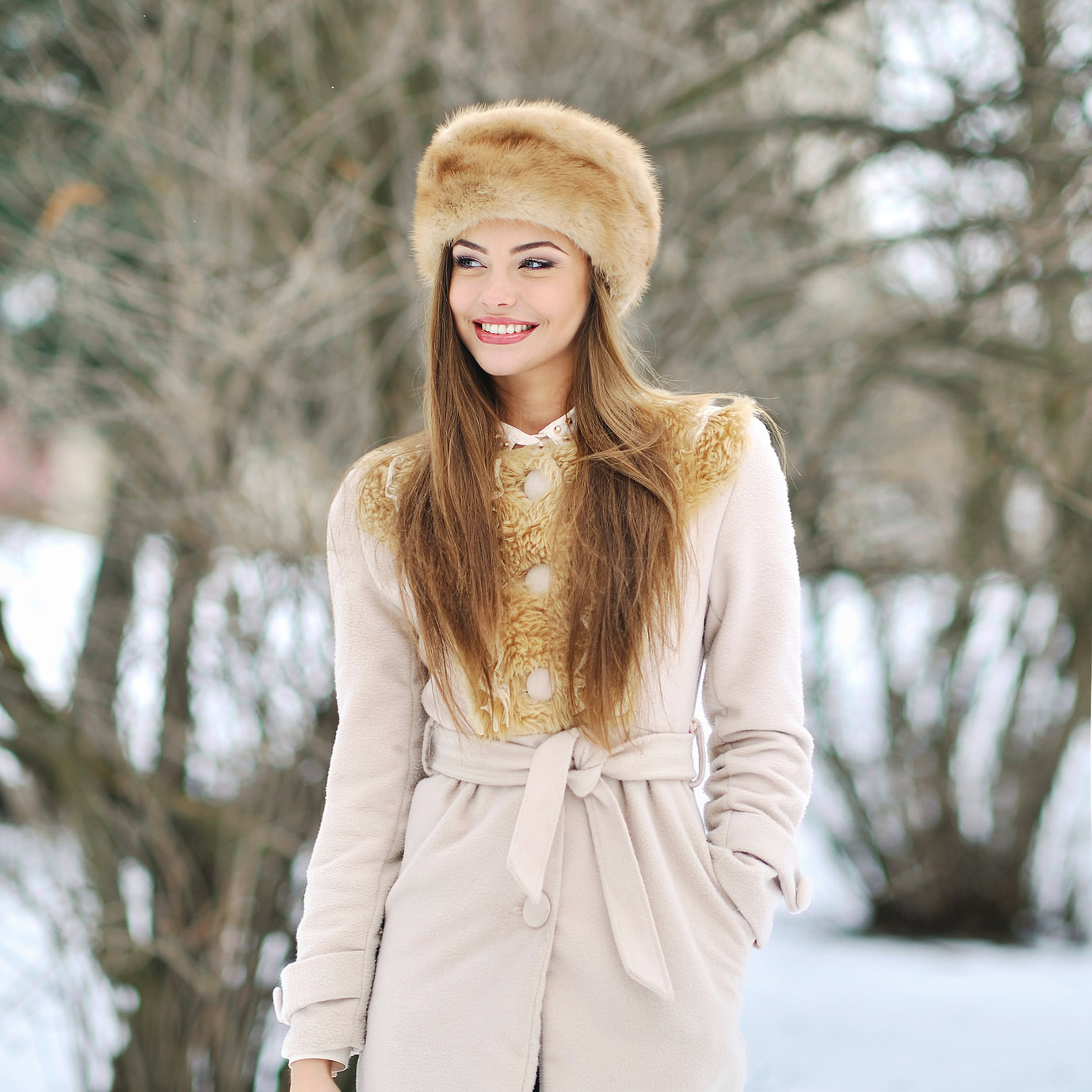 Looking beyond sexy this winter can happen for you when you discover the power of Glo Denver Extensions.
Top 5 Winter Hair Trends 2017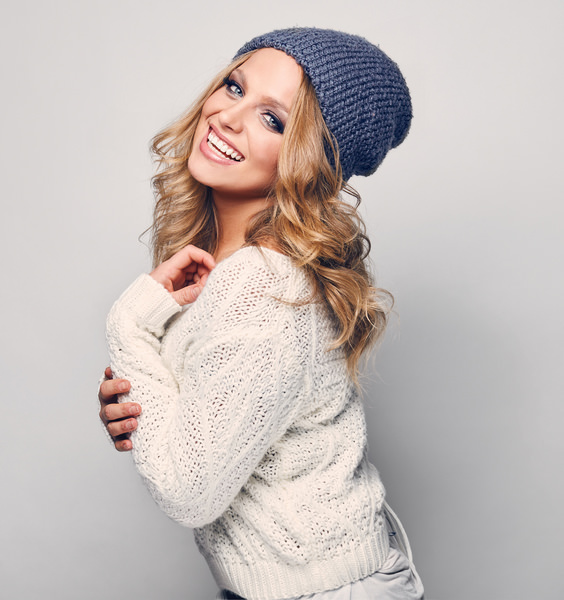 It can be hard to make your hair look presentable during the harsh winters in Denver. Here are 5 winter hair trends to carry your style into the spring.
Hairstyles For New Year's Eve Parties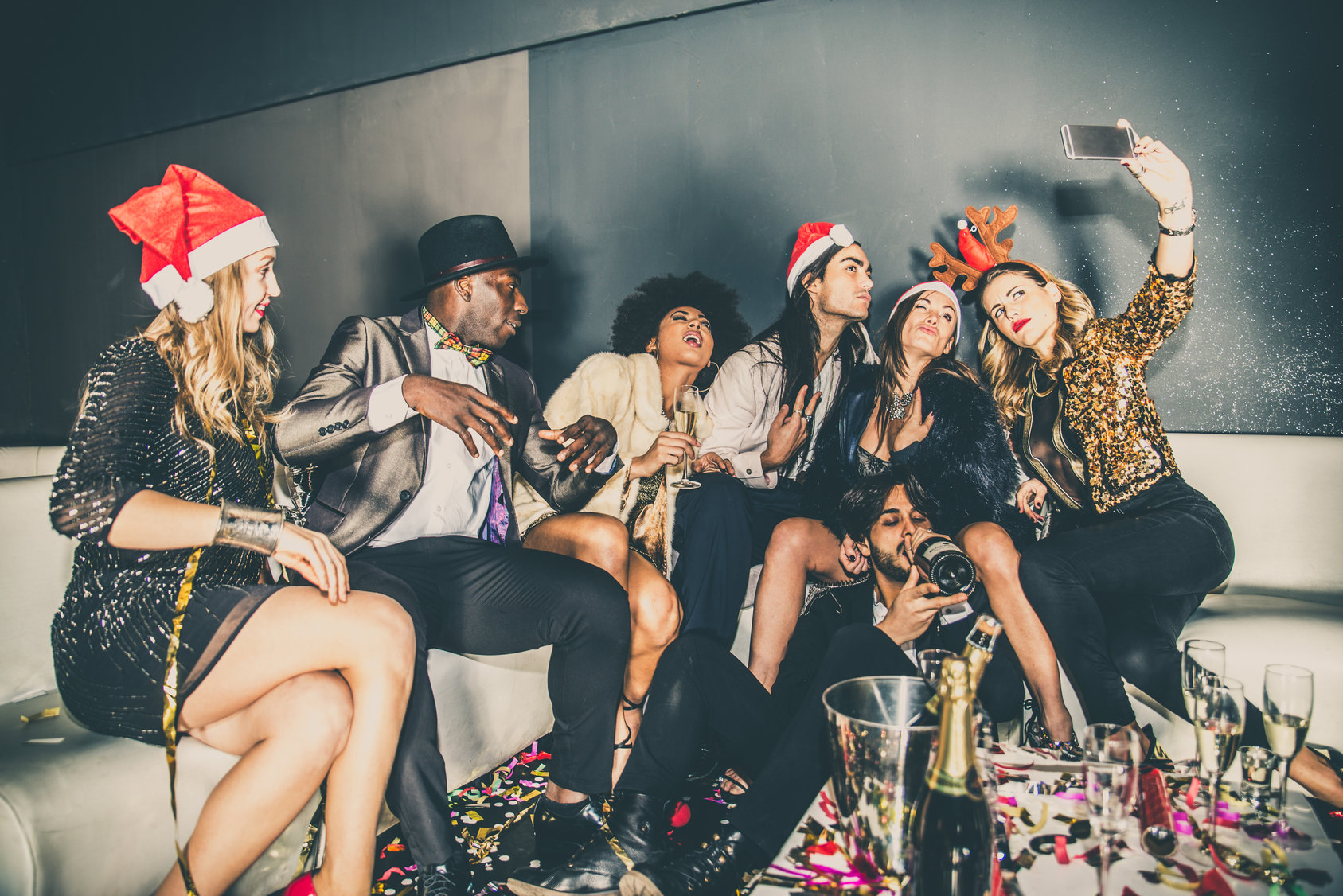 Paired with a sassy pair of heels, a killer cocktail dress, and glamorous makeup, your hair is your ultimate accessory.
Hottest Christmas Hairstyles 2016
Experiment with some truly fabulous looks, extensions, and updos, so that your hair is the star of the season this year.
Highlights and Lowlights: Details You Need To Make Smart Hair Decisions
Did you know that getting the perfect hair color requires a collaboration between you and your colorist? Talking to them about the results you want with your hair color can help them determine whether highlights or lowlights are in order.
Party Hair Styles & Ideas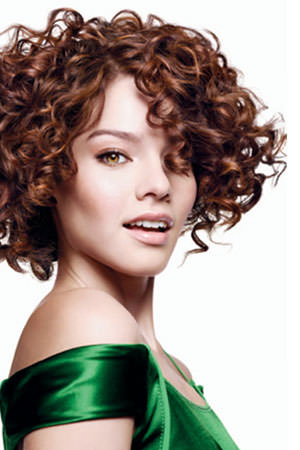 Get ready to party with a brand new do, and let Glo Extensions give you some hairstyle inspiration for the party season.
A Celebrity Stylist Talks Hair Extensions and Celebrities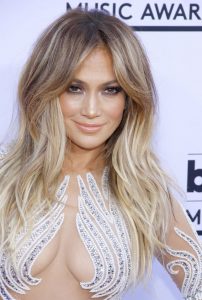 One of the secrets of celebrities is that hardly anyone isn't using hair extensions to add extra glamour to their look. See who's wearing them and how!
The Real Maintenance and Cost of Hair Extensions: It's So Worth It!
If you are considering getting extensions, there are two common questions that most people ask. Let's explore each one, so you'll feel comfortable going into the process.