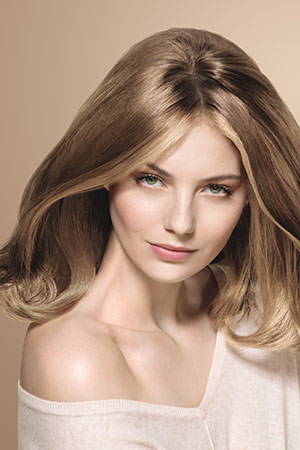 Are you looking for a new look to take you into the cooler days of fall? This season it's all about gorgeous vibrant hair colors and texture, and perhaps giving up a little length!
The Best Hairstyles for Your Face Shape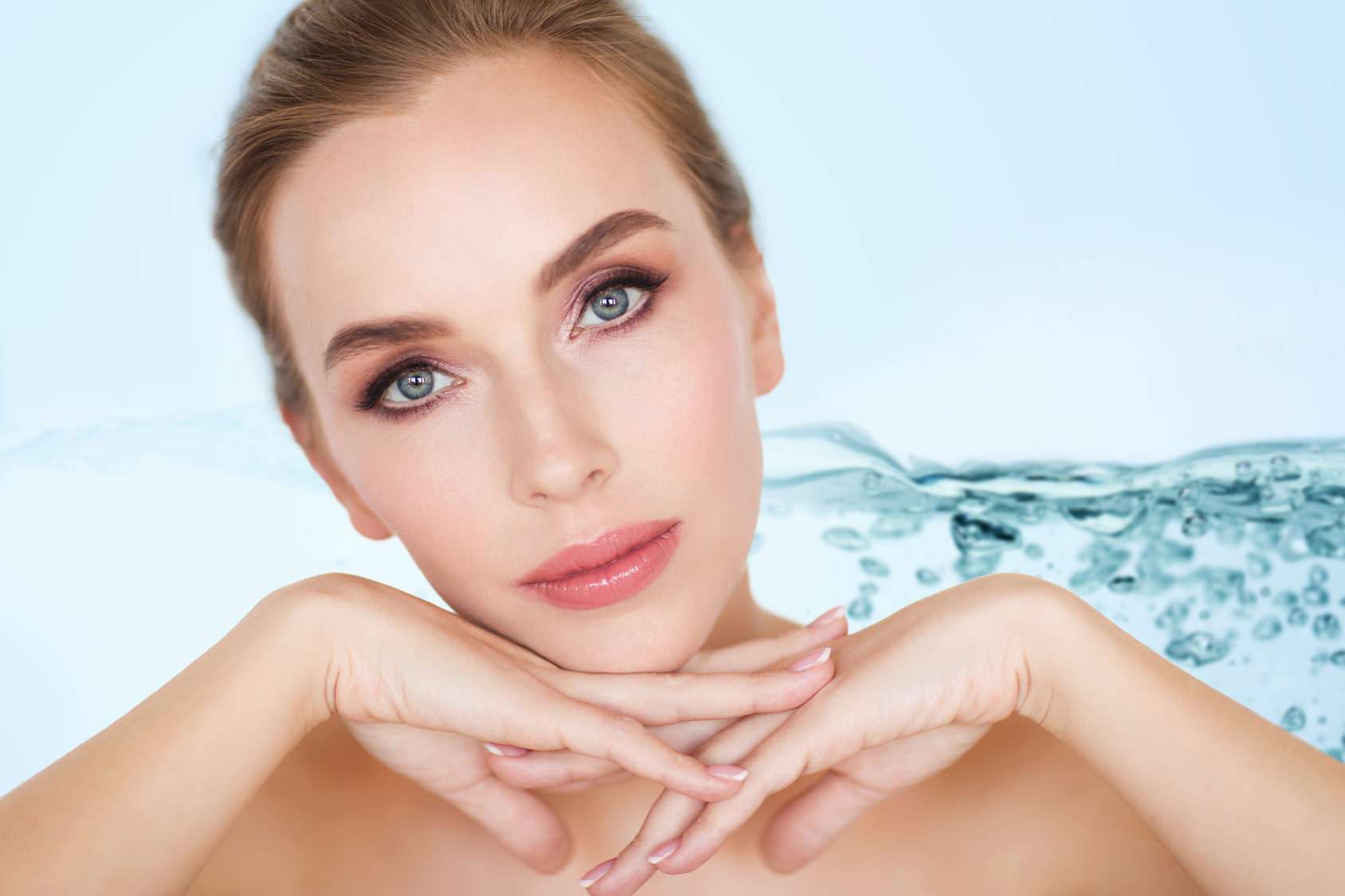 Whatever your face shape, we have the perfect hairstyle for you. We use some of our favorite celebrities as examples!
Are you making any of these common mistakes with your hair? We jokingly call this list the "cardinal rules" of hair care, but you might want to brush up on these to stay in your hair's good graces. You'll want to correct any missteps right away or your hair will suffer the consequences.
How to make your hair thicker
Here are some tips that are guaranteed to make your hair much thicker.
Hair Highlights: 5 Things To Consider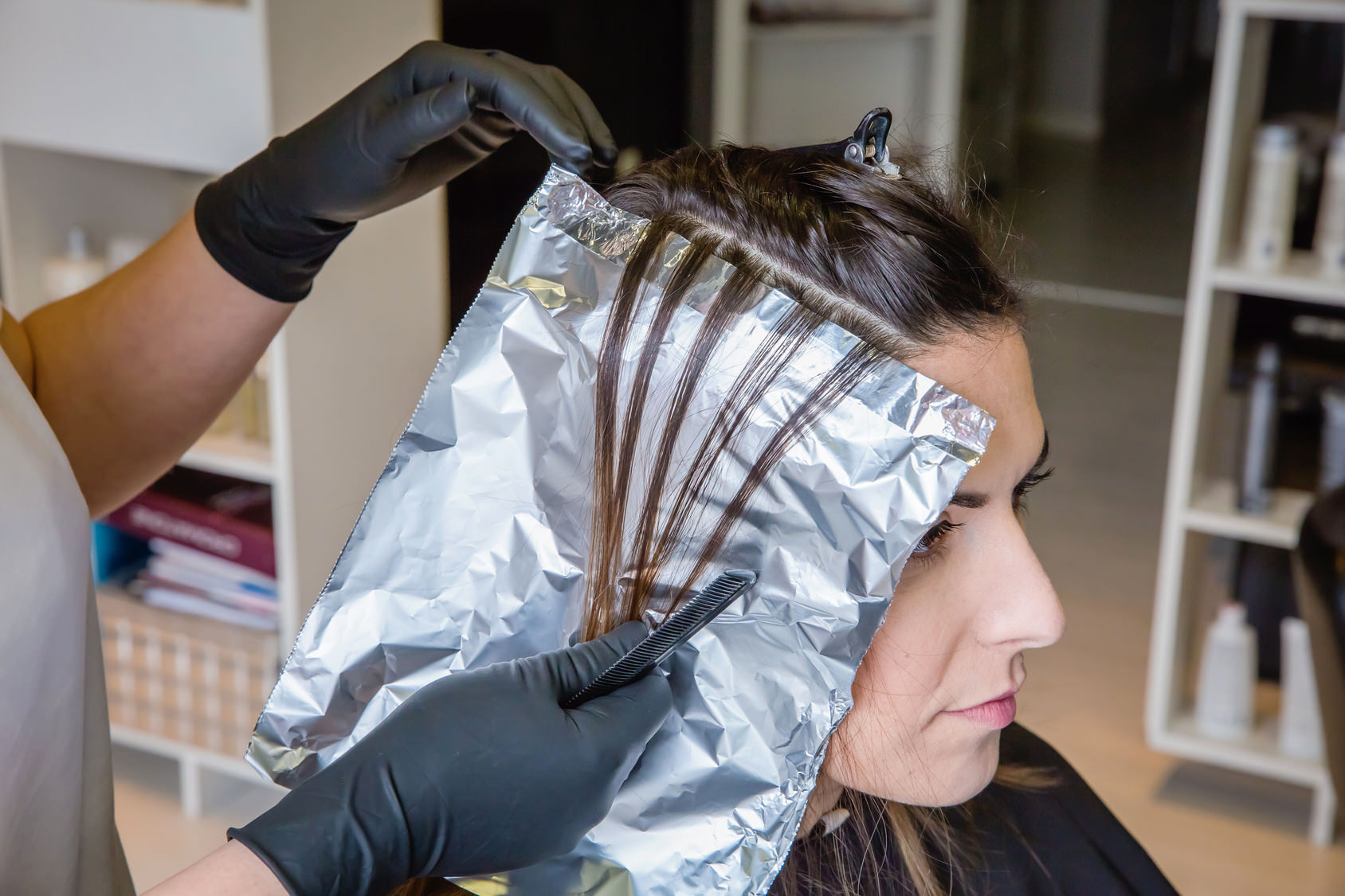 Highlights are the perfect way to get that sun-kissed hair you had as a child. Whether you are getting lowlights, babylights, ombre, or even bayalage highlights, it's vital to talk with your colorist before you jump in the chair.
The 5 Best Types of Food For Hair Health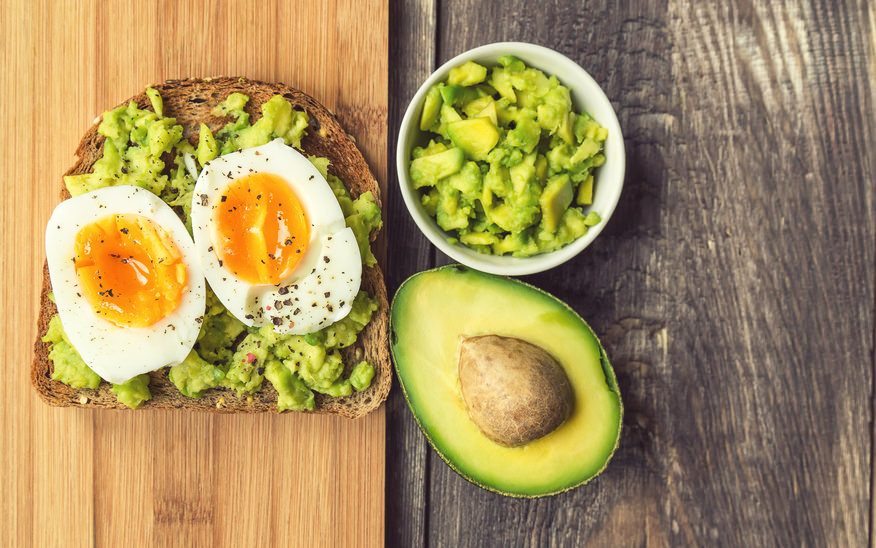 Hair is greatly affected by what you put into your body. Not only does what you eat and drink make your hair healthy and strong, but it also can change the texture of your hair. If you want your tresses to feel thick, lush, and soft you must have certain nutrients in your diet plan.
Frizzy hair is caused by extra humidity in the air. It's that simple...but the havoc it wreaks on your hair is not. Here are a few tips for preventing the frizzies.
Regular Highlights Are Out: Try Ombre, Balayage and Babylights Instead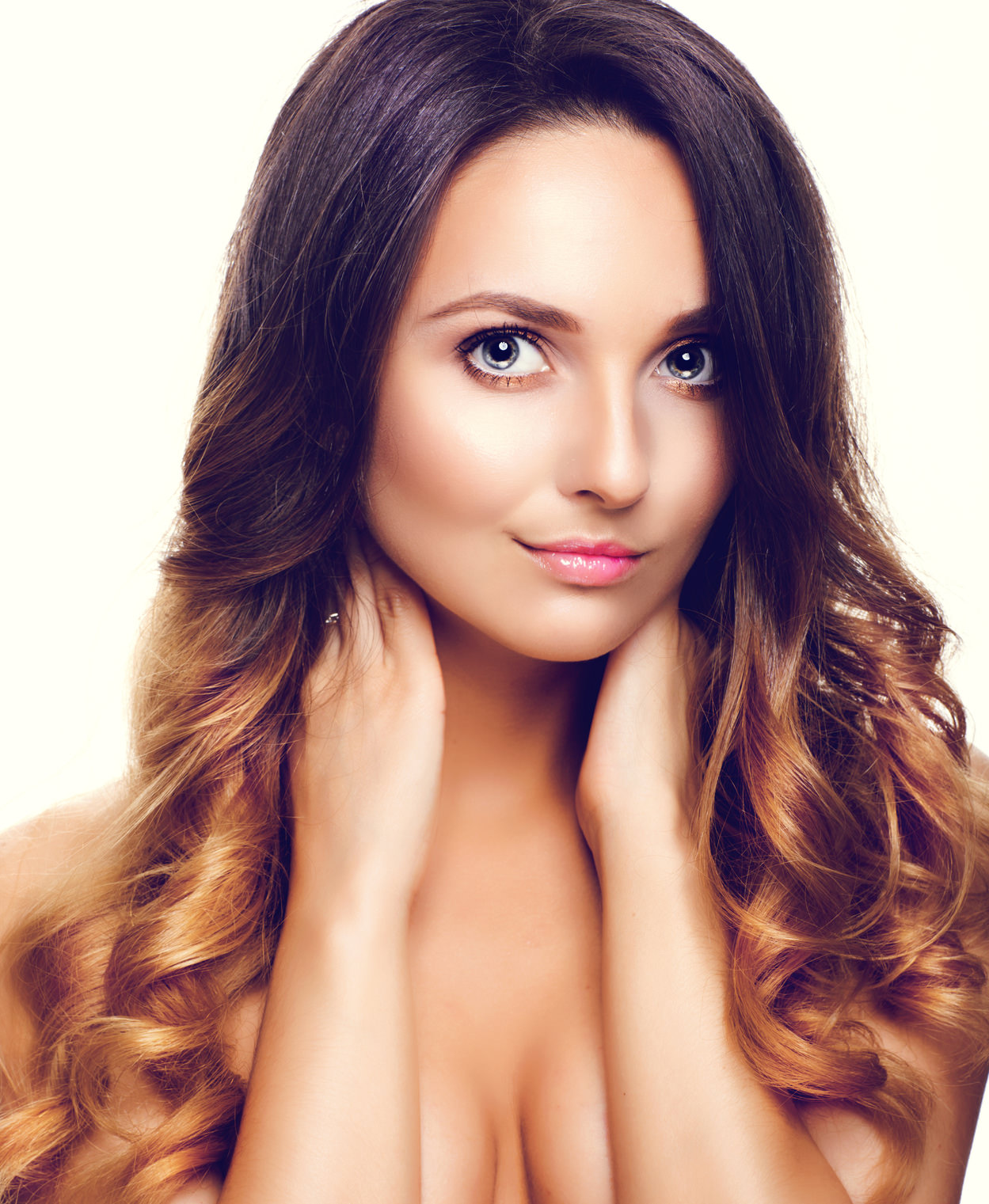 If you are confused about the difference between ombre hair, balayage and babylights, here is a helpful guide to get you the hair color result you desire.
The Dangers of Box Hair Color
Before you head to the drugstore, understand why box hair dye can be risky. Hint, the model on the box undoubtedly invested more than $10 on her fabulous hair.
Summer Hairstyles and Trends
From new color techniques all the way to striking cuts, summer is all about making a statement and being seen.
Celebs are adding length for the summer!
From bold colors, blunt cuts and sassy fringe all the way to adding serious length and volume with hair extensions, there are so many trends to choose from.
Hair Color: Brunettes and Rainbow Hair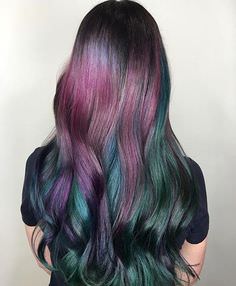 Now Brunettes Can Have Rainbow Hair Color Too The term blondes have more fun is not necessarily true, however in the world of hair color this statement may just ring a bell...
Hair color and skin tone go hand in hand. With all the trends and fads out there, deciding what hair color to go with all of the sudden is not such a simple
The Best Bachelorette Party Ideas
We can almost hear the wedding bells ringing...it's time for a legendary celebration. Looking for bachelorette party ideas to make your night out with the girls an epic one? Go for something different and you're guaranteed to be talking about this night happily ever after.
Braid it this spring season.
Braids are hot! Braided hairstyles have been around for centuries, but they are still fun and fresh today...
Babylights…The Hottest New Color Trend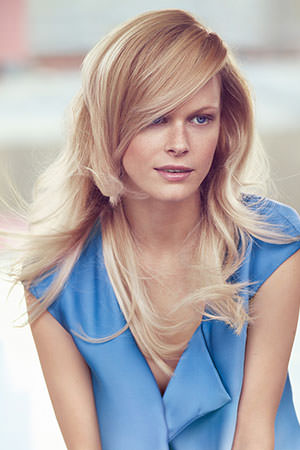 If you are a naturalist and are looking for a trend to embrace, babylights could be for you.
SPRING HAIR LOOKS: CELEBRITY APPROVED
Check out these hot spring hair looks!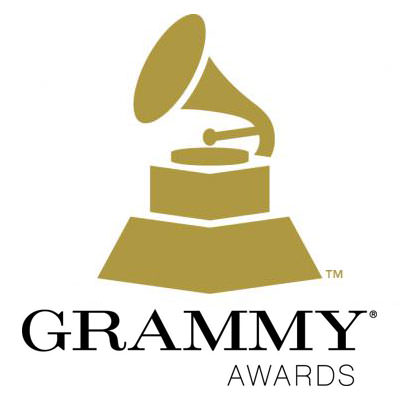 From slicked back updos all the way to clean cut bobs, kept and tidy seemed to be the theme of the night.
Hair Color – Grey, Silver, and White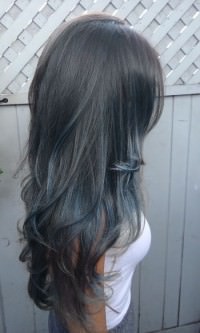 Step aside silver foxes, it's time for the silver felines to take center stage!
Hairstyle: 5 Daring Looks to Try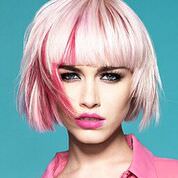 We have some fabulous ideas when it comes to bold and flirty hairstyles. From color all the way to accessories, we have so many ideas for you to try out.
Valentine's Day Hairstyles for You!
It is undeniable that Valentine's Day is a festive occasion. That is why we are going to show you some Valentine's Day Hairstyles that will be perfect for you to try on the day of love.