Valentine's Day Hairstyles for You!
It is undeniable that Valentine's Day is a festive occasion. That is why we are going to show you some Valentine's Day Hairstyles that will be perfect for you to try on the day of love.
Kylie Jenner Hair: Length, Color and Style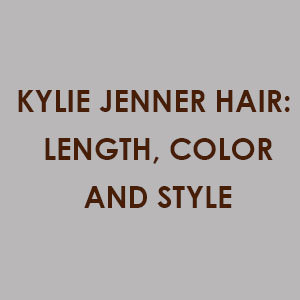 No matter if you are looking for a sleek and classic style or are ready to make a serious statement, Kylie Jenner is the perfect hair role model.
Hairstyles: 5 Bond Girl Looks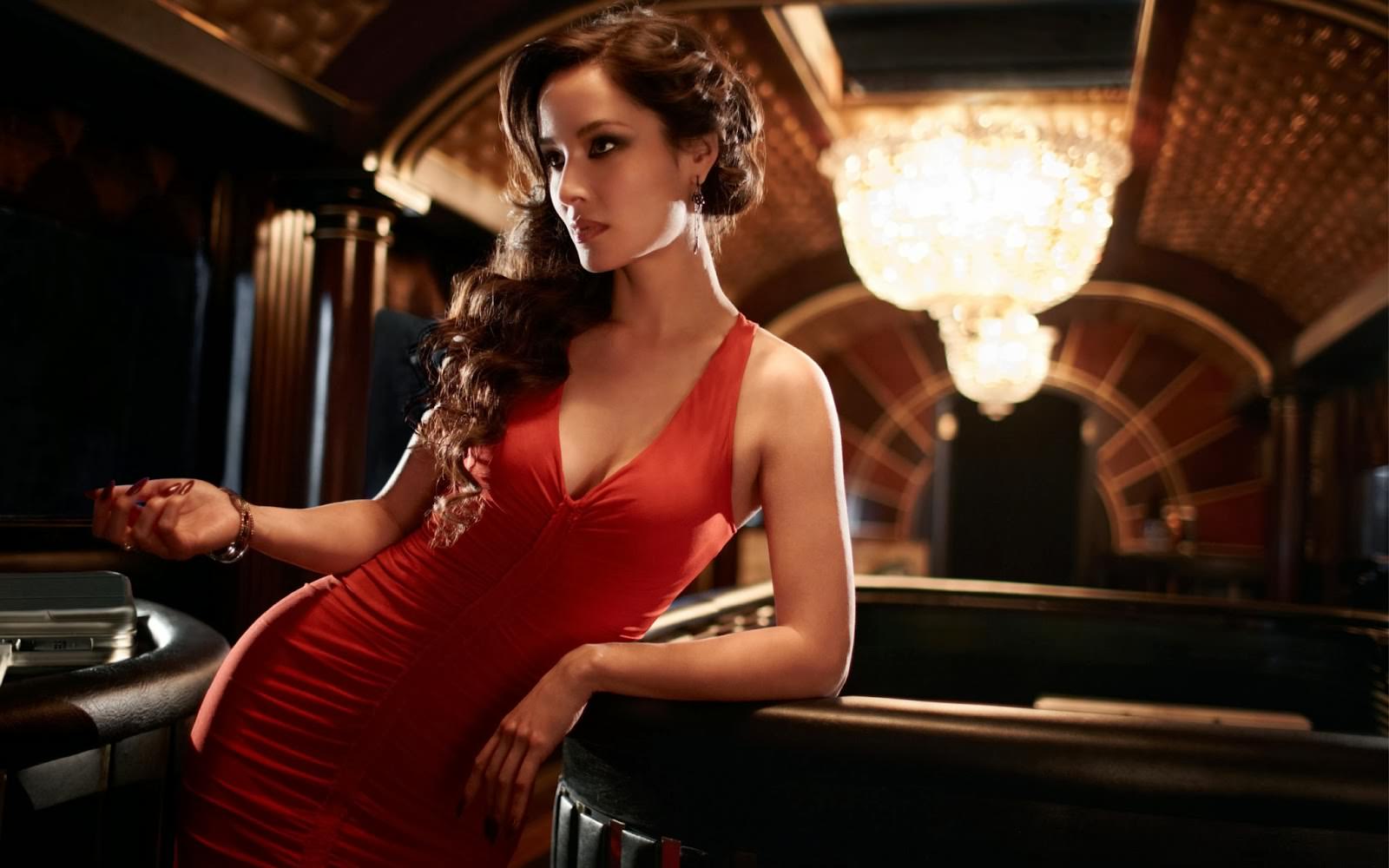 Throughout cinematic history, Bond Girls have oozed class, style, and beauty.
Hair Extensions: Winter Care Tips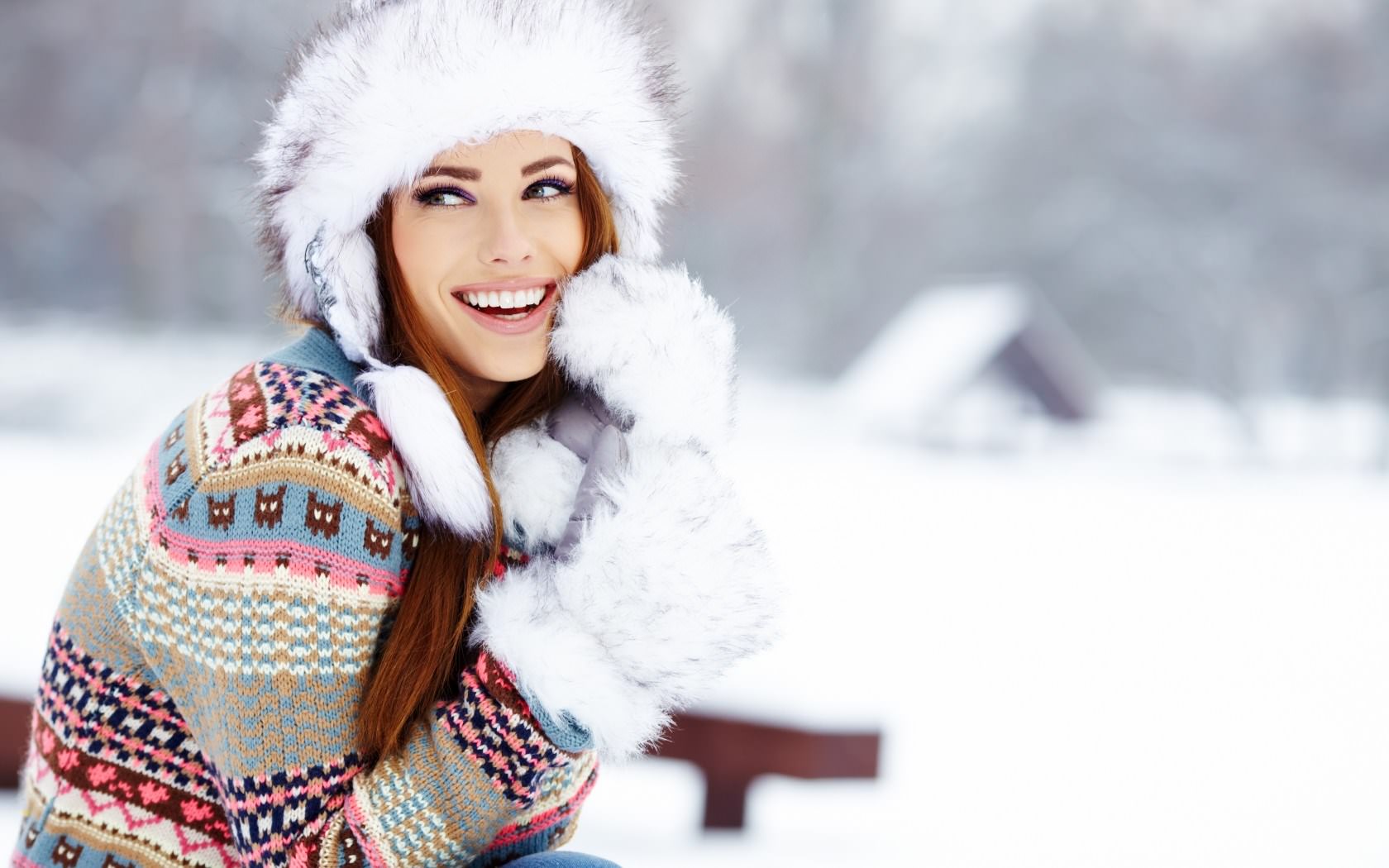 If you are new to the hair extension game, these tips will certainly help you keep your locks looking their best all season long.
Bangs: 9 hair styles that will make you love them!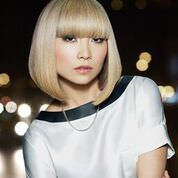 This season, bangs have made a major come back and are expected to be one of the the hair styles of choice for 2016.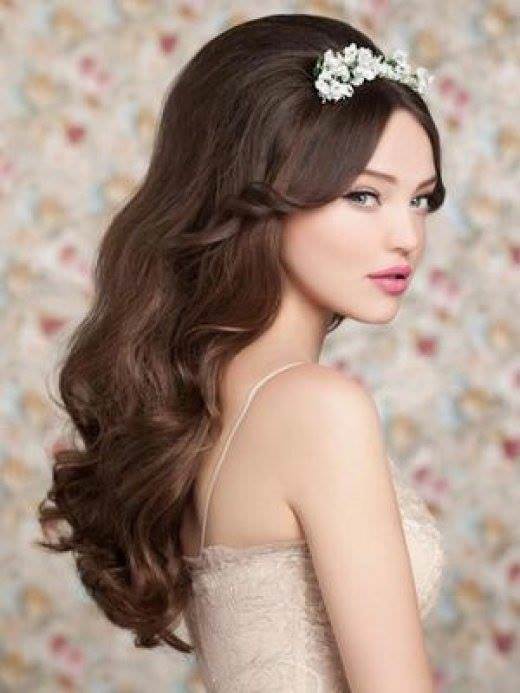 If you are in the midst of planning your wedding or getting ready to be married this winter, we want to help you look stunning on your big day. Here at Glo Extensions Denver we offer professional wedding beauty services that are unparalleled.
Seasonal Trend: Pumpkin Spice Hair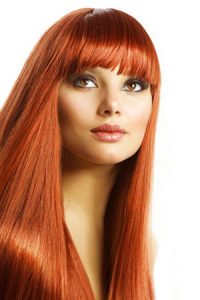 Pumpkin spice hair color is now a trend and if we are being honest, we kind of love it! This hair color is absolutely stunning and perfect for the fall and winter months.
Holiday Hair: Going Classic

Holiday hair trends should be on your mind because before you know it you'll be getting ready to attend holiday parties and gatherings...
Fall Hat Trend: Brims Galore!
Fall Hat Trends for 2015 have made their mark on the runways and have now trickled into everyday life! We cannot get over the amount of headwear that was shown as pieces to complete outfits on the runways...
Fall hair means taking chances and looking chic! It's about that time to pull out the jackets and those trendy scarves because fall is on its way! Our state is turning shades of orange, red and yellow as the leaves change colors and here are Glo we are embracing everything we love about fall in Colorado...
Hair texture at it's best!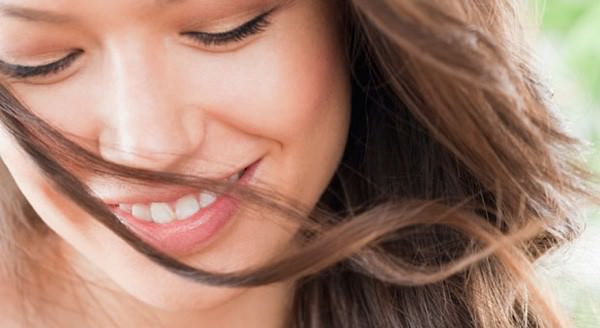 Hair texture is rather underrated when it comes to it's value in every day life...
Trendy Hair Cuts: Keep it long…or cut it short?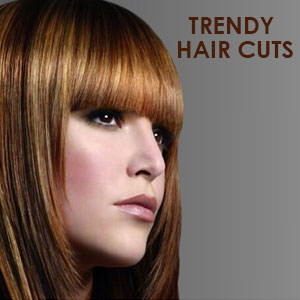 Right now, celebs are making a statements with dramatic new looks...
Hair Extensions: 5 Crucial Care Tips!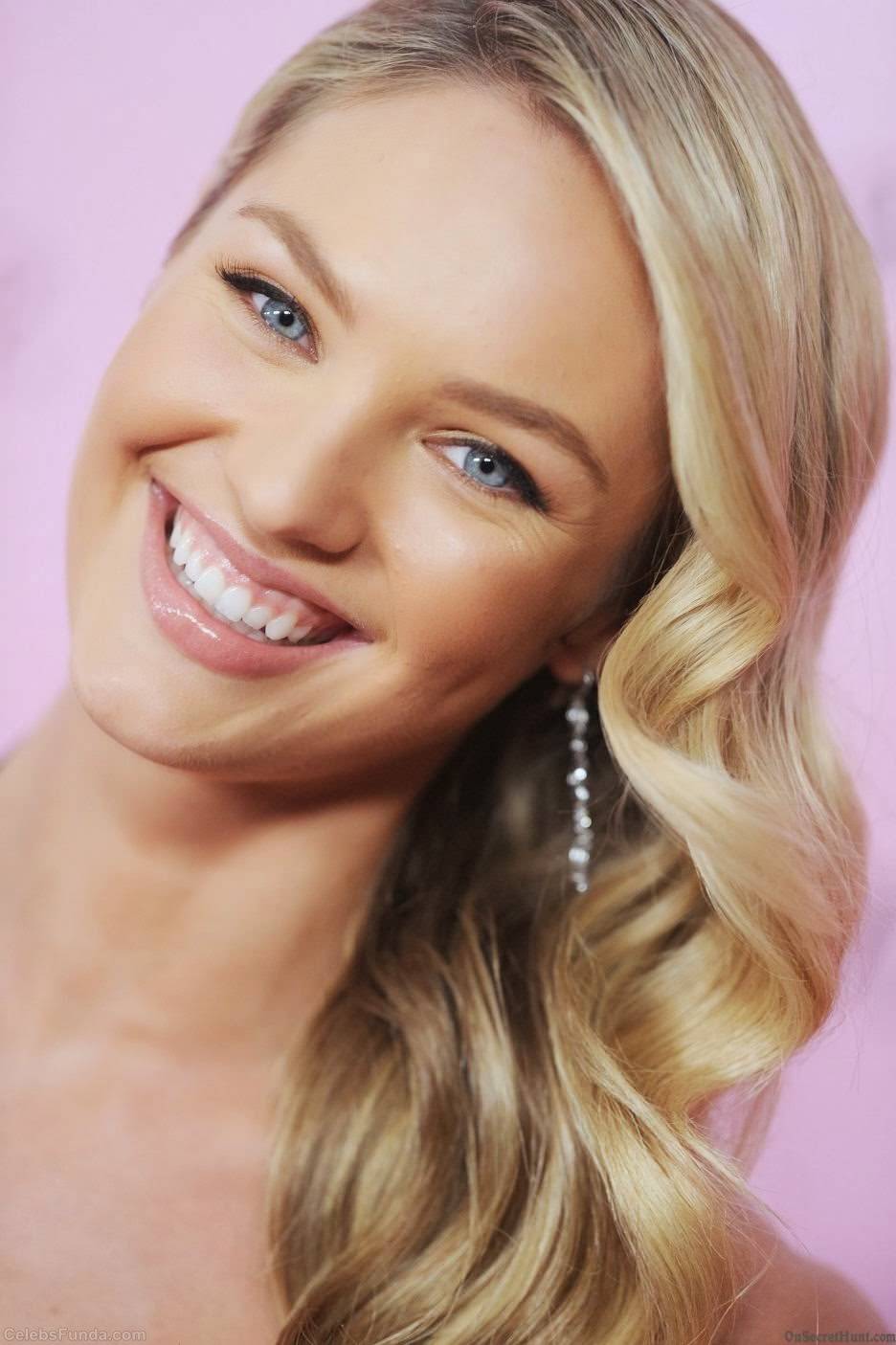 Hair Extensions: 5 Crucial Care Tips! Brush with Care With the help of a looped or soft bristle brush, you can successfully keep your hair tangle free! These styles of brushes ensure that little to no damage is done to the hair extensions during the brushing process! Always detangle the bottom of your hair first and work your way up...
Mid-Summer Hairstyles Report 2015
Mid Summer Hairstyles are fun and casual, from loose beachy waves to colorful statements. On vacation or around town, special occasion looks or every day style, we have your looks at Glo Salon.
Hair Growth: The 6 Essentials You May Be Missing
Hair Growth: The 6  Essentials You May Be Missing For some of us hair growth can be a struggle! With all the colors and chemicals  introduced to it over the years, kick starting natural hair growth can be almost impossible...
Healthy Hair: 10 Tips to Transform It
Healthy Hair: 10 Tips to Transform It 1. For Healthy Hair, Keep Conditioning Conditioner is like water to the body, without it we simply cannot survive...
Wedding Hairstyle: Create the Perfect Look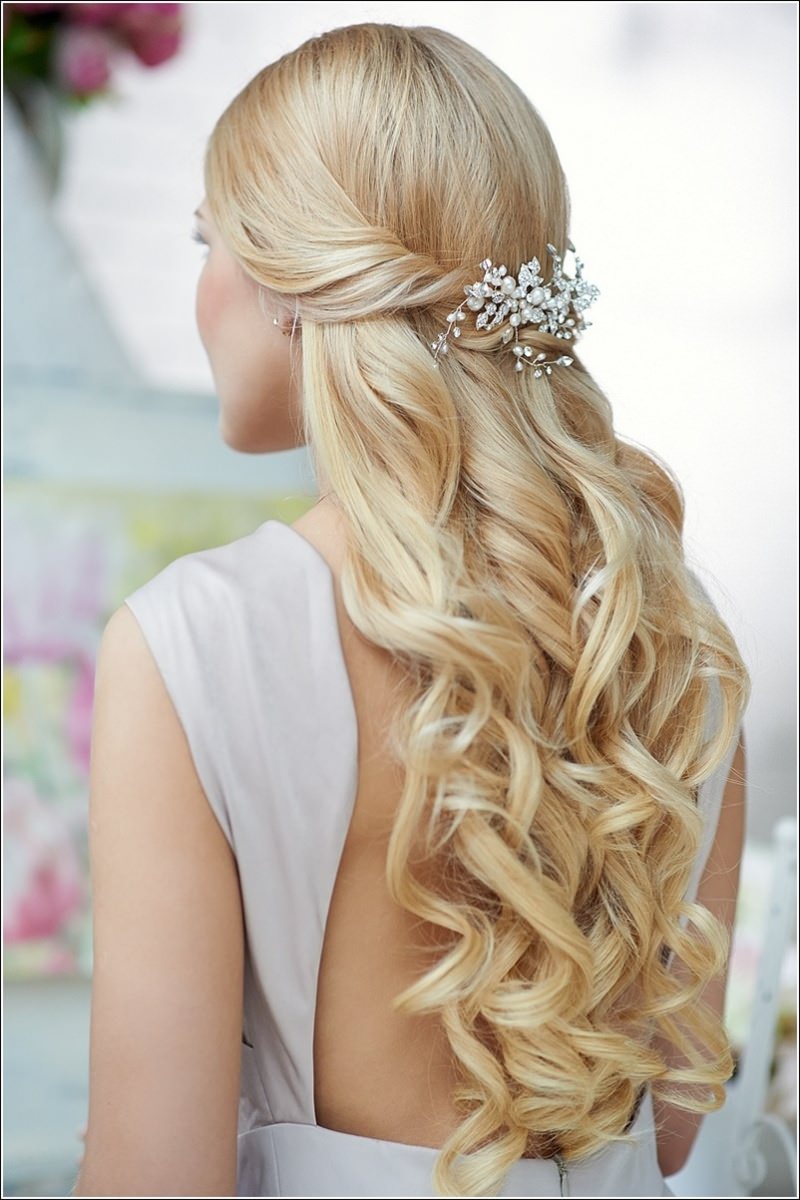 Wedding Hairstyle: Create the Perfect Look Love is in the air during the summer months, which often means wedding bells! Whether you are attending a wedding, being honored as a bridesmaid or are even bride to be (congrats!) and are still toing with the idea of the perfect wedding hairstyle, Glo is here to help...
Hair Extensions: Achieve the Celebrity Look
Hair Extensions: Achieve the Celebrity Look Are you wishing for longer, thicker hair? If you are hoping to leave others in awe, hair extensions are just the addition you need...
Customized Makeup Tips: It Changes Everything
Customized Makeup Tips: It Changes Everything We all want to look and feel our very best each and every day...
A Natural Look: It's Hot This Summer
: It's Hot This Summer Hair color is truly the staple piece of your look, which means your appearance hinges on fantastic coloring! This summer celebrities and models alike are rocking a natural look with hair tones and styles that bring out the best in them! Let your natural color…or something close to it, truly shine this summer season...
Great Lengths Hair Extensions: The Easiest And Most Simple Summer Care Tips
Exposure to the summer sun, salt water, and chlorine can cause a great deal of damage to a full head of natural hair, let alone those of us with extensions! The summer months can surely turn your hair into a tangled mess if not properly cared for...