Halloween Hair Ideas: The 7 Hottest Trends
Check out these foolproof Halloween Hair Ideas by Glo Salon in Denver...
Hair Color How To: Make a Complete and Dramatic Change.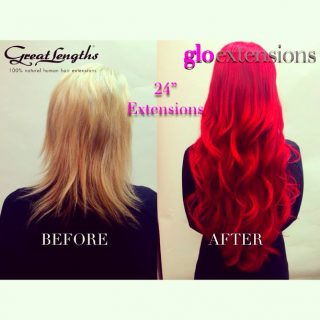 Have you ever wanted to drastically change the color of your hair but were not quite sure how to go about it? The truth is, switching up your hair color is not an easy decision, especially if you have never tried the specific color you want to change to before...
Festive Hair Accessories for the Holiday Season
September has finally arrived, and with the new month comes a festive spirit! If you are getting into the seasonal mood here are some fun hair accessory ideas for you to try out...
5 minute hairstyles for busy mornings!
If you are like most of us, you don't have extra time to spare in the mornings...
Best Cuts for Your Face Shape
No matter what face shape you may have, there are haircuts that look best on you, and some that aren't so flattering...
2014 Hair Trends at the Emmys!
The 2014 Primetime Emmy Awards were certainly not disappointing when it came to amazing gowns and hairstyles! Although there were some stunning looks, there were two hairstyles that seemed to be trending: beachy waves and buns variations! Textured hair seemed to be very popular as stars like Julia Roberts and Kerry Washington were among the many ladies rocking the laid back style...
Great Lengths Hair Extensions: The Many Benefits!
Many have a preconceived notion that hair extensions are only good for adding length, however there are several other benefits that come along with extensions! Whether you are looking to add volume to your limp and lifeless hair, or are wanting change your hair color without having to use damaging chemicals, Great Lengths Hair Extensions are perfect for just about everyone! Great Lengths Hair Extensions: Volume If you are struggling with limp or thin hair, volume is just what you need! By adding extra layers of hair in between your natural locks you can easily add life back into your look...
Hair Extensions: Taking Away the Fear of Heat!
Many extensions applications involve the use of heat...
Back to school hair trends you must try!
It is just about that time to head back to school. When it comes to starting the year off on the right note, trendy hair is everything! Basically, you need a low-maintenance yet glamorous style that works as hard as you do, and that is what we are here to deliver...
2014 Summer Hair Trend: Wrap it up
Summer is the best time to experiment and try out different trends, and this season we have been seeing a whole lot of the headwrap in all its shapes and styles...
Avoid Hair Dye From a Box
1...
Glo Extensions Receives 2014 Best of Greenwood Village Award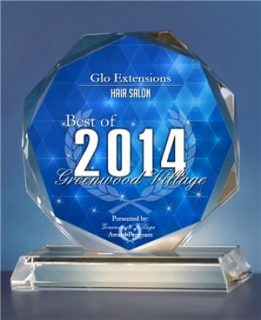 GREENWOOD VILLAGE June 5, 2014 -- Glo Extensions has been selected for the 2014 Best of Greenwood Village Award in the Hair Salon category by the Greenwood Village Award Program...
Hair Extensions: The Common Myths
Hair extensions, when applied and removed properly, do not prevent your natural hair from growing, or cause it to fall out, despite all the misconceptions.
How to Create the Perfect Updo While Wearing Hair Extensions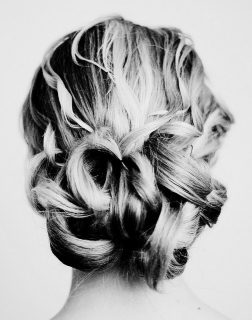 Hiding your hair extensions from being seen while your hair is up is not always easy, but it is possible with these expert tips!
Hair Extensions: Jessie James Decker Inspired
She lives local and we just love her style and her gorgeous hair color and hairstyle! Get the look and recreate Jessie James' hair at Glo Extensions, Denver.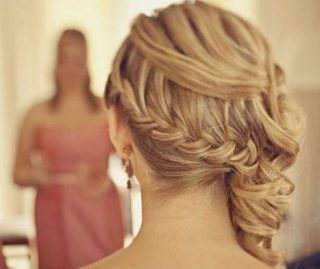 Your prom is going to be a memory you'll look back on for many years. Make sure you look back at it with fondness and create the perfect hairstyle for Prom with Glo Extensions, Denver
Demi Lovato constantly makes headlines, recently it's been for her new role on The X Factor, not to mention her chart topping music...