Hair Extensions: Getting Creative With Color
Hair extensions, available in a rainbow of fashion-forward colors, are a fun and trendy way to take some big risks with your style without the long-term damage control.
Hair Extensions Inspired by Selena Gomez
Selena Gomez fans rave about her beautiful long brown hair, though many people wouldn't believe she wears hair extensions. When it comes to glamorous, natural-looking hair extensions, top quality is key. Hair extensions are an investment, but you don't need to be a celebrity to achieve the same red carpet look.
Hair Extensions: Summer Hair Care 101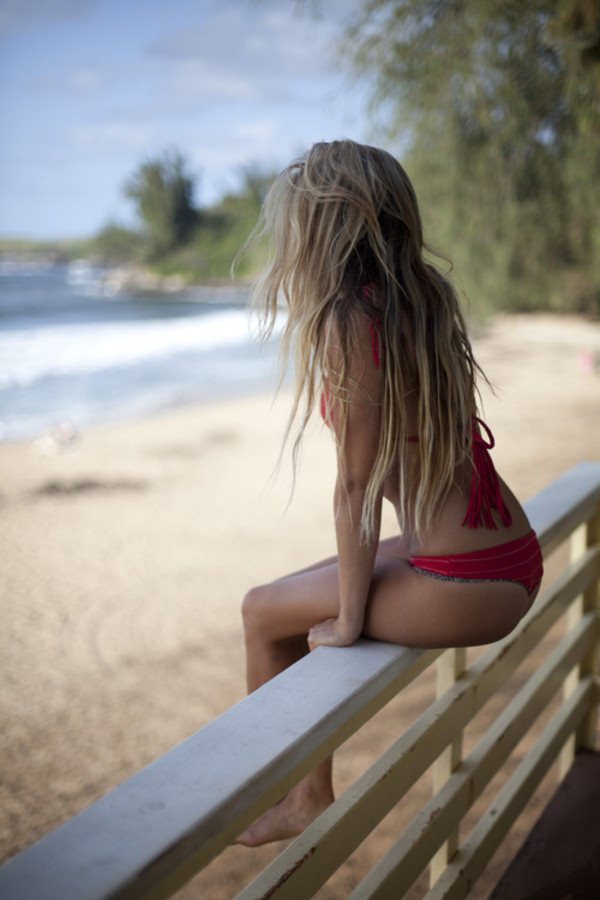 Summertime should be free of worries, especially when it comes to your hair. Whether you wear hair extensions or just want to protect your natural hair, here are a few summer styling tips.
How to Create the Perfect Updo While Wearing Hair Extensions
Hiding your hair extensions from being seen while your hair is up is not always easy, but it is possible with these expert tips!
Hair Extensions: Jessie James Decker Inspired
She lives local and we just love her style and her gorgeous hair color and hairstyle! Get the look and recreate Jessie James' hair at Glo Extensions, Denver.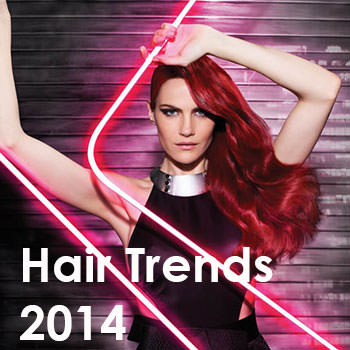 Check out which hairstyles will be on trend in 2014. We predict which hairstyles will be 'hot' in 2014 including gorgeous mermaid waves, poker straight hair and bold hair colors.
Summer Hair Ideas and Trends 2014
Check out the latest summer hair styles, colors and trends at Glo Extensions in Colorado. Find out how your favourite celebrity is wearing her hair this Summer, from Gwyneth Paltrow's reverse ombre (dip dyed hair) to Khloe Kardashian's sun-kissed hair, pastel hair colors, hair extensions, plaits and braids and cute mid-length and longer hair styles.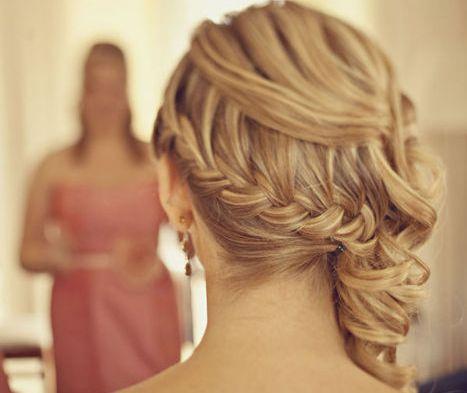 Your prom is going to be a memory you'll look back on for many years. Make sure you look back at it with fondness and create the perfect hairstyle for Prom with Glo Extensions, Denver
Bridal and Wedding Hair Ideas
Whether you are in the bridal party or a guest at a wedding we have wedding hair style ideas for you. The hair is a statement piece on the big day and it's important that you get it right!
Red Heads are Trending – Fall 2017
If you're thinking of changing your hair this year then why not go RED? Whether you're thinking bright and bold cherry-red, a tangerine-orange red or a natural and elegant auburn or strawberry blonde hair color - whatever you want, we've got it! Here we look at some of the hottest Red Head Celeb Styles!
Red Carpet Hair at the 2013 Oscars Academy Awards? As if we're interested in who's won what, all we care about is the red carpet! The fashions, the jewels and most importantly the hair! Who were the winners and losers for you when it came to the 2013 Oscars? Take a look at Glo's guide to the best and worst 2013 Oscars Hairstyles...
Grammy Award Hairstyles 2013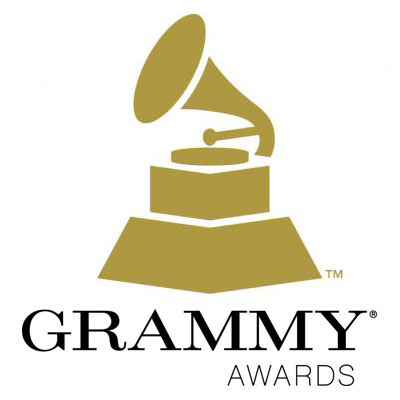 2013 Grammy awards Hairstyles The 2013 Grammys was once again for the rich, famous and uber talented to not only show off their singing and musical abilities but also their fashion and hairstyles too...
Blonde Hair Colors at Glo Extensions – Denver
Glo Extensions Denver– Blonde Hair Color Guide Long blonde hair color is always a big summer hair trend and Spring Summer 2014 is no different...
US Hair Style Trends for 2013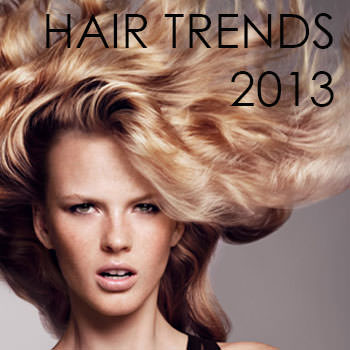 When it comes to hair and beauty trends for 2013, who better to look to for inspiration than the celebs!
4 Sexy Holiday Party Makeup Trends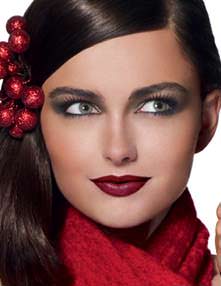 A few of the top holiday party makeup trends. Sport these at any holiday party and you're sure to please the crowd.
7 Hot Holiday Party Hairstyles
Check out these fantastic Holiday Party hairstyle ideas from Glo…
Brunette Hair Color Ideas for Fall
Brunette Hair Color at Glo Extensions Denver When it comes to hair color it is important to keep in mind that your brunette hair color can be whatever you make it! If you are ready to change up your look, we can help...
Demi Lovato constantly makes headlines, recently it's been for her new role on The X Factor, not to mention her chart topping music...
When you add a little more punch with expertly applied cat-eyes, you'll be purring all night long.

Check our Halloween makeup ideas and tips.
Fall & Winter Hair Color Trends
ideas and tips to make sure you have the perfect hair color this Fall & Winter.
Highlights and lowlights – tips for the best results
Highlights and lowlights should complement your natural hair color Highlights should complement your natural color, but many women over-highlight their hair, so at our hair salon in Denver we often use lowlights to tone them down and temper the frosted look...