Spring Hair Color Trends at Glo Extensions Hair Salon in Denver Colorado
As the seasons change and weather warms, switching up your beauty routine is a must – especially when it comes to your hair color! The expert hair colorists at Glo Extensions Denver are ready to help you find a new hair color, either with or without hair extensions. Here are just a few looks that Glo Salon clients are curious about this Spring:
Soft blues and pinks are in fashion this Spring. Our expert colorists will first make sure there are no yellow tones in your hair so that you get the powdery look of these pastel. Hair extensions are also a great way to incorporate some hints of blue and pink pastel colors into your current style.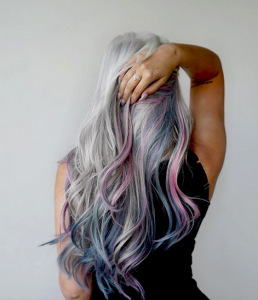 Spring is about change and blondes can't have all the fun! There is such a wide spectrum of shades for our brunette beauties, from light brown with blonde accents to the deepest black. Many of our guests love the look of a darker root and want to add some highlights in a yummy caramel tone with brighter pieces around the face. Other guests crave that rich color with depth and shine! Hair extensions are a great way to add highlights to your hair, and some extensions - like Great Lengths - can be permed to match your hair's texture!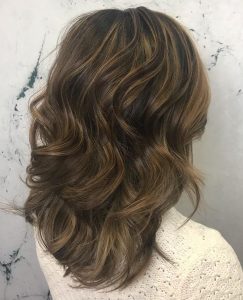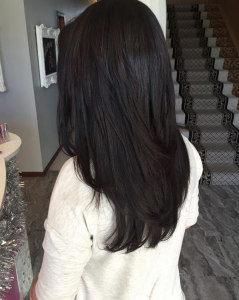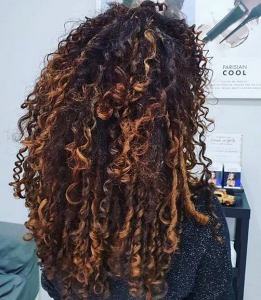 This blonde hair color trend is low maintenance with its forgiving shadowed root. No matter how light you go, you'll have a darker base color showing for added depth and dimension. The 'rooted blonde' look is very beachy looking and perfect for Spring/Summer. Hair extensions are a great way to add those highs and lows into your blonde hair to achieve this look.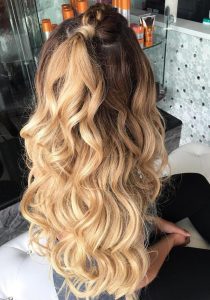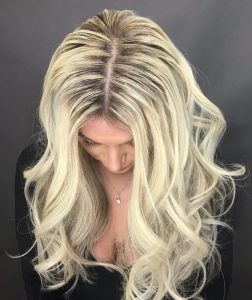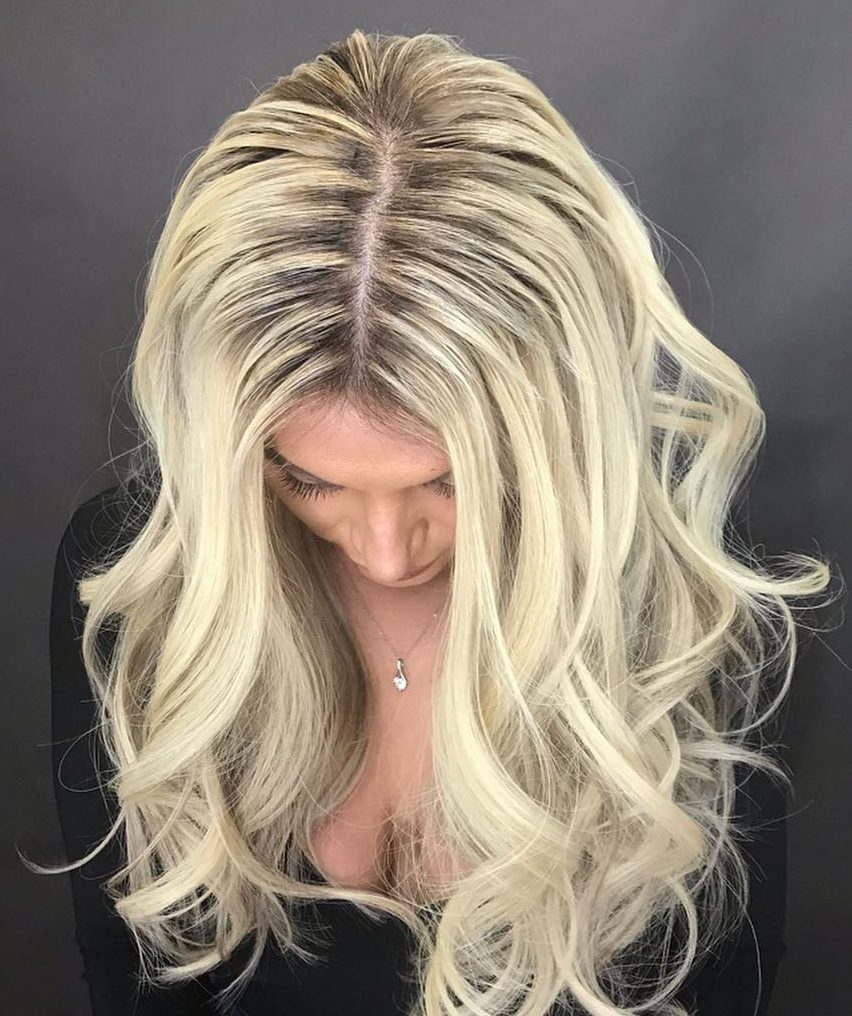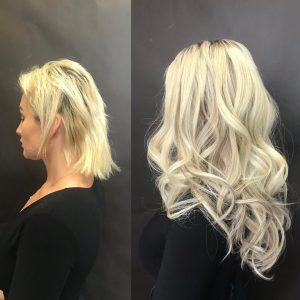 Book a Free Consultation
Learn which hair color is right for you, with or without hair extensions! Book online or call us at (303) 968-4222.