Now that the weather is warming up it's time to get out there and experience everything Denver has to offer. So turn off that "Netflix and chill" attitude to enjoy some time out with friends or even a hot new date. Don't you want to show off your new hair extensions from Glo Extensions Salon? You know those Bellami Hair Extensions you got are on point, girl! A hottie like you should enjoy some of the best date spots in Denver. Here is our carefully cultivated list of things to do that won't even mess up your hair.
#7: The Outside Patio At Mizuna
One of Denver's best restaurants that feature new American fare with a French influence. See and be seen sitting out front on the gorgeous patio with a glass of wine and some tasty apps to share, like the Pan Roasted Foie Gras or Butter Poached Maine Lobster Mac and Cheese.
#6: A Picnic At Urban Lake
Nothing says romance like a homemade picnic! Impress your date with this rustically fab date along the beautiful waters of Urban Lake. This spot is perfect for whiling away the afternoon on a blanket for two.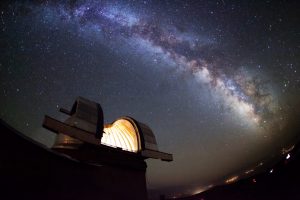 #5: Bask In The Stars At The Chamberlin Observatory
Maybe it's because Ross from "Friends" made his and Rachel's first date at the Planetarium look so glamorous that this is a great date idea. Recreate their first date by going to the Chamberlin Observatory to see the stars for yourself and that special someone.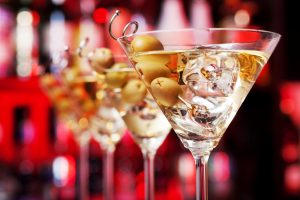 #4: Cocktails At The Historical Cruise Room
The Cruise Room at the Oxford Hotel is a Denver staple and has been since 1933. It was the first post-Prohibition bar. Get dressed up and take a date to revel in the past with specially handcrafted cocktails, like the "Sidecar" or the "Manhattan." Or if you prefer a more modern cocktail, have that "Cosmo" because no one will mind!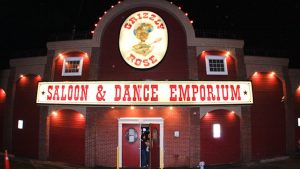 #3: Honky Tonk At The Grizzly Rose
Get your dancing shoes on to enjoy a little two-step at this famous honky tonk bar. The Grizzly Rose is not for the timid first date, but maybe you'll feel comfortable enough for date number three to show off your moves. Or just enjoy a cold brew to watch the action from the sidelines of this popular dance hall and country nightclub.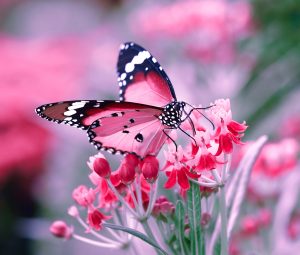 #2: Experience Beautiful Butterflies
Everyone knows there is some kind of special magic about butterflies. See them on a date in all their splendid glory at the Butterfly Pavilion. They have other animals too, including "Rosie" their famous tarantula spider. Cuddle up to your date if you get the creepies at seeing insects!
#1: See A Rockies Game
MLB is hot right now especially after such an exciting season for the World Series Championship team, the Chicago Cubs. You know a lot of you Denver residents are from Chicago! Catch your new hometown team, the Rockies at Coors Field. Tickets are affordable, the beer is flowing, so share a hot dog with your sweetie while you watch the Colorado Rockies take on teams all season long.