Lauren Whitney's 5 Favorite Beauty Products
Discover the favorite beauty products of Lauren Whitney, CBS4's star meteorologist in Denver
Customized Makeup Tips: It Changes Everything
Customized Makeup Tips: It Changes Everything We all want to look and feel our very best each and every day...
Wedding Makeup Do's and Don'ts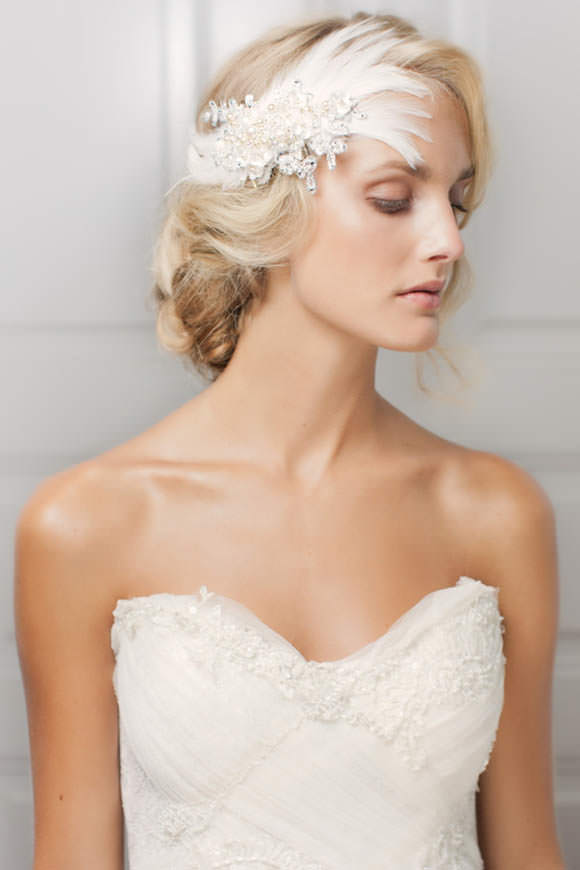 Here's the inside scoop on the do's and don'ts for makeup on your special day.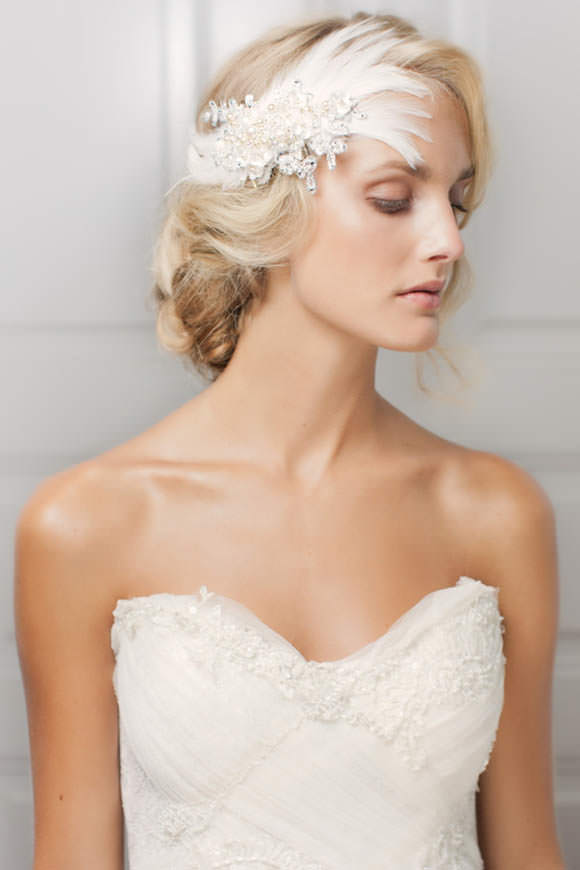 One of the hottest looks for 2012 are sultry Smokey Eyes.