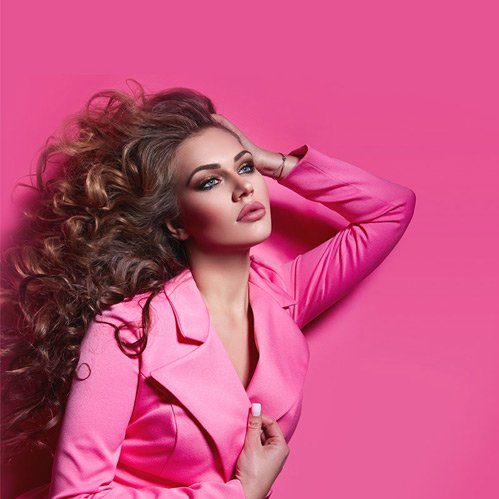 The Best Hair Extensions Salon in Denver, CO
Over 15 years of experience including custom hair color for extensions, applying extensions to thin hair, hair extensions correction, hair extensions removal.
◆ Tape In
◆ Fusion
◆ Clip In
◆ Hand Tied Wefts
◆ Great Lengths Certified, HairTalk Certified
◆ Wig & Topper Specialists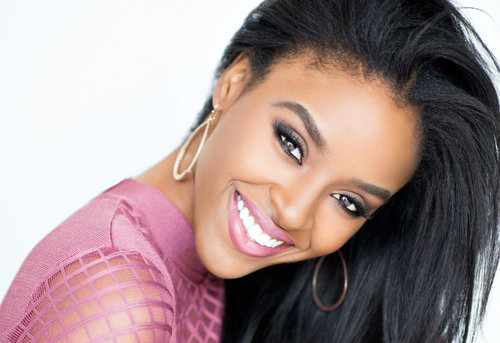 YOUR HAIR EXTENSIONS AND YOUR MONEY ARE TOO IMPORTANT TO PUT IN THE HANDS OF AMATEURS.
Does your hair not grow past a certain point?
Have you been told that hair extensions "ruin your hair?"
Are you confused by all the human hair extension options and costs?
Are you struggling to find a stylist that understands you?
Have you had a bad experience at another salon?
Do you need an expert to help give you guidance?
OUR HAIR EXTENSION SERVICES
HOW IT WORKS



2. Customize a Plan
During your consultation, you can see and feel the different types of hair extensions we offer. We'll come up with a plan that works for you and your budget.

3. Deposit
Make a deposit for your new hair extensions, either on the day of your consultation, or you can go home and think about it.
4. Installation
On the Big Day, we'll apply your hair extensions, give them a blended cut, and you'll leave with beautiful hair!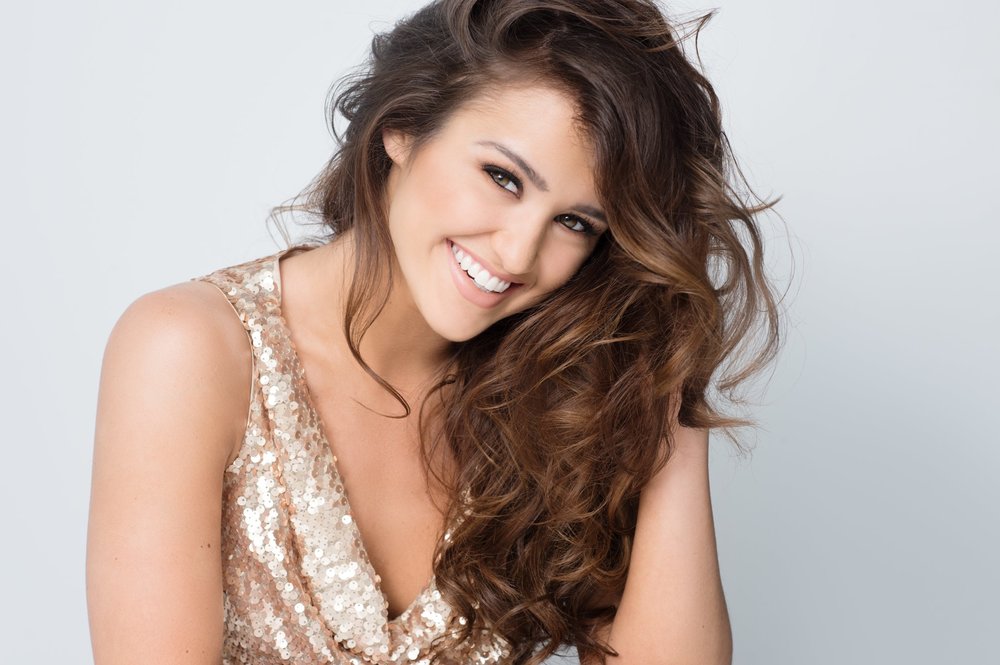 WE DON'T JUST CARE ABOUT YOUR HAIR EXTENSIONS
WE CARE ABOUT SEEING YOU HAPPY
#1
Hair Extensions Salon in Denver, Colorado
5000+
Client Transformations
Glo is a Certified Salon for: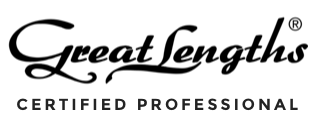 Get a Free eBook
"The 10 Things You Need to Know
Before Getting Hair Extensions"
For the Best Hair Extensions in Denver, Colorado
CHOOSE GLO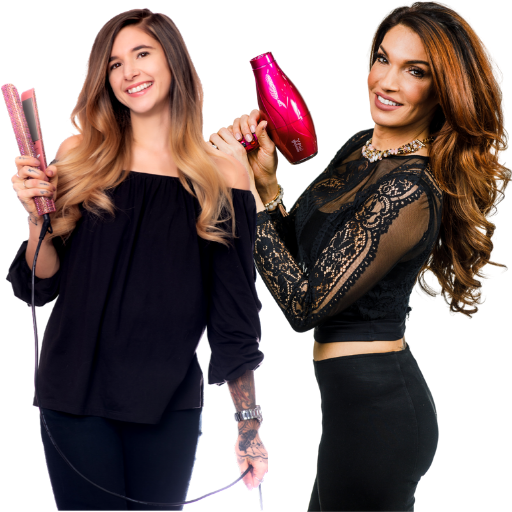 Get Expert Advice & Guidance By Our Certified Hair Extension Specialists
With almost endless options of hair extensions on the market, it's easy to get confused and make a poor decision you will regret. We'll guide you based on your needs and budget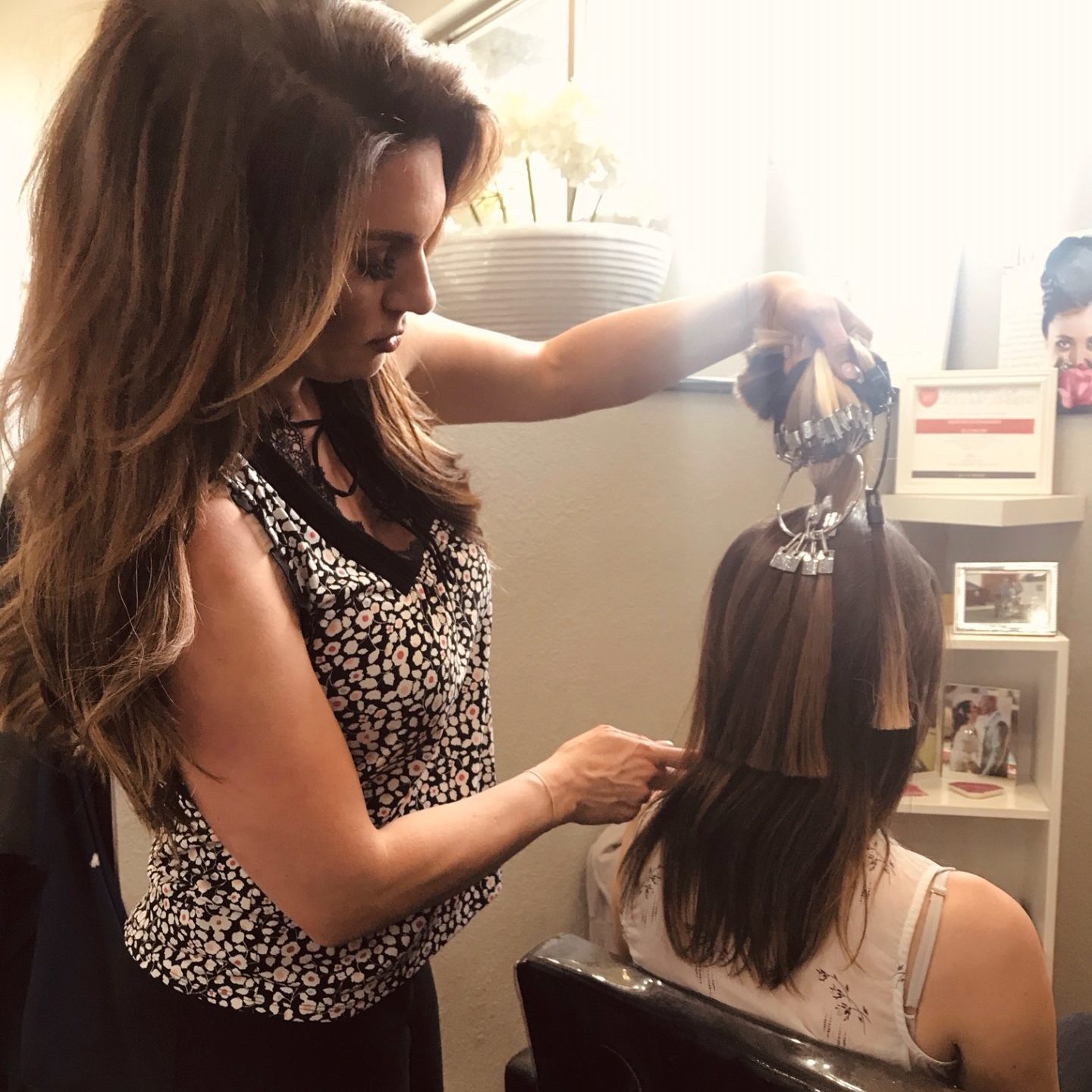 Human Hair Extensions Customized Just For You
During our exclusive consult here at Glo, we'll color match your hair and explore all the factors you're looking for to find the perfect extensions for YOUR lifestyle and budget.
Get Stunning Hair
Leave Glo like you're about to step on the red carpet in a couple of hours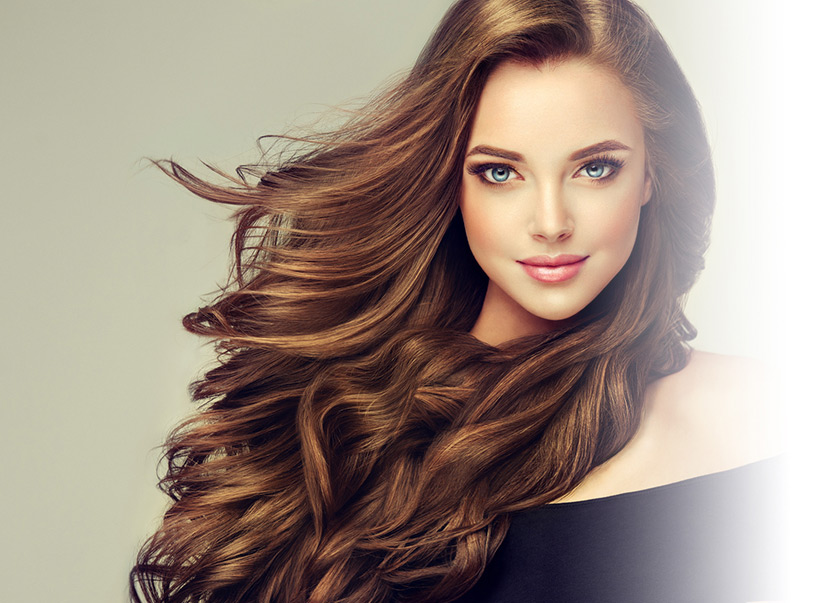 WHAT MAKES US DIFFERENT?
Most salons offer you hair extensions as a side menu item that they can do in addition to their main services, but at GLO, hair extensions are our main service and what we do EVERYDAY. Let's be honest, if you're going to let someone work on your hair, which many women consider to be their defining beauty feature, do you want a hair stylist who does it part-time? Or do you want a certified specialist who has mastered their craft and applies them all day every day?
Every woman wants hair that makes everyone else jealous, but very few of us have it naturally. Glo's Hair Extension Specialists Can Give You Dream Like Hair In A Matter of Hours. Join the Thousands of Happy Women Who've Left Glo Salon Feeling and Looking Like a Million Bucks.
Let our team of Certified Hair Extension Specialists meet with you for a no obligation consultation where they will assess your hair, needs, lifestyle and budget and help you get the hair you've been dreaming about.
Remember, with hair extensions, you get what you pay for. If you take the cheap route, we can almost guarantee you'll wish you'd let us guide you in the first place. See what happens when you don't. Once you have expert guidance and all your questions answered, you will be well on your way to the transformation you've pictured in your head.
HOW MUCH ARE HAIR EXTENSIONS?

We understand the time and expense that is involved in trying to look your best. Because
of the customized nature of each individuals hair extensions service, the prices can vary
from a couple hundred to a couple thousand dollars