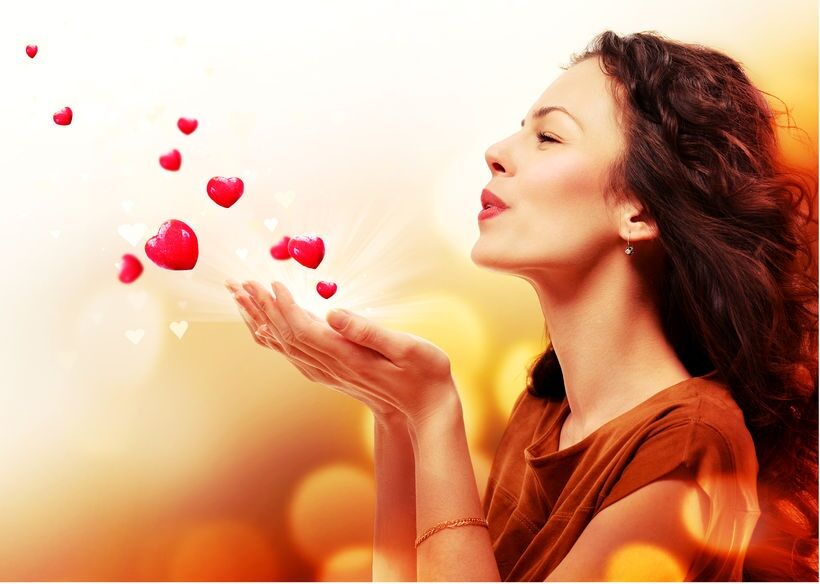 Get Ready to Go Out with a BlowOut at Glo Extensions Salon in Denver
Let's face it, there's nothing like a professional blowout. Be ready for anything with a Glo-Out BlowOut! With or without hair extensions, you can save $10 on a Blowout at Glo Salon with select stylists, on any Tuesday, Wednesday or Thursday between the hours of 10 am and 3 pm.
Blowout Pricing:
$45 Without Extensions, only $35
$55 Shoulder Length Extensions, only $45
$65 Mid Back Length Extensions, only $55
$75 Waist Length Extensions, only $65
Offer valid with participating stylists only, including Jordan and Bri. Offer can't be combine with other offers or with our blowout packages.