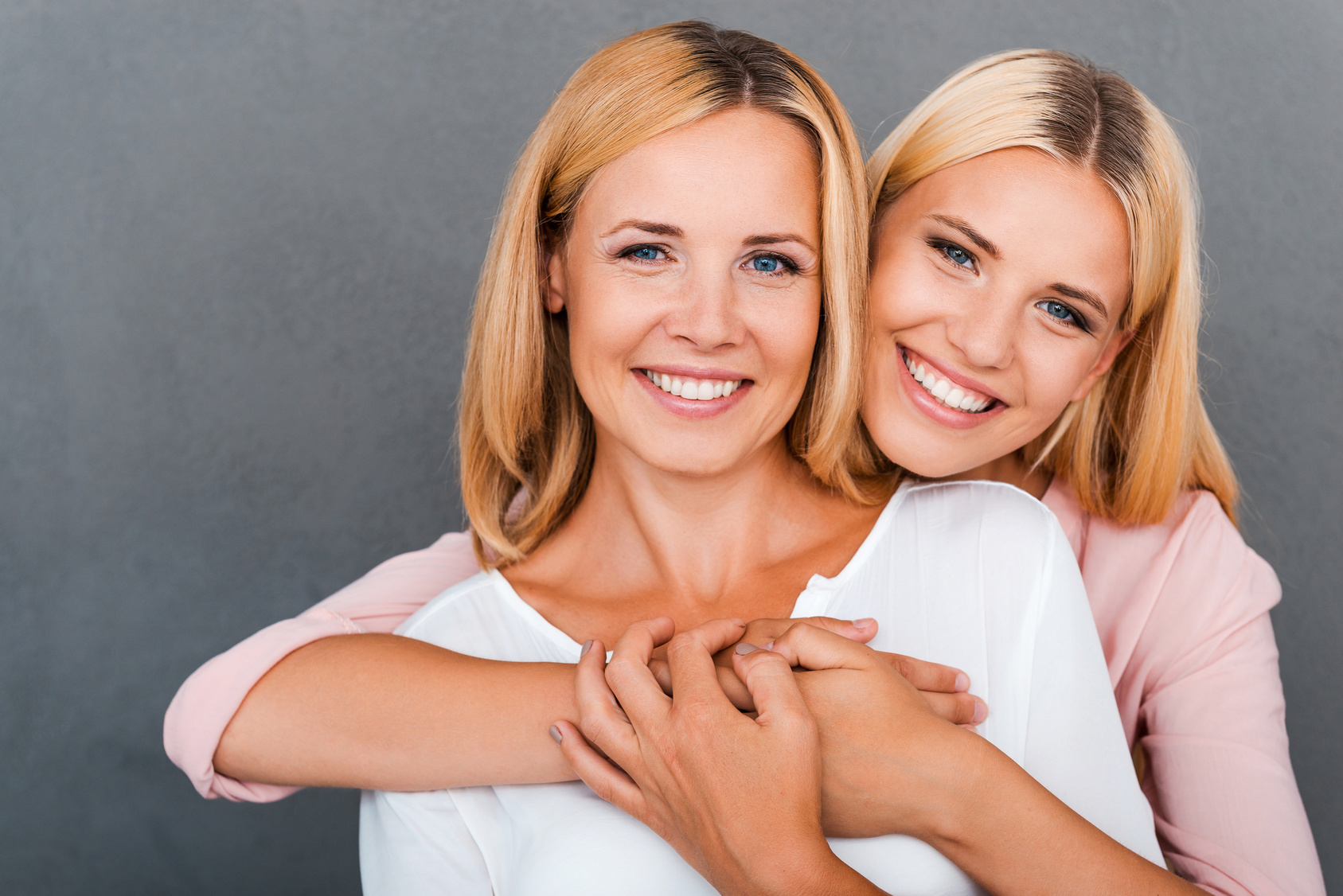 Unique Gift Ideas for Mother's Day
Mother's Day this year is coming up fast. Time to trot out all your appreciation for mom because you just love her so much! Aren't moms just the best? At Glo Extensions Denver Salon we love our moms probably just as much as you do, so we're happy to give you some tips on gift ideas that are just a little outside the box. You've probably done the usual card and flower routine, but this year why not go the extra step and give her something she's really going to appreciate? All the moms in our lives deserve the very best for everything they do for us.
Outside The Box Chocolates
Everyone loves chocolate. This year instead of the regular box of chocolate truffles you grab from Godiva, go a little extra special. This box of exotic truffles from Vosges Luxury Chocolates is going to blow her mind. If she is a chocolate connoisseur she's going to appreciate the "Original Exotic 9 Piece Truffle Collection" with flavors like kirsch, dark chocolate and dried Michigan cherries, sweet Indian curry and coconut, and Tuscan olive oil with white chocolate and olives. Tell her she doesn't have to share this box with anyone!
Dinner To Her Door
It's easy to see that moms get stuck in the kitchen most often. Treat her with a dinner right to her door that's from a famous or healthy delivery spot. In the Denver area you can send her SupperBell's Five Star Family Meals that feed 4-6 people. Or you can order individual specialty entrees that change every week, like Colorado Chipotle Mac N' Cheese, Lemon Baked Salmon, or Mama's Meatloaf, which is probably better than her own considering it comes from chef Frank Bonanno. There are even dessert, salads, and wine pairings you can choose from to make it extra special.
ColorProof Hair Products Gift Package
Moms always seem to think of themselves last and might not splurge on great hair care products. The selections from ColorProof Hair Products is exceptional. Get her a little hair care package by including a shampoo, conditioner, and styling product from this great line. If she's just used to using drugstore hair care, this will be the step up that she needs to make her hair feel spectacular.
A Piece Of Luxury
Alright you may not be able to splurge on a Hermes Kelly or Birkin Bag for mom, but you can give her a little piece luxury. Get her a gorgeous Hermes Writing Notepad in navy, maroon, or black. Grocery lists, notes, and phone numbers just feel more special when they are written on silver trimmed vellum paper. She'll love pulling this exceptional notepad out of her handbag to jot things down on and each time she does, she'll remember just how much she's loved!
Gift Card For Glo Extensions Denver Services
A superior cut, coloring service, or even a deep conditioning treatment is a great way to pamper mom. She doesn't always have time to treat herself, so this will ensure she'll have salon services to make her feel extra special. You could really splurge on mom and get her a Bellami Hair Extensions package. These are glamorous clip-in hair extension that will take her style factor strait to the stars. If she's never been one for a glam look, this might be the time to treat her to this special service at Glo Extensions Salon.
---
About the Author
Glo Extensions Beauty Editor Kelly Reising is the published author of "Lifetips 101 Makeup Tips" which is available on Amazon.com and at many bookstores nationwide. With a journalism background, her articles have appeared in such publications as Allure, Vogue, and Working Mother Magazine. Connect with her on Twitter @kellyreising