SPRING HAIR LOOKS: CELEBRITY APPROVED
When it comes to spring hair looks, celebrities lead the way. We usually see all the latest trends on our favorite stars before the styles make their way to the mainstream. That is why we believe that going straight to the source for hair inspiration is the best and most effective way to stay on top of what is hot and what's not. We have done some digging and have found some of the latest styles that are celebrity approved! Check out these hot spring hair looks!
SPRING HAIR LOOKS: RONZE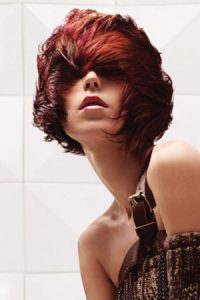 Bronze and Reds have been huge this season and they are continuing to remain right on trend for the spring and even summer. The latest color craze is "Ronze" (red-bronze) this look is perfect for just about anyone with any skin color. Keep in mind that this color can be customized depending on your tone of skin and what your hair color goals are. Embracing spring hair looks means going bold and celebrating rich colors. There are several ways to get this look however, the most popular is to create an ombre effect with reds and bronze colors.
SPRING HAIR LOOKS: DIP-DYE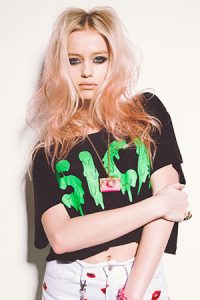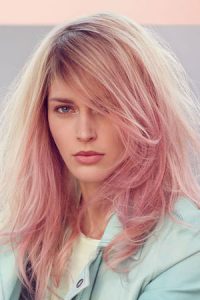 Spring hair looks are taking a look at natural colors and challenging them in many regards. The punk and funky hair color trend of dip-dye is not for the faint of heart. This look is for those who are wanting to make a bold change. Celebs like Gwen Stefani and even Katy Perry are loving this look. Essentially, this look means coloring select sections of the hair creating a color dipped effect. Remember, with this color technique it is important to keep in mind that not all hair colors look great with bright bold colors at the end. That is why choosing your color is essential.
SPRING HAIR LOOKS: BABYLIGHTS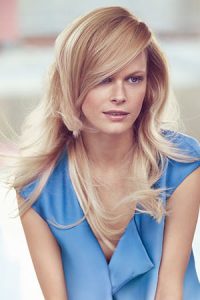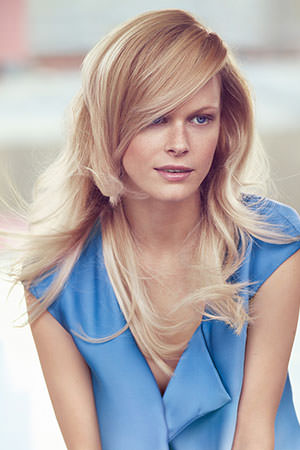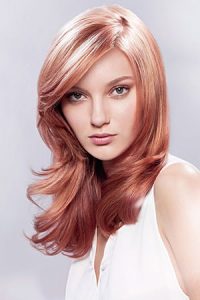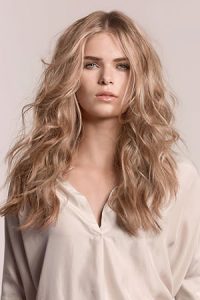 In an intense contrast with the dip dye hair trend, babylights are taking spring hair looks to a completely different place. If you are a naturalist and are looking for a trend to embrace, babylights could be for you. They mimic the hair color of a child by creating very subtle highlights throughout the hair. Spring hair trends are all about showing off your uniqueness! Fabulous for blondes, red heads and brunettes alike, this look is a great way to refresh your look without completely dying your entire head! Eva Longoria is even trying out the babylight look!
SPRING HAIR LOOKS: GLO DENVER
We know that spring time is the perfect change for your to change it up and refresh your look. Spring is all about rebirth and revitalizing what was once old and worn out. That is why we know you'll love trying these fun new spring hair looks. We are ready to sit down and chat with you about what hair color will suit you best. Be sure to book an appointment with us by calling (303) 968 4222.