Bri's summer hair color transformation
It may have taken 12 hours over two days with eight separate steps, but our Glo Stylist Bri's hair color transformation is complete! The results are truly spectacular. Let's take a look at how this all transpired and a little bit more about our adorable top stylist, Bri.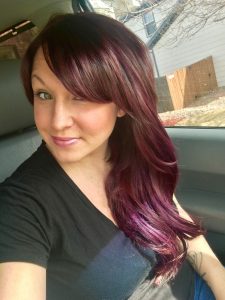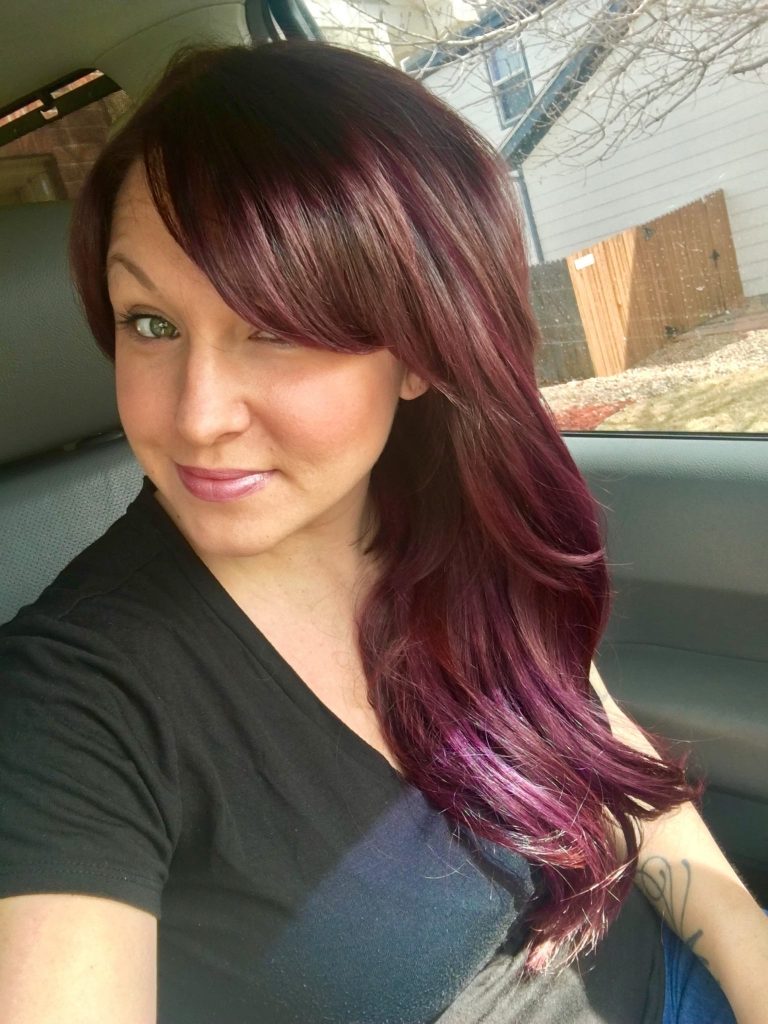 Meet Bri, Stylist at Glo Extensions Hair Salon in Denver

Bri just recently had her second baby, so among the hormonal roller coaster ride that is pregnancy and giving birth, she was just tired of her hair. Everyone knows the feeling of seeing your reflection in the mirror and wanting a significant change. Plus, as a part time stylist, Bri spends a lot of time in front of those large salon mirrors seeing her own hair, while she works on making her clients feel their best with stunning hair cuts and flawless blowouts.
Bri was ready for a change, and wanted to take her deep reddish raven brown hair color to a more sunny champagne blonde hair color. The results are more than she hoped for in the transformation. She wasn't prepared for showstopping!
She Just Wanted To Feel Amazing Again
Looking for something to make her feel her sexy best again was the goal with this whole hair process. What could be better than a stunning blonde for summer? She's been every color under the rainbow, including violet! All of these color changes over the past year had put her poor hair through the wringer, so it was important to do this massive change with the utmost care. Luckily she was in terrific and very skilled hands!
From Drab to Fab with hair color at Glo Salon in Denver
It's no sweat for the gals at Glo Extensions Denver Salon. They were able to take Bri from drab to absolutely fab! Granted it was a PROCESS. Nothing is instant when you want Pinterest worthy hair. The new blonde do' really shows off her gorgeous green eyes as you can see.
The Total Process Is Worth It
DAY ONE
Step #1: Remove The Previous Color (1 Hour)
Step #2: Full Highlight & Toner + Hair Cut (2 1/2 Hours)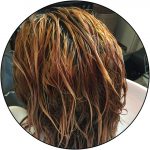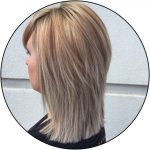 Day Two
Step #5: Root Touch Up (45 Mins)
Step #6: Partial Highlight (1 Hour)
Step #7: Toner (20 Mins)
Step #8: Tape-In Hair Extensions 18"-20" Application (3 Hours)
After the transformation was all said and done, Bri looked in the mirror and loved her new look! It may have taken a little time to save up for the transformation, but her new blonde hair transformation has turned out to be the confidence booster this second time mommy truly needed.
She's so grateful that the Glo Denver team could make her dream hair come true. It was definitely worth waiting for the perfection that this new hair delivers in spades. Bri believes in the old adage, "you get what you pay for" and with this hair and her smile in the pictures, you can see her new look is worth every penny.