Refer Friends to Glo Hair Salon in Denver and Earn Rewards If you are an existing client at Glo Salon and you refer someone who has never visited our salon – you both get a BONUS...
Purchase a $100 Gift Card for only $75
Purchase a $100 Gift Card for only $75, now through November 30th.
Save $10 with an Ugly Christmas Sweater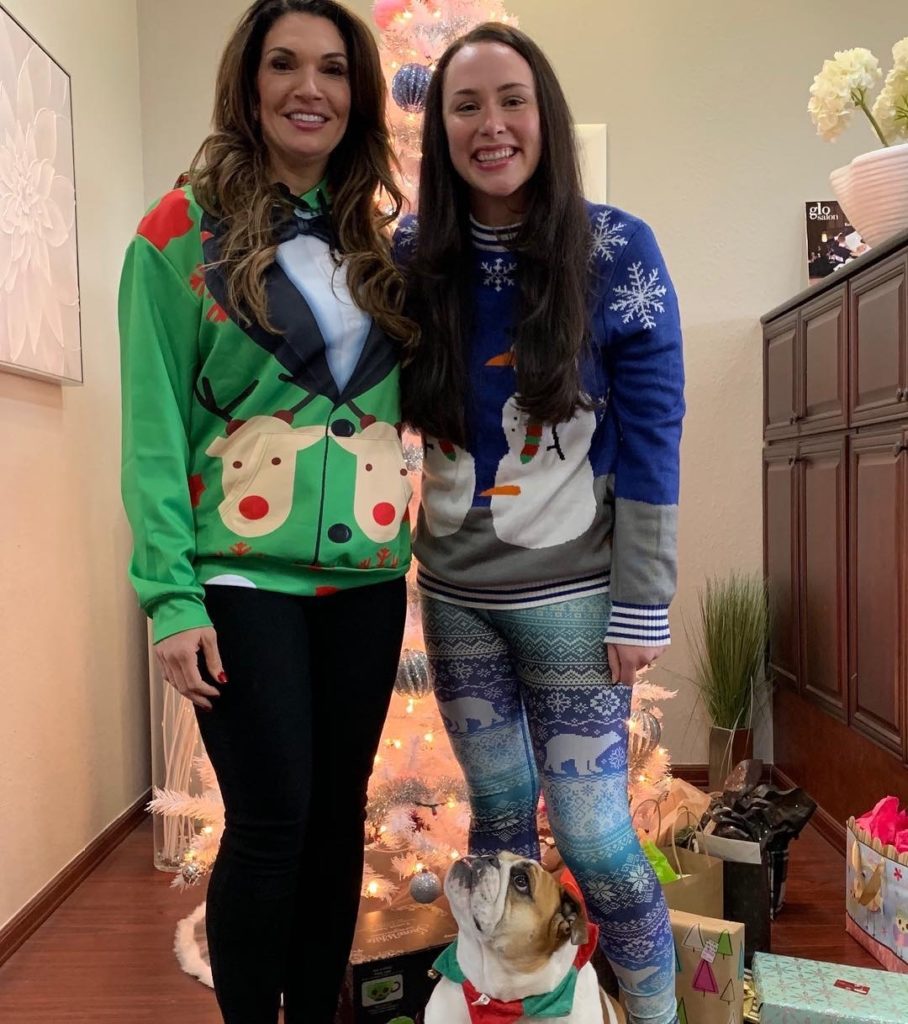 Wear an Ugly Christmas Sweater to your Glo appointment in the month of December and Save $10 on your service that day.
Write a Review, Get $20 Credit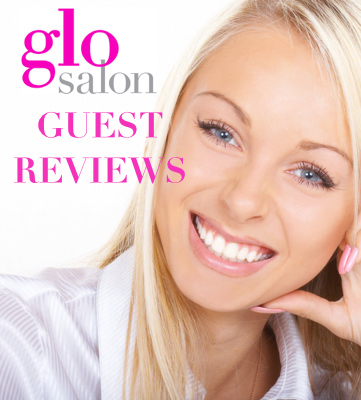 Write a Review for Glo Extensions Denver and Get $20 Off Your Next Service
Save $10 on a blowout with select stylists on Tuesdays, Wednesdays and Thursdays from now through the end of the year.
Grab an Open Appointment with Late Deals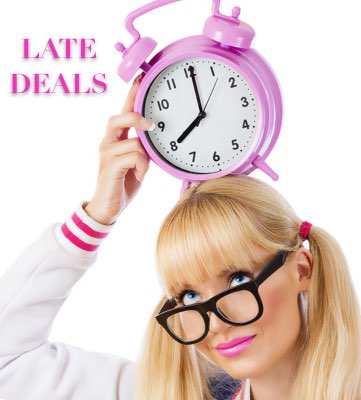 Grab a last minute hair appointment and save a few dollars. We like to keep busy, so when you can fill in a gap in the appointment book, you get a deal.