Save $10 on a blowout with select stylists on Tuesdays, Wednesdays and Thursdays.
Valentine's Day Gift Card Special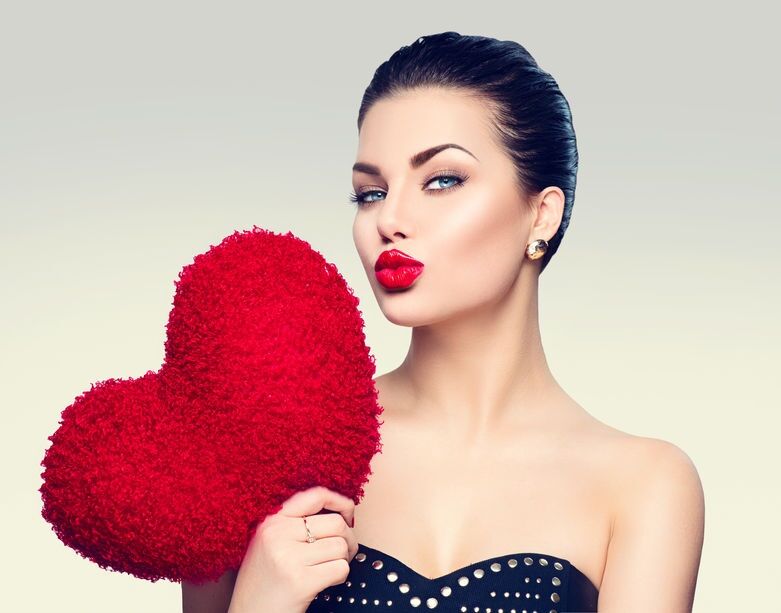 Purchase a $100 Gift Card for only $75, now through February15th.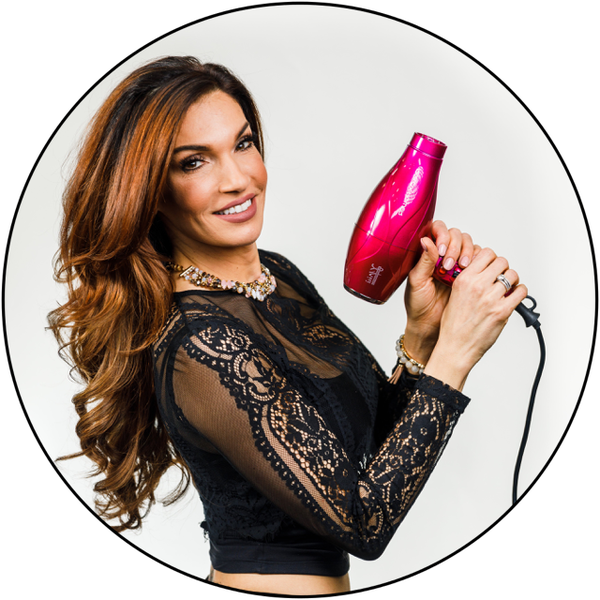 Refer Friends to Glo Hair Salon in Denver and Earn Rewards If you are an existing client at Glo Salon and you refer someone who has never visited our salon – you both get a BONUS...
Write a Review, Get $20 Credit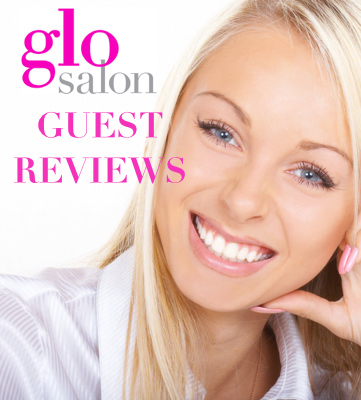 Write a Review for Glo Extensions Denver and Get $20 Off Your Next Service
Grab an Open Appointment with Late Deals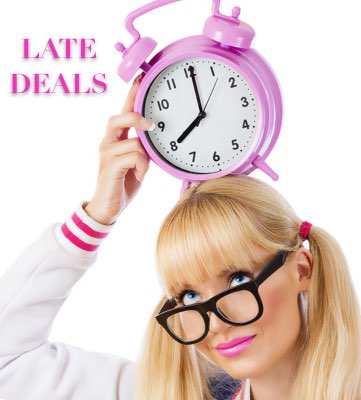 Grab a last minute hair appointment and save a few dollars. We like to keep busy, so when you can fill in a gap in the appointment book, you get a deal.