4 Trending Hairstyles for Spring 2017
Now is the best time to explore some new trending hairstyles for spring 2017.
4 Hot Looks In Ten Minutes Or Less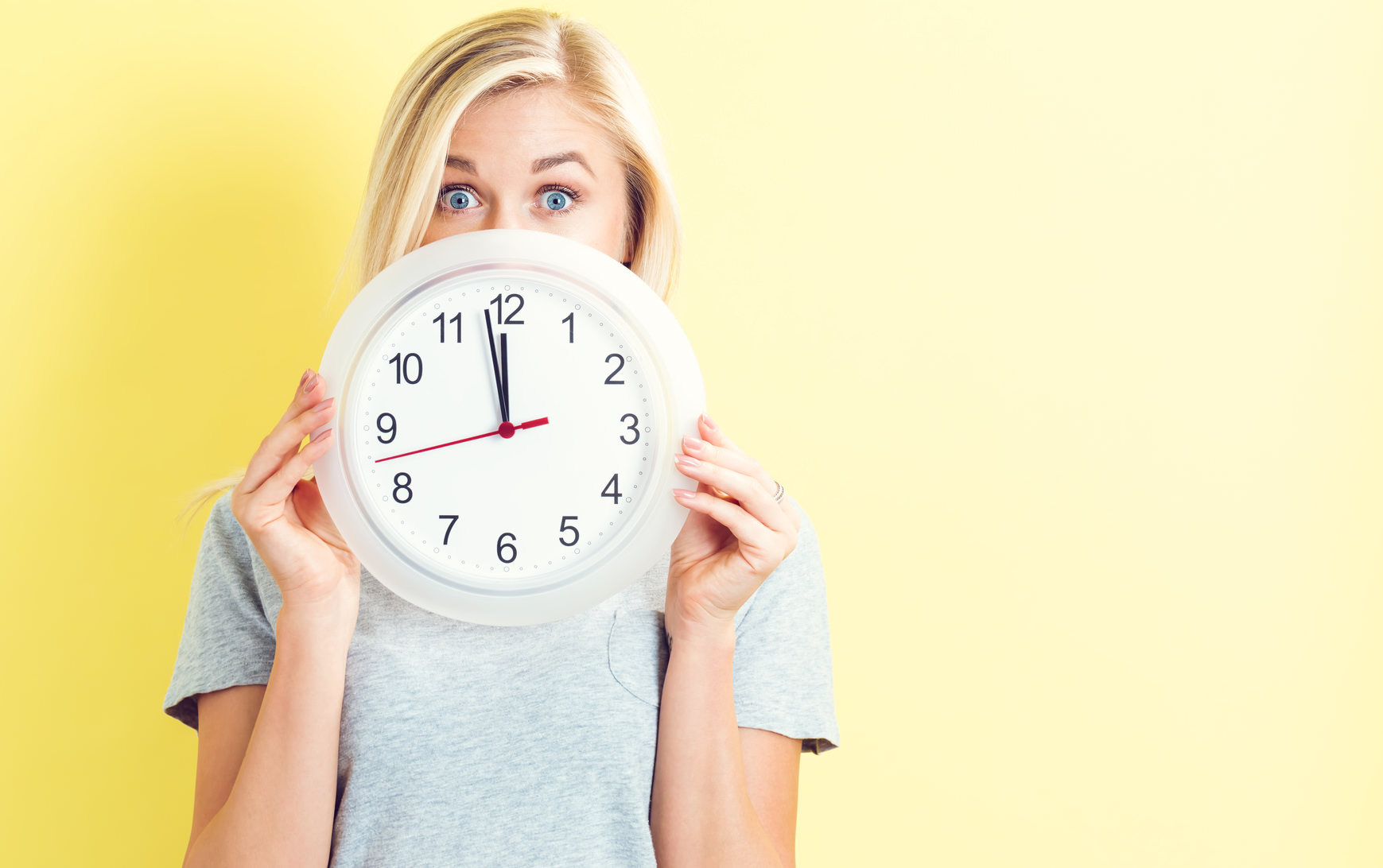 If you need your hair to look sensational on short notice, you better have a few easy hairstyle ideas up your sleeve. Here are some 10-minute looks to try.
Hairstyles For New Year's Eve Parties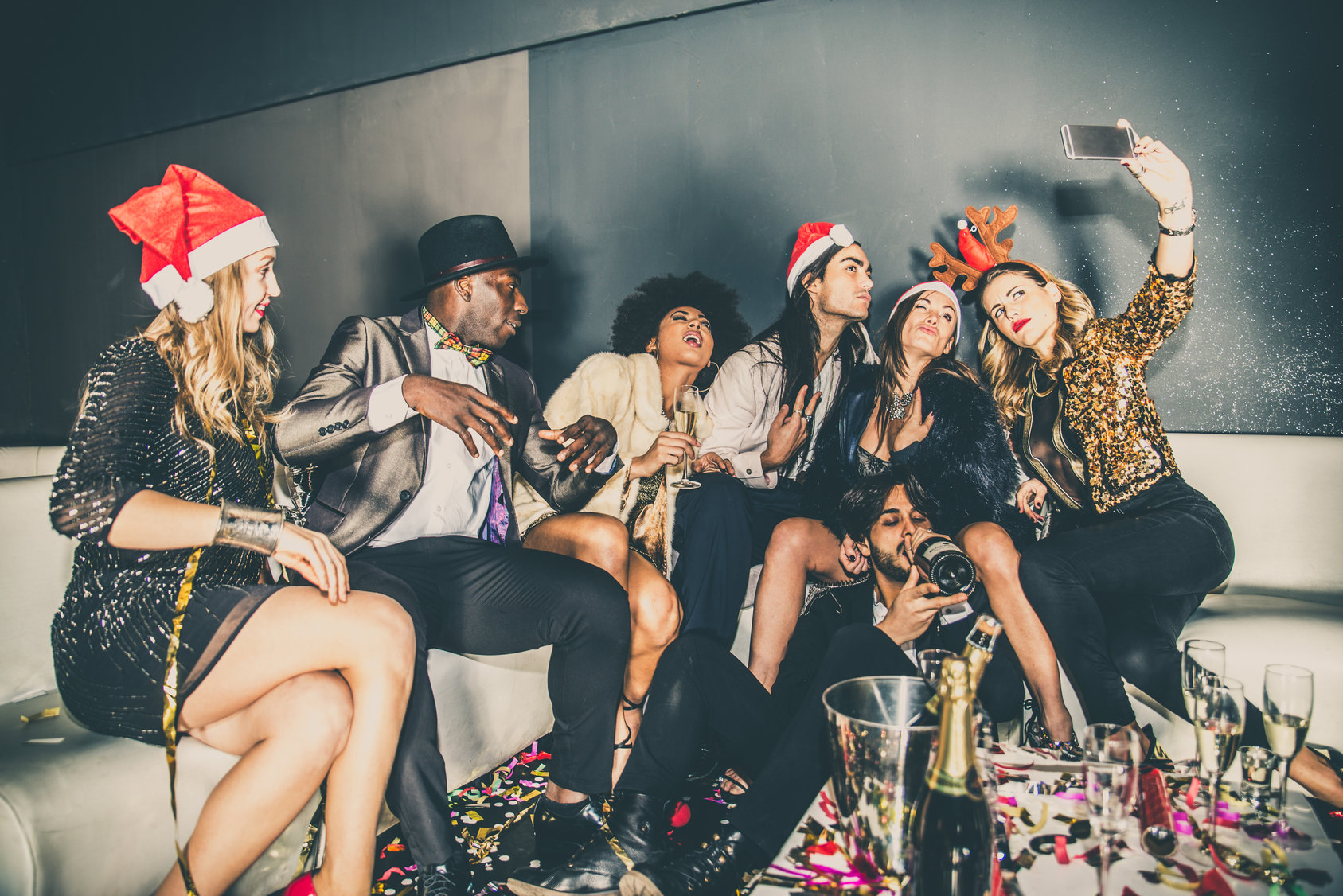 Paired with a sassy pair of heels, a killer cocktail dress, and glamorous makeup, your hair is your ultimate accessory.
Hottest Christmas Hairstyles 2016
Experiment with some truly fabulous looks, extensions, and updos, so that your hair is the star of the season this year.
Highlights and Lowlights: Details You Need To Make Smart Hair Decisions
Did you know that getting the perfect hair color requires a collaboration between you and your colorist? Talking to them about the results you want with your hair color can help them determine whether highlights or lowlights are in order.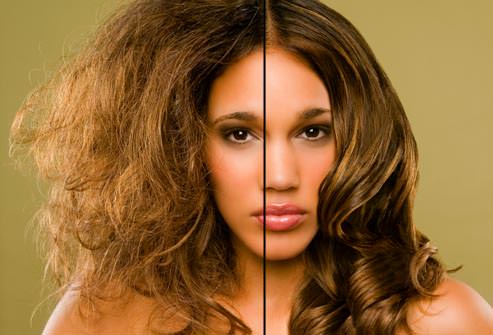 Dry hair is never cute, and Colorado is finally starting to show signs of the fall and winter weather...
Fall hair means taking chances and looking chic! It's about that time to pull out the jackets and those trendy scarves because fall is on its way! Our state is turning shades of orange, red and yellow as the leaves change colors and here are Glo we are embracing everything we love about fall in Colorado...
Mid-Summer Hairstyles Report 2015
Mid Summer Hairstyles are fun and casual, from loose beachy waves to colorful statements. On vacation or around town, special occasion looks or every day style, we have your looks at Glo Salon.
Hair Growth: The 6 Essentials You May Be Missing
Hair Growth: The 6  Essentials You May Be Missing For some of us hair growth can be a struggle! With all the colors and chemicals  introduced to it over the years, kick starting natural hair growth can be almost impossible...
A Natural Look: It's Hot This Summer
: It's Hot This Summer Hair color is truly the staple piece of your look, which means your appearance hinges on fantastic coloring! This summer celebrities and models alike are rocking a natural look with hair tones and styles that bring out the best in them! Let your natural color…or something close to it, truly shine this summer season...
Great Lengths Hair Extensions: The Easiest And Most Simple Summer Care Tips
Exposure to the summer sun, salt water, and chlorine can cause a great deal of damage to a full head of natural hair, let alone those of us with extensions! The summer months can surely turn your hair into a tangled mess if not properly cared for...
Coloring Carefully: Bleach Gone Bad
Coloring Carefully: Bleach Gone Bad There is always a way to achieve the hair color result you want, however, make sure it is a healthy option for your hair...
Summer Hair: Humidity Happens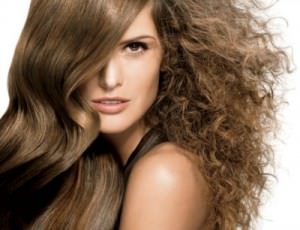 The summer months bring a whole new set of challenges for your hair...
Summer Curls: 3 Simple Ideas
Summer curls look good on just about anyone! That is why we want to show you how to get the hottest look this season...
Natural hair style: what's trending!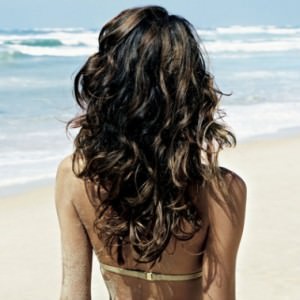 Natural hair styles seem to be a major trend these days...
Mother's Day: The Gift of Great Hair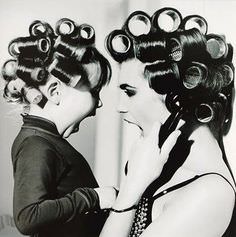 Mother's Day is almost here, just a few more days now...
Flat Iron Tips: Get the look you want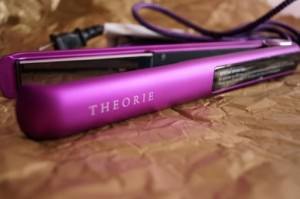 Flat Iron Tips: Create more than just one look With the right tools, flat iron tips and tricks are easy! We want to share some flat iron tips that will change the way you style your hair! Here are a few different styles that you can achieve with our flat iron tips...
Spring Looks: Fresh Balayage Color
Balayage highlights are very popular, and for good reason...
Hair Extensions Denver – How to Keep Knots Out of Hair Extensions
httpsv://www.youtube.com/watch?v=9uf4A22Cs-Y&feature=youtu...
Hair Extension Salons Denver – Hair Mistakes That Age You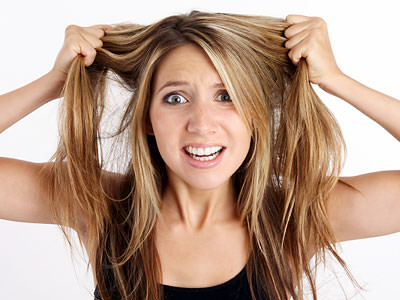 Your haircut, style, or color may not be doing you any favors in the youthfulness department...
Glo Extensions – Tape- In Extensions Removal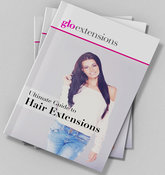 Do you have tape-in extensions? Watch this video and learn how to remove them, FAST...