4 Hot Looks In Ten Minutes Or Less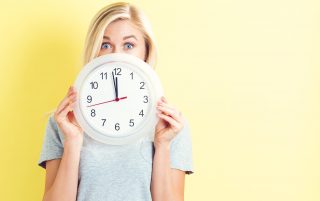 If you need your hair to look sensational on short notice, you better have a few easy hairstyle ideas up your sleeve. Here are some 10-minute looks to try.
A Natural Look: It's Hot This Summer
: It's Hot This Summer Hair color is truly the staple piece of your look, which means your appearance hinges on fantastic coloring! This summer celebrities and models alike are rocking a natural look with hair tones and styles that bring out the best in them! Let your natural color…or something close to it, truly shine this summer season...
Summer Hair: Humidity Happens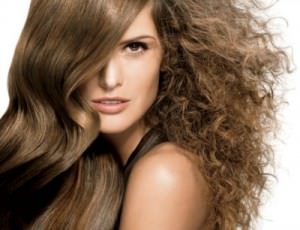 The summer months bring a whole new set of challenges for your hair...
Summer Curls: 3 Simple Ideas
Summer curls look good on just about anyone! That is why we want to show you how to get the hottest look this season...
Natural hair style: what's trending!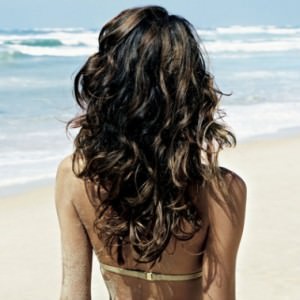 Natural hair styles seem to be a major trend these days...
Mother's Day: The Gift of Great Hair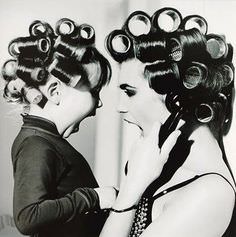 Mother's Day is almost here, just a few more days now...
Flat Iron Tips: Get the look you want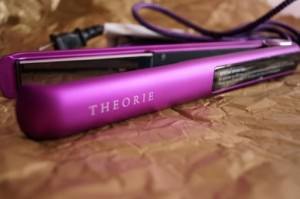 Flat Iron Tips: Create more than just one look With the right tools, flat iron tips and tricks are easy! We want to share some flat iron tips that will change the way you style your hair! Here are a few different styles that you can achieve with our flat iron tips...
Hair Extension Salons Denver – Hair Mistakes That Age You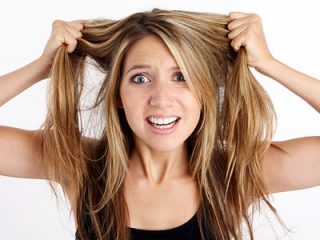 Your haircut, style, or color may not be doing you any favors in the youthfulness department...
Glo Extensions – Fusion Extensions Removal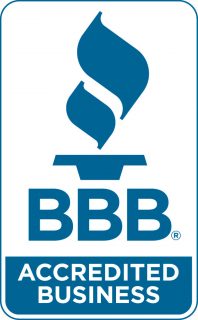 Learn how to remove Fusion extensions easily in this video...
Denver Hair Extensions – Fabulous Tips for Wearing Hair Extensions More Naturally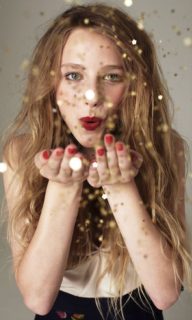 Hair extensions are worn by many women these days, it's getting harder and harder to tell who has them and who was just naturally born with a full head of hair...
Bad Hair Days: How to deal with them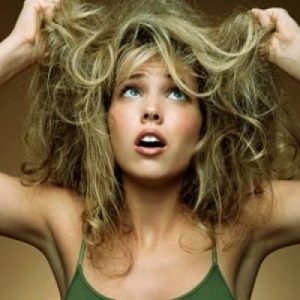 Bad Hair Days: No need for an SOS We have all had them...
Hair Extensions Denver – Tips for Wearing Hair Extensions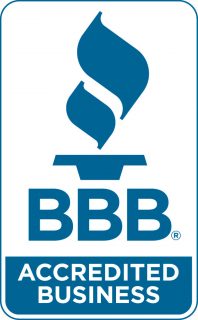 If you're looking to have fuller, longer, healthier-looking hair, the right Hair Extensions can make all the difference...
Hair cuts: how often should you be trimming your locks?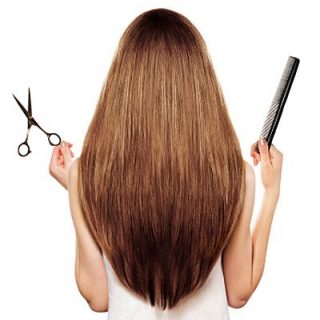 Understanding how frequently to cut your hair has everything to do with your hair goals as well as the chemical processes you put your hair through on a regular basis...
If you haven't noticed, the headpiece has made its return from the 1920s, and has won the hearts of many celebs...
Festive Hair Accessories for the Holiday Season
September has finally arrived, and with the new month comes a festive spirit! If you are getting into the seasonal mood here are some fun hair accessory ideas for you to try out...
5 minute hairstyles for busy mornings!
If you are like most of us, you don't have extra time to spare in the mornings...
Hair Care in Pregnancy from Glo Extensions Hair Salon, Denver, Colorado During pregnancy your body goes through some dramatic changes, but one of the most unexpected changes can be to your hair. Although you might be sporting a fabulous glow on the outside, some days pregnancy symptoms can leave you feeling pretty awful on the inside. Can pregnancy change your hair? You bet! But with these changes you can still look and feel great! Come and talk to the professionals at Glo Extensions Hair Salon in Colorado for advice on hair care when pregnant.