Looking for Hair Color Correction or Color Rebalancing in Denver?
There is always a way to achieve the hair color result you want, however, make sure it is a healthy option for your hair. If you are trying to achieve lighter locks, find an experienced salon that knows blonde hair! It might look easy, but lifting your hair color several shades lighter is not an easy task.
Don't DIY Your Hair Color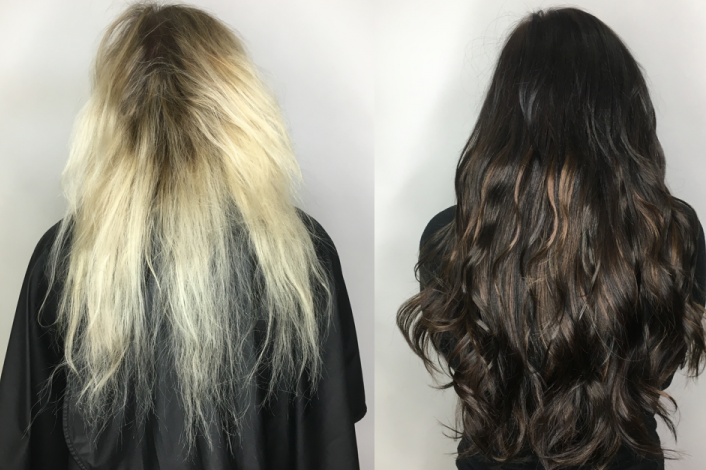 Throw out the box dye or at-home bleaching kit and call a professional! Remember your hair must undergo a chemical process in order to achieve your desired color. If you are planning a serious color change, contact Glo and we will take the time to discuss individual coloring application methods and specific aftercare needs.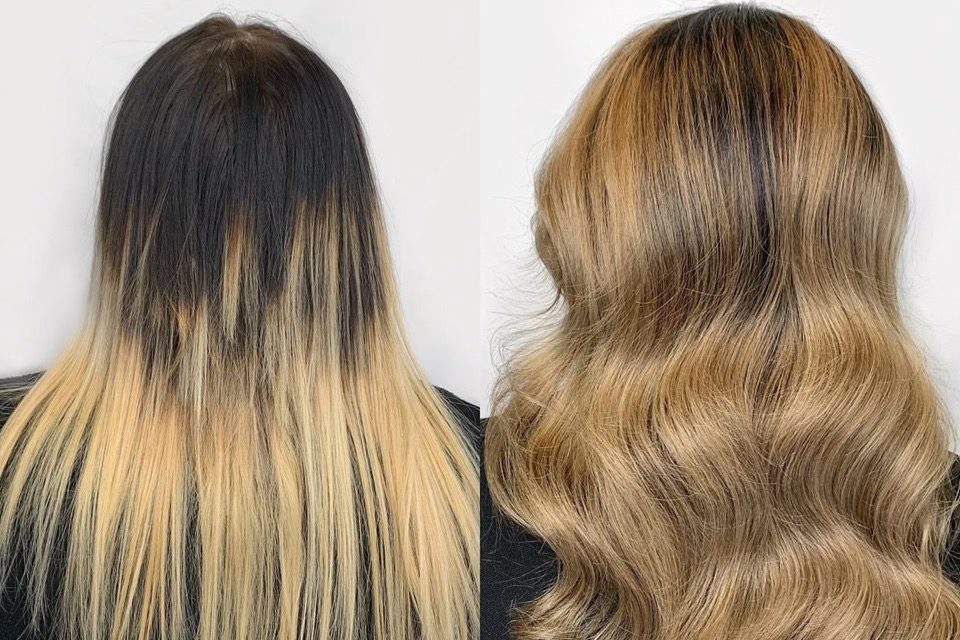 Avoid Hair Breakage
There is nothing worse than damaged, dry hair as a result of incorrectly applied color or bleach. Don't let your summer look by defined by mismanaged color. For blonding and lightening, we might recommend using a bond builder to protect hair during the chemical process.