If you look at the runway shows in Paris or New York's famed Fashion Week, you could get a preview of hot hairstyles for Spring 2018. If you're ready for a significant change in your hairstyle, want to get those inspiring extensions, or are interested in a fabulous new color, it's time to make an appointment with the expert stylists at Glo Extensions Denver Salon. With a consultation, our stylists are bound to give you some new ideas if you want to start off the new year with a brand new you hair-wise at least!
What's Hot for 2018?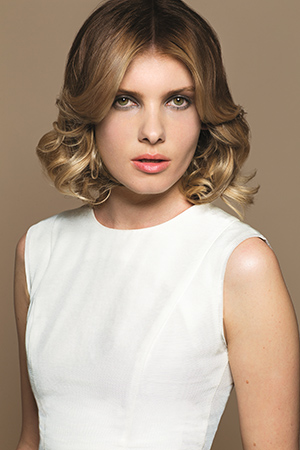 Hot Hair Cut: Bob Hairstyles, Curly Bobs, Bobs with center part

This is low maintenance hair at its best. A blunt center part bob is going to be the style this year for the gal that likes to wash and go. Plus, if you get tired of having shorter hair, you can always change it up with some dreamy extensions from Glo!
Hairstyles with Lots of Texture
Hair like this is meant to be a little messy. You can crunch some waves through it, add a tiny braid or two, and get this style simply by air drying your hair, if you have some natural texture. If not, you can always grab your curling wand and add some imperfect curls that are broken up throughout your hair.
Dressy Look: Cotton Candy Top Knot
This style takes some attitude to rock, because it's basically a hugely teased out bun that you then secure on the top of your head. Make it as big as you can for the ultimate statement look.
Violet Hair Color: A New Color To Try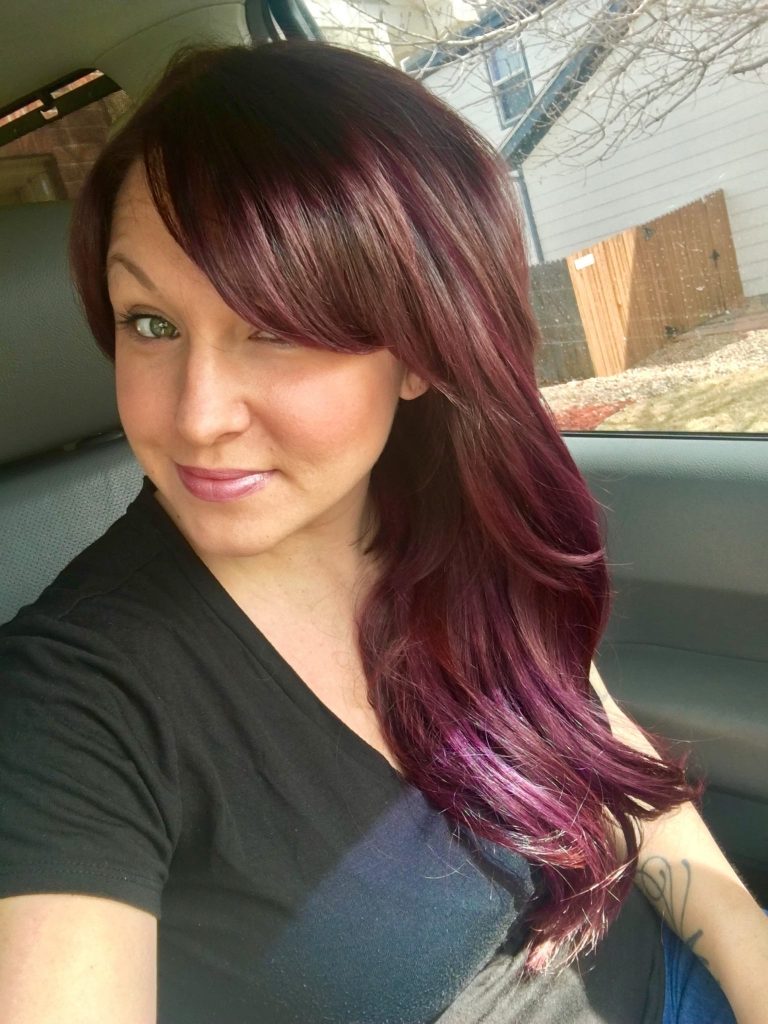 Violet! This look in hair color comes from the fact that the royals are everything this year coming up. Pantone named their color of the year for 2018 and it's purple. Well, technically they call it "ultra violet" and you're going to see this reflected in everything from home goods to hair color. Do a pastel version or just add streaks of this hot hue all through the lower sections of your hair for a modern look. Not ready to commit? Ask us about Violet Hair Extensions!