The Hair Extensions Specialists at Glo Extensions Hair Salon in Denver, Colorado
Heather Occhionero,
Owner & Founder of Glo Salon
Certified Master Hair Extensions Specialist
Great Lengths Certified Stylist
Hotheads/Hairtalk Certified Stylist
Hand Tied Hair Extensions Certified Stylist
Wig Specialist
Jaylah Baca,
Hair Colorist
Jaylah is a licensed cosmetologist and does hair color, toning, and tape in and weft maintenance. She's working towards getting fully trained in Great Lengths tapes and fusions to ultimately be certified in multiple methods.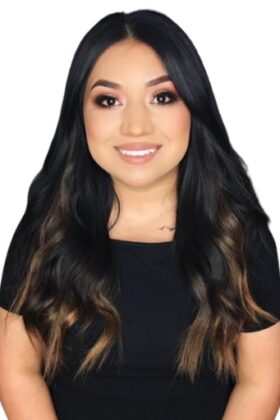 Diana Molina,
Assistant Hair Stylist, Make Up Artist
We are so excited to welcome Diana back to Glo Salon. She is a licensed cosmetologist and is accepting appointments for tape in installations and tape in maintenance. She looks forward to getting her certifications in wefts and fusions soon.