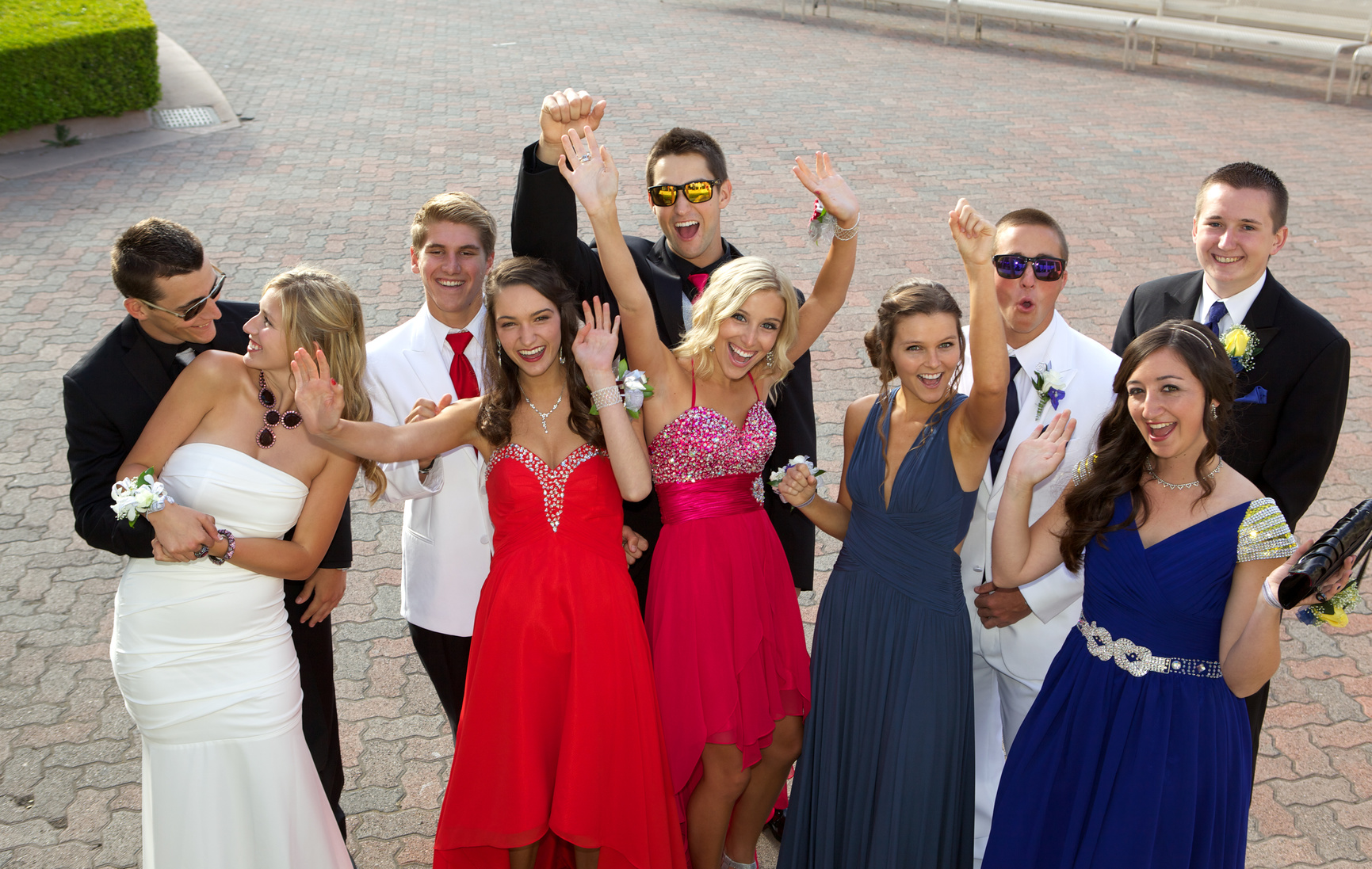 Prom is almost here! Who can believe that the entire school year has almost flown by with the end result being that giant infamous dance event we call prom. Prom itself is a rite of passage that you should fondly remember the rest of your life. No pressure there, right? Pictures are taken to last on the shelves of your parents' homes for years to come. That's just a given. You obviously want to look your spectacular best. It's natural to spend months anticipating the big night and preparing your own special look. Hair is going to be a big part of that.
So whether you want the perfect updo, long flowing waves courtesy of Glo Extensions Denver Salon, or have another gorgeous idea in mind, we are more than happy to consult with you to work out your best prom look. In case you need some cute prom hairstyle ideas, here are 5 looks we're loving in 2017, or feel free to bring in pictures to show us exactly what you are looking to have done to create the glorious hair of your prom dreams.
Prom Hairstyle #5: A Flower Crown
Hair accessories are in and what could be more stunningly beautiful than a crown of flowers? If you feel that's a little over the top, just stick to one or two artfully placed buds in your updo. You want them to be fresh, small, and delicate to enhance your updo's look. Or throw caution to the wind and have the goddess hair you are dying for with a full crown of flowers. If you bring in a specific hair band, many flower shops will work with that to make you your own special piece to wear on prom night.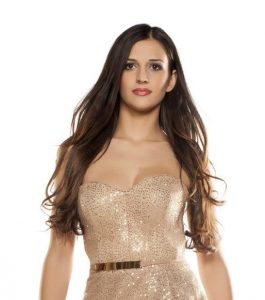 Prom Hairstyle #4: Long and Sleek
If your hair has seen better days with all the flat iron damage you subject it to on a daily basis, you might want to book a deep conditioning treatment at Glo Extensions Denver before the big night. Then if you want a long and sleek look, enhance your own hair with the right hair extensions. Fusion extensions look particularly natural and glamorous. We offer a variety of different styles to choose from, so that you can bulk up the volume in your own natural hair for a stunning effect.
Prom Hairstyle #3: Perfect Casual Bun or Top Knot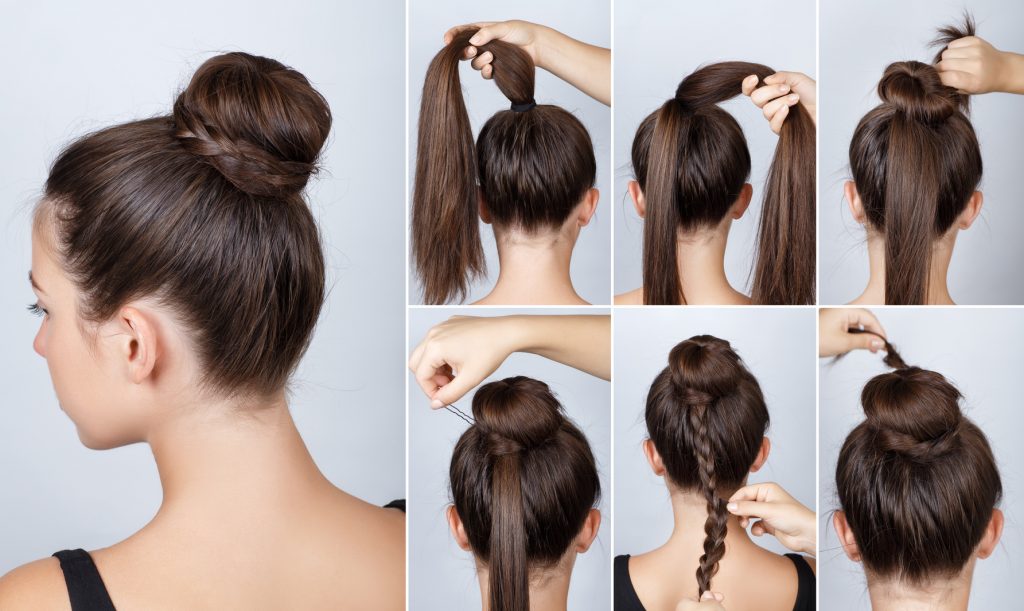 A casual top knot that looks effortlessly chic is particularly a good style if your prom dress is super formal. It's nice to have a contrast with your hair being a little less stiff. A great example of this look was actress Alicia Vikander at the most recent Oscar awards in February 2017. Her dress looked absolutely on target with a undone, almost haphazard bun that looked very chic, with her formal black Louis Vuitton dress. You can also do a braid around your bun for that extra special style factor.
Prom Hairstyle #2: Finger Waves
A perfect nod to old school glamour are what finger waves are all about. Think of Veronica Lake with her gorgeous blonde waves. Don't know who that is? Okay, just look up pictures from Google of this actress from the 40's, to see just how high wattage glamour this style truly is for a prom look.
Prom Hairstyle #1: Mermaid Braids
Braids when done right can look spectacular. A mermaid braid is a romantic way to wear your hair that shows off your facial features. So if you have stunning makeup and a strapless dress style, a mermaid braid is a great look to try. Have your stylist start at the crown of your head with a high ponytail that's eventually braided into a long, thick french braid running down your back. It's fantasy "Ariel the Mermaid" (Little Mermaid!) hairstyle come to life!
Ready to create that prom look? Give us a call today to snag an appointment before they are gone during this busy prom season!
(303)968-4222
or email info@gloextensionsdenver.com.
To see and learn more of how we can make you look like a princess for your big night, click here
---
About the Author
Glo Extensions Beauty Editor Kelly Reising is the published author of "Lifetips 101 Makeup Tips" which is available on Amazon.com and at many bookstores nationwide. With a journalism background, her articles have appeared in such publications as Allure, Vogue, and Working Mother Magazine. Connect with her on Twitter @kellyreising