SUMMER HAIRSTYLES ARE MAKING A STATEMENT WITH THEE HAIR COLOR AND HAIRCUT IDEAS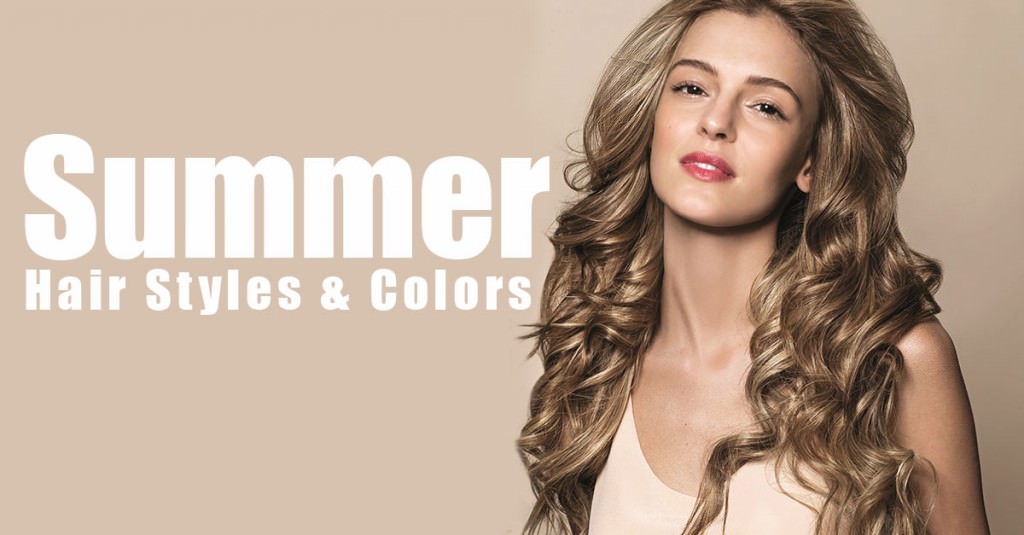 Summer is just about to heat up and we think hairstyles should follow suit! Time to shed those winter blues with a little change of pace, let's talk hair! This summer there are some seriously fun looks trending. From new color techniques all the way to striking cuts, summer is all about making a statement and being seen.
BLUNT BOB HAIRSTYLE
It is all about the daring angles and taking a boring bob and adding some serious spice. By utilizing layers and blunt edges, our stylists can transform your bob into a fun new cut. This bob is super low maintenance and works well for the ladies who are looking for little commitment to having to tend to your hair each morning. All you need is a bit of sea salt spray and you can create an effortless not to mention chic style.
OIL SLICK HAIR COLOR
Oil slick hair color is a coloring technique that applies a mix of dark blue, green, and purple tones over darker hair, creating an iridescent appearance. This is similar to the pastel hair color trend, but its shimmery effect comes from blending darker shades rather than ultra-pale ones. The look is a darker spectrum of colors all incorporated together with a bit of edge that looks good with really dark roots.
ASYMMETRIC ANGLED BOB HAIRSTYLE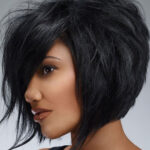 Long in the front and choppy in the back, this look is for the ladies who dare to take a walk on the wild side. Never mind all the summer hair looks that are playing it safe, focusing on this fun and flirty cut will really bring out your daring side. Like the blunt bob, this look utilizes harsh cuts and sharp angles. Let's face it there isn't anything sweet or soft about this summer hair look, that is what is summer is all about though!
OPAL BLONDE HAIR COLOR
Pastel hair color has been having a serious moment this year. With so many variations of this beloved hair trend, opal blonde was born. This summer hair color look is iridescent and ultra chic. It is for anyone looking for an extra oomph to add to your summer fashion. While many adaptations do use grayish platinum blonde as a canvas for the layer of colors with washed-out aquas, violets, and pinks, the pigments still work for brunettes, just with more of a saturated feel.
Trust the best salon in Denver
We can bring your summer hair look to life! Trust us to ensure you leave our salon feeling and looking fabulous. Our hair artists are ready to consult with you about what look might suit you best. Now is the time to start planning your summer hairstyle…before it's too late! Say goodbye to boring and welcome in fun, flirty and stunning looks. Call Glo Extensions at (303) 968 4222.