Valentines Day Hairstyles in Denver
No matter what your plans are for Valentine's Day, you can look and feel fabulous. All it takes is a little thought and preparation. Whether you are planning on spending the big day with your sweetheart or surrounded by good friends, looking your very best is a must. It is undeniable that Valentine's Day is a festive occasion. That is why we are going to show you some Valentine's Day Hairstyles that will be perfect for you to try on the day of love.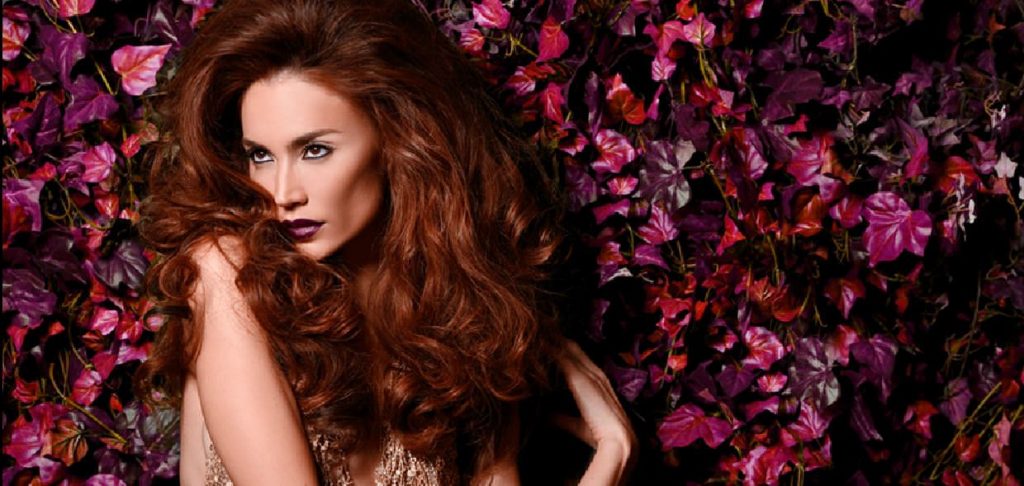 Valentine's Day Hairstyles: Who Say's Tradition is a Bad Thing?
Some hairstyles never go out of style. The classic updo has remains to be one of many popular Valentine's Day Hairstyles for good reason. This chic look is always stunning a perfect for a dinner out with your special someone. Pinning your tresses up in a low bun and locking in your look with a touch of hairspray is a great way to look fabulous all evening long. If you want to change up the look, try placing the bun on the side, it will give your style a modern twist.
Valentine's Day Hairstyles: Keeping it Fresh
If you are looking to get creative this season, this look is absolutely for you. We are calling this one the half and half. It is a fresh take on the half pony. By adding a fun braid with a twist or even big romantic curls you can achieve a Valentine's Day Hairstyles like these! We recommend plenty of dry shampoo, a curling wand, and hairspray to lock in the look.
Valentine's Day Hairstyles: Keeping it Cool
If you are planning on keeping it cool and relaxed on Valentine's Day, this look will suit you just fine. Embracing beachy waves and refining them just a bit is a great way to show off your personal style without putting in too much effort. Valentine's Day Hairstyles can be whatever you them. Reflect your style with the best style for you. You can pin some of your locks up for a fresh take on beachy waves or even add a trendy braid.
Valentine's Day Hairstyles: Sugar and Spice
Nothing says romance like a silky bow to tie up your tresses. The combination of curls and classic silk is absolutely perfect if you are spending the day brunch with girlfriends or even spending the day watching classic films. Better yet, this sweetheart look is simple to achieve. All you need is a silk ribbon about 12 inches long and an elastic hair tie. This is one of many fabulous Valentine's Day Hairstyles you must try!
Get Ready With the Best Salon in Denver
We want to make sure you feel great on Valentine's Day. Come and get ready with us. We can bring any of these Valentine's Day Hairstyles to life for you. We also offer professional makeup services! We are your one stop Valentine's Day prep shop. Now is the perfect time to book your appointment. Just call (303) 968 4222 to book a time that works for you.