Hand tied extensions are suitable for most women. The experts at Glo Extensions in Denver point out the exceptions.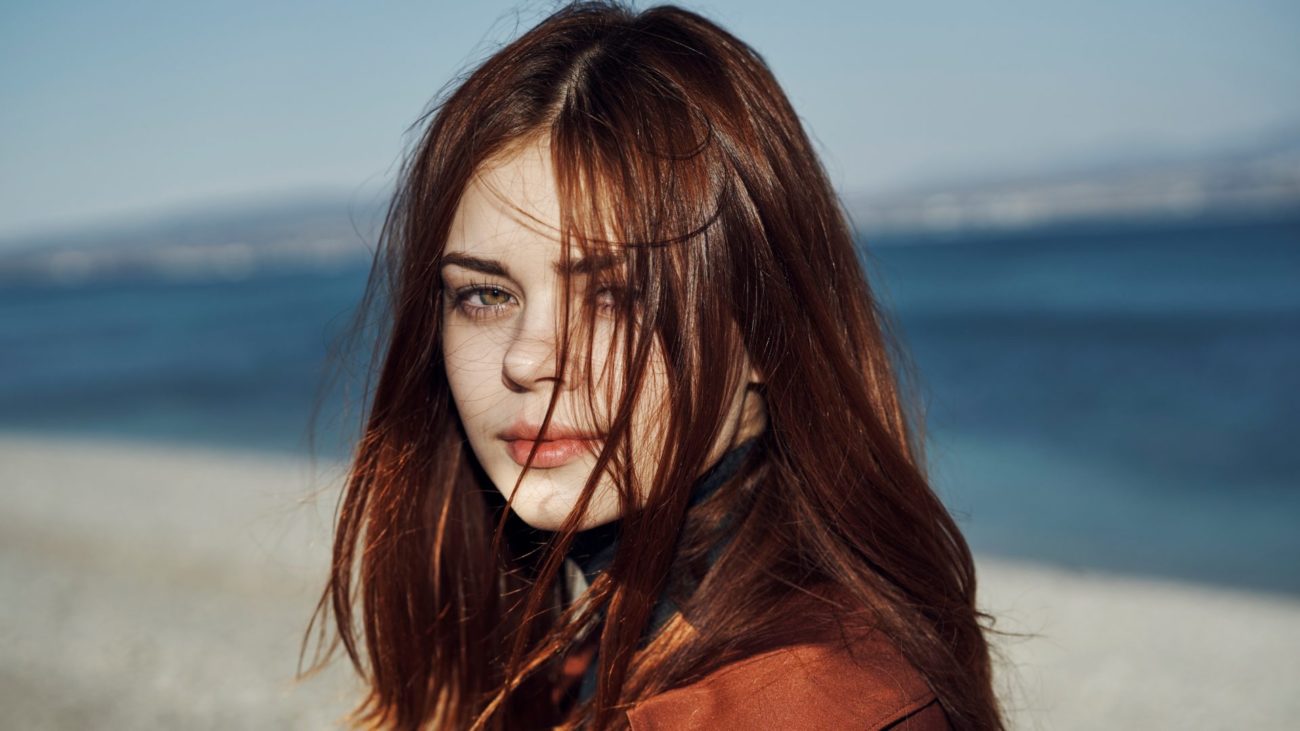 If you're curious about hand tied wefts, you've got good taste! And good for you! You're doing your homework to know if you're a good candidate for hand tied wefts or natural beaded row extensions.
Hand Tied Wefts are popular in Denver.
We love doing hand tied wefts, it's a popular service at Glo Extensions Denver. During our free hair extensions consultations, women who are new to hair extensions ask about hand tied wefts and the natural beaded row method. And depending on their hair type, texture and style, hand tied wefts are a great choice and we highly recommend them.
However, there are cases when hand tied wefts don't make sense and we actually discourage them in favor of a different method.
Hand tied wefts are ideal for most women, but not all.
For over 15 years, we've been installing, maintaining, and personally wearing hair extensions of all types. That hands on experience helped us identify those small – yet important - exceptions to the rule.
Get the facts on Hand Tied Extensions.
First, let's clarify terminology. Even among the professionals, there is some ambiguity in the terms we use. Hand tied can refer to the needle and thread installation method, the finishing of the weft, or both!
Natural Beaded Row refers to the method of installation. In this technique, a pre-strung row of beads is attached to natural hair, creating a track near the scalp. Having this pre-strung row makes installing these beauties more efficient because it creates a foundation with perfect intervals. Next, wefts of hair are hand sewn onto each beads using a needle and nylon string.
The wefts, or the small bands of hair that are attached, come in different finishes for different purposes. They are either hand tied or machine finished. Wefts that are finished by hand are more delicate and flexible because they contain less hair. These are great for clients with average to thin hair. On the contrary, machine finished wefts can pack more density, which is actually preferred for clients that have thick or coarse hair types. Whether machine finished or hand finished, either type of weft can be used in the natural beaded row method. For a hair extensions technician, that's where their expertise comes in. They have to decide which style weft to use and where in order to create a natural looking result.
Are you an exception?
If you can answer YES to any of these questions, we might steer you away from hand tied extensions and recommend a different type. And here's why.
Do you have baby fine hair?
Fine hair is slippery. And the beads used with hand tied wefts tend to slip out of place on silky hair, even if silicone beads are used. Some clients don't even notice that their bonds are slipping (versus growing) out of place, moving further from the scalp line where they were installed. But as stylists, we get a much better view of the back of your head, and it happens. Women with fine hair will get a much better result with either a tape in extension or a fusion extension like Great Lengths.
Do you like to wear your hair in a high ponytail?
Because of the placement of the beaded row near the scalp, there will be some bulk in the back of your head. This won't be visible when you wear your hair down! But if you pull your hair up into a ponytail or top knot, exposing the underside in back of head, you may see a bulge or see the track, especially if you have fine hair. If you like to wear your hair up high, we recommend that you try Great Lengths or tape in extensions.
Do you have shoulder length hair, or a style with lots of layers?
If you hair is shoulder length or shorter, and you want to add length, hand tied wefts are NOT the way to go. If you have a style with lots of layers or a short style with choppy layers, you can still wear hair extensions, but again, hand tied wefts are NOT the best match. We find that you'll get a much better, blended result with a different type of hair extension like fusions.
Get Started with a FREE Hair Extensions Consultation
The consultation is an important step in pairing you with the right type of hair extensions. Our hair extensions consultations are valued at $50, and it's on us. No obligations. Completely free of charge. Why? We do this to to make sure that you have a solid knowledge about hair extensions and what you can expect, what they will look like and how it fits into your budget. When you walk out the door wearing your new hair extensions, we want you to LOVE the way you look!
Book Your FREE Hair Extensions Consultation
Glo Salon offers a Hand Tied Hair Extensions service with wefts by HairTalk. Our stylists have been trained and certified in the hand tied, natural beaded row technique. If you've got normal to thick or coarse hair and looking to add length, come in and talk to us! Our hair extension experts will propose a plan and suggest styles and colors to complement your features and personality. (If your hair is not suitable for hand tied extensions, don't worry as we have other options such as tape-in hair extensions or keratin bond fusion hair extensions.)
Book your consultation appointment by using the online form or calling the salon.
303-968-4222
The Hand Tied Hair Extensions Experts
Denver
Denver Tech Center
Lone Tree
Greenwood Village
Centennial
Highlands Ranch
Englewood
Littleton
Castle Rock.