As a celebrity stylist, I work with a ton of local famous faces all the time. It's of the utmost importance for them to look amazing at all times. One of the secrets of celebrities is that hardly anyone isn't using hair extensions to add extra glamour to their look.
You didn't really think that all famous people just naturally have gorgeous hair? That's just not reality. Behind the scenes there are countless celebrities who amp up their natural hair with a variety of different hair extensions. If you see someone in a magazine, it's likely they have them in for the photo shoot or red carpet look you are seeing. Sure, it would be nice to look as beautiful as they do, right? It's absolutely in your reach with the right extensions.
We'll Make Your Hair Wishes Real
Glo Extensions Denver is ready to make your hair dreams come true. If you have always felt like your hair would be so much better if only…then you are in luck. With the right extensions your hair can be just as fabulous as you want it to be. I'll be totally honest with you, high quality extensions whether you get the fusion, tape-in, or clip-in type are going to be a bit of an investment. Think about it like a fantastic dress, the perfect designer handbag, or a pair of Manolos. You don't think twice about spending a few bucks on that designer accessory you need, but with hair it's the same way. Spend the money and you'll get fabulous results in the highest quality 100 % human hair. People will just think you look amazing. They won't even know you have hair extensions. You don't even have to tell anyone, just revel in the fact that your hair will turn heads. Just like some of these celebrities who wear them.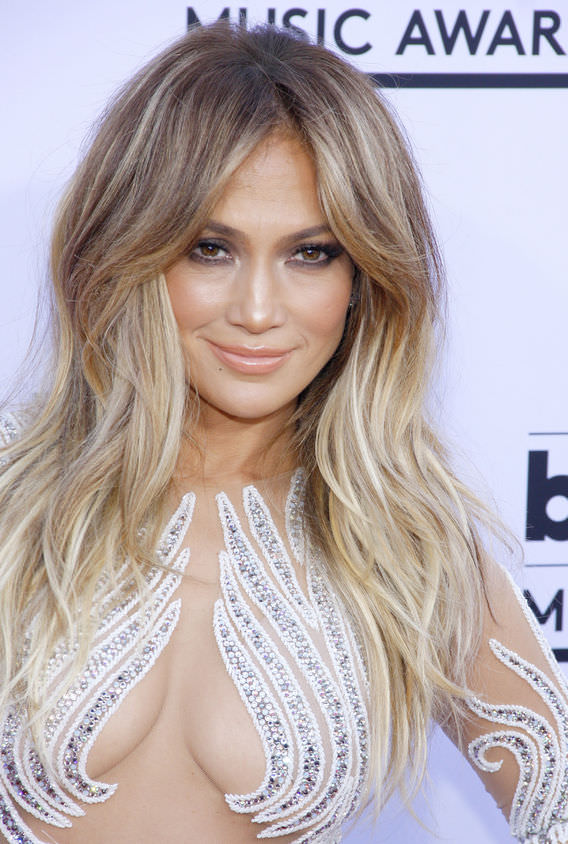 Jennifer Lopez: Jenny from the block may have a rocking hot body that's all her own, but her hair sure isn't. That's a fact that her main stylist, Oribe, keeps to himself when he talks about his fabulous client whom he's been styling now for over a decade.
Beyonce: Queen Bey is all about the many ways she can change up her hair with extensions. Did you see the most recent MTV Video Music Awards? She whipped around her honey colored extra long hair extensions for all the world to see. So glam, so sexy, and so much faux hair!
Kim Kardashian and all those sisters! Oh those stylish Kardashian gals have it going on in the hair department. You can't beat the way their stylist, Jen Atkin works it with these ladies. Their hair looks flawless at all times.
Jennifer Aniston: This might surprise you a bit. Our favorite "Friend" is known for the style that launched a thousand copy-cats in the 90's, but on the red carpet Jen is known to enhance her naturally thick hair with extensions. Her stylist, Chris McMillan might not cop to it, especially since they own a hair care company together, but it's true. No one is immune to the allure of hair extensions.
Gwen Stefani: This platinum blonde pop superstar and girlfriend to country hottie, Blake Shelton is famous for her sleek locks. It just came out recently that she pays $3000 per month, just on color alone. That doesn't even include the hair extensions she wears all the time.
Ariana Grande: From Nickelodeon starlet to reigning pop princess. Ariana Grande has it all. Including those long hair extensions she regularly wears in a high top ponytail. It's gorgeous on her though and truly shows off her exquisite facial structure.