Long Hairstyles That Will Make You Want Hair Extensions
Long hair is gorgeous. Granted any style that you rock with ease and confidence is going to look fabulous on you, but there is something extra special about hair extensions.
Those long luscious locks that you can't wait to show off. This is especially true for parties, events, and special occasions. Hair extensions are a great way to add length and volume to your hair for styles that you can wear up or down. Hair extensions make fuller pony tails, bolder buns, and sexy half-up hairdos.
There are so many different kinds to choose from that we at Glo Extensions Salon Denver, are happy to introduce you to the glorious world of expertly installed hair extensions that will make you feel extra special.
So whether you are in the market for clip-ins, tape-ins, fusions, or just want temporary pieces that look like your own natural hair but better, we have the perfect hair extensions for you! Let's look at some beautiful styles in long hair that will make you crave just the right hair extensions. Here are the 6 key long hairstyles to try out once you get your extensions from Glo Denver.
The Princess Updo
After all, there are only so many presents and toys you can buy for your friends, family, and kids, right? You deserve a little fun too. So when you get your customized set of extensions, talk to your Glo Stylist to have her design the ultimate holiday updo. This style is very versatile because when you are running around entertaining, your hair will look flawless and stay in place. So basically the princess updo is very practical as well. This look can also take your from a daytime soiree to a nighttime event with ease.
Long Rapunzel Wavy Locks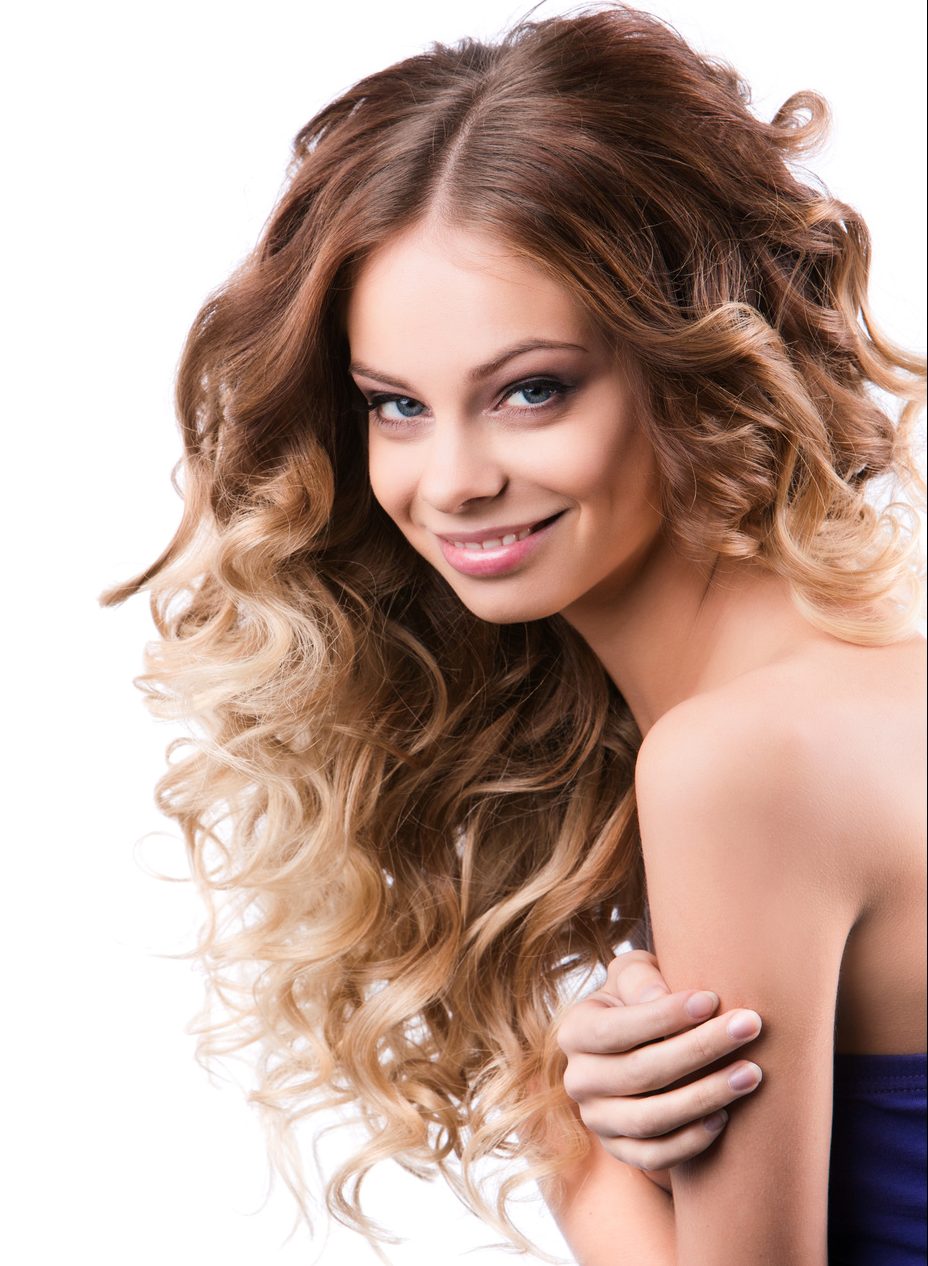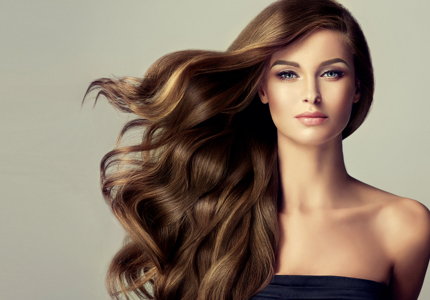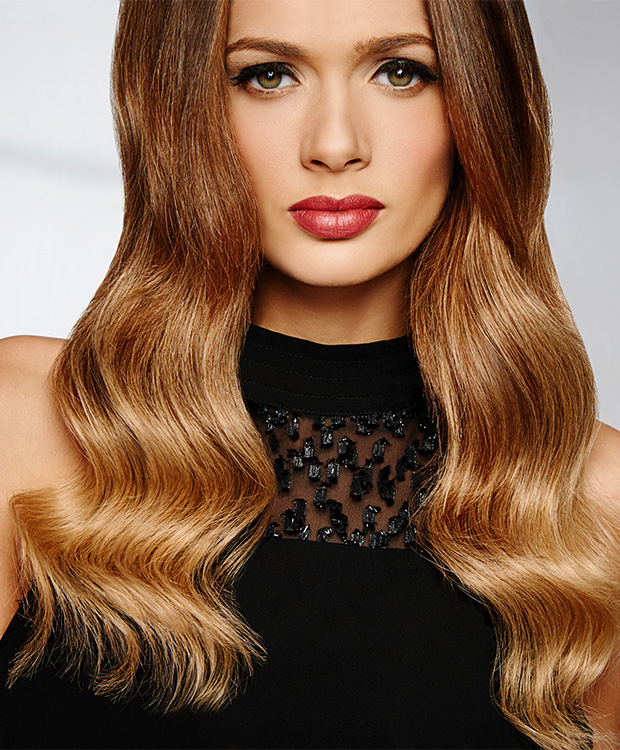 Nothing says luscious hair like long wavy "Rapunzel"-like locks. Those are the type of hairstyles with extensions that your special date is going to want to run his fingers through. You can have all that and more with the right type of fusion extensions at Glo Denver.
You can have your stylist curl, kink, straighten, or even go with beachy dream waves to showoff your extensions the right way. This works well with super long glamour girl hair extensions so that you'll feel like "letting your hair down" to party the night away.
The Belle of the Ball Barrel Curls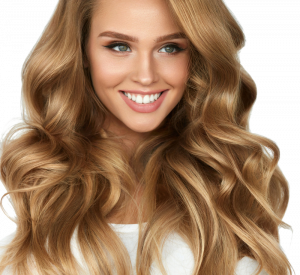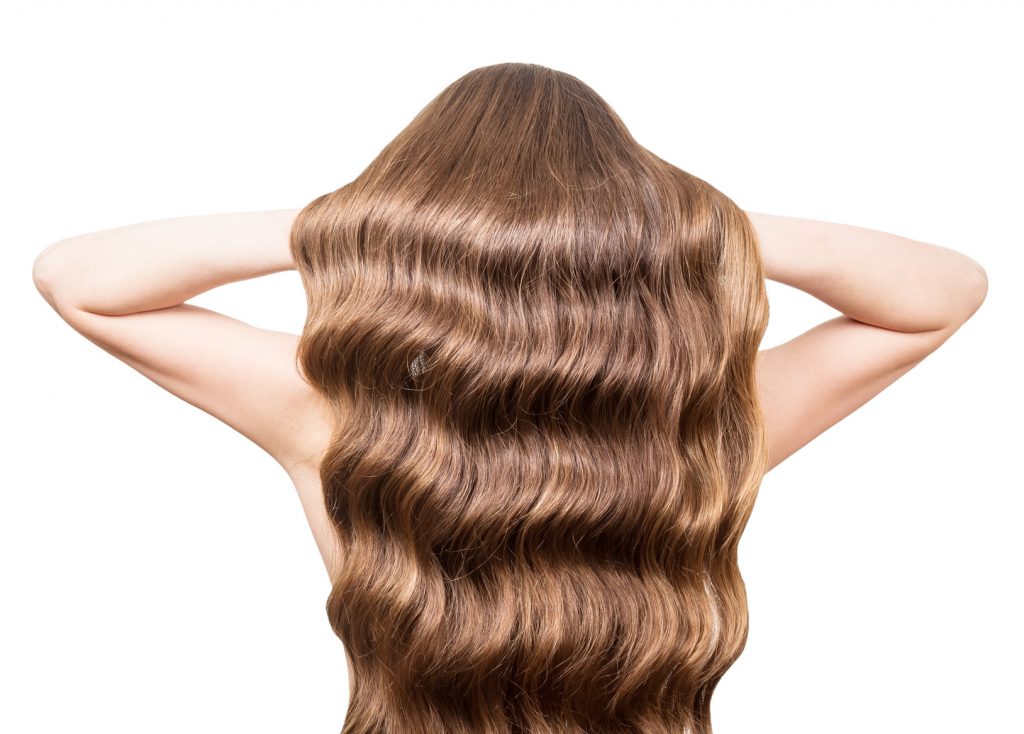 Belle from "Beauty and the Beast" had the most perfect hair of any Disney cartoon princess didn't she? She had medium long hair that seemed to curl in the perfect curl pattern. You can be the belle of the ball with the same style using big velcro or hot rollers. Or you can talk to your Glo Denver Salon stylist to achieve this sweet and sexy look with your long hair extensions.
Sleek and Sexy: The Modern Princess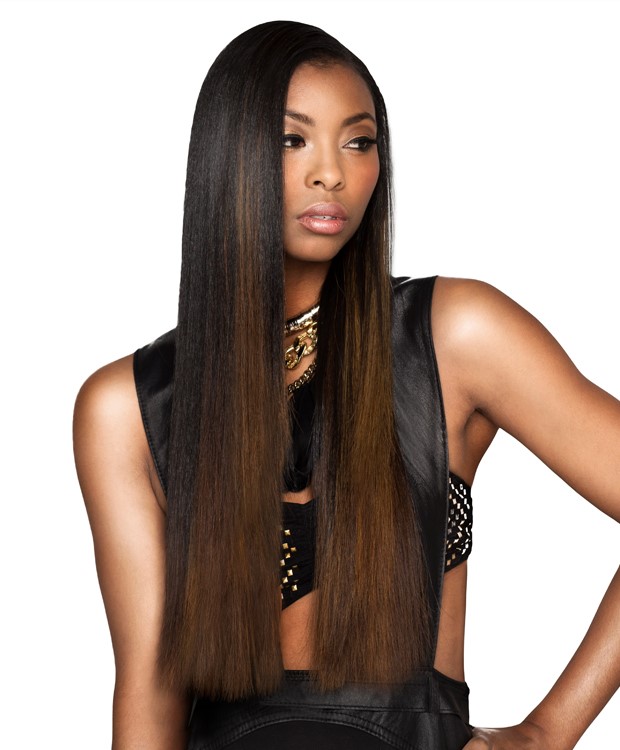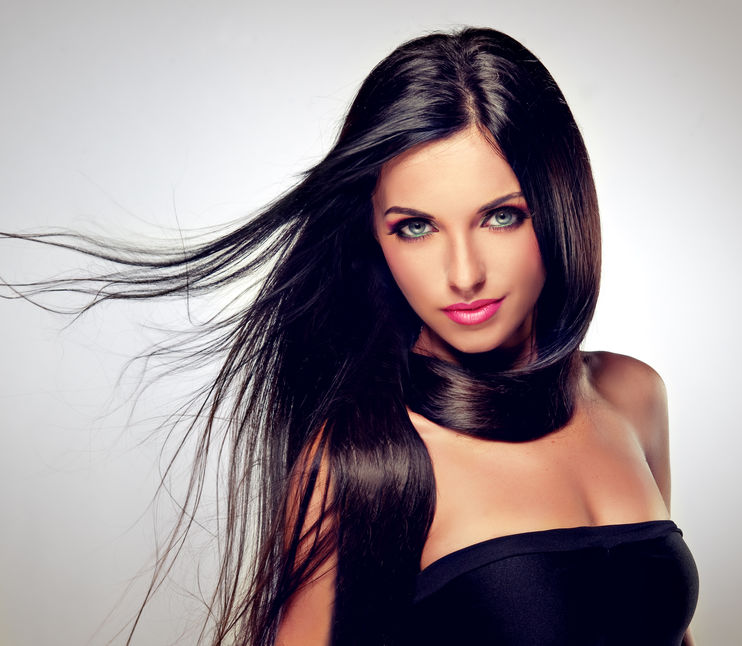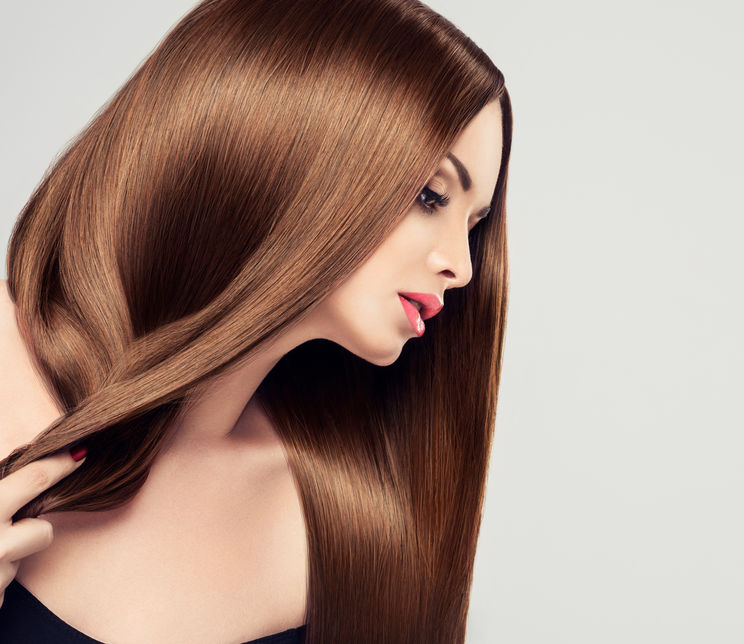 There are zero limits to what a modern princess can do with her hair. So for this style in order to look your finest at any get together, you want to slick back the front and make sure the rest of your long hair extensions are super sleek and straight. This is a perfect style that looks edgy, sexy, and a little big rock and rock chic. It's the perfect statement hair with your long hair extensions for that modern day princess.
Fairy Tale Braids For Days: Elsa Style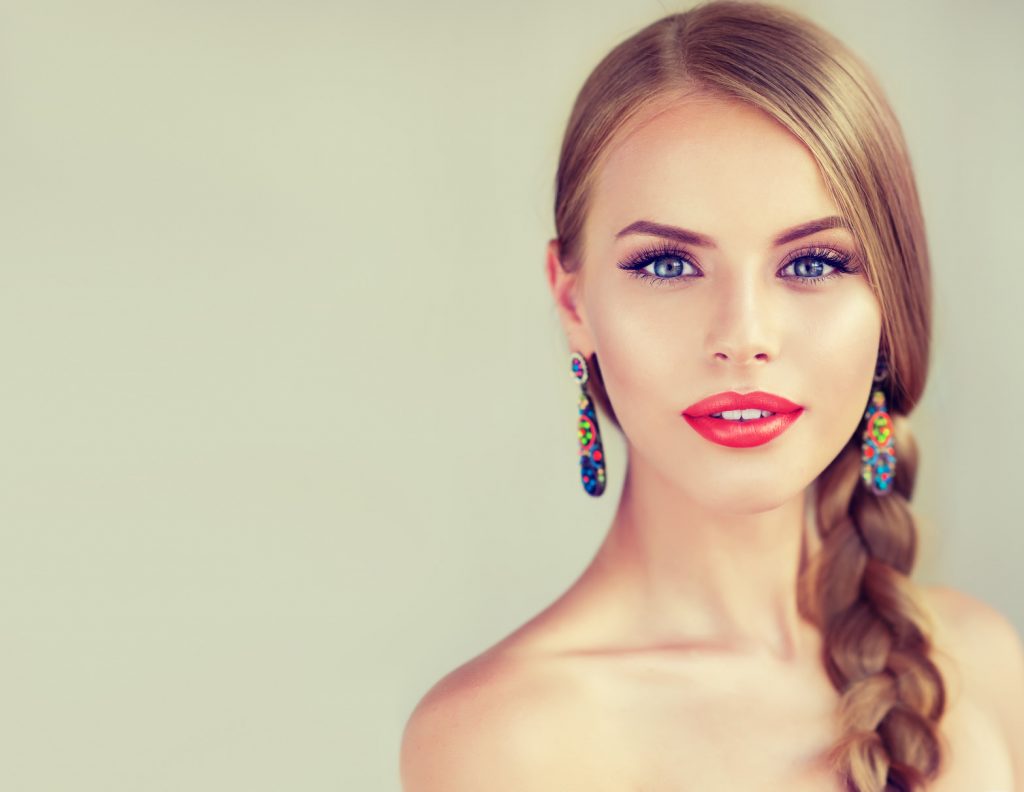 Elsa the ice queen from "Frozen" is the epitome of a good hair life. Her braided side ponytail is definitely something you can achieve in real life with hair extensions. This is so easy to do. You want to have some texture in the hair so that the braid looks thicker and will hold in place for the entirety of the party you are going to be going to.
Talk to your stylist on the best types of setting hair sprays as well that won't leave your hair sticky but will hold the Elsa braid in place all night long.
Above all with whatever hairstyle you rock this season, your brand new extensions are going to make your feel extra special and lovely. And we know life is about family, friends, and love, but having great hair extensions adds confidence to your look. When you feel great inside and out, your light will shine though.