New! Great Lengths Tapes are here at Glo Extensions in Denver.
Luxury Quality with the Ease of Tapes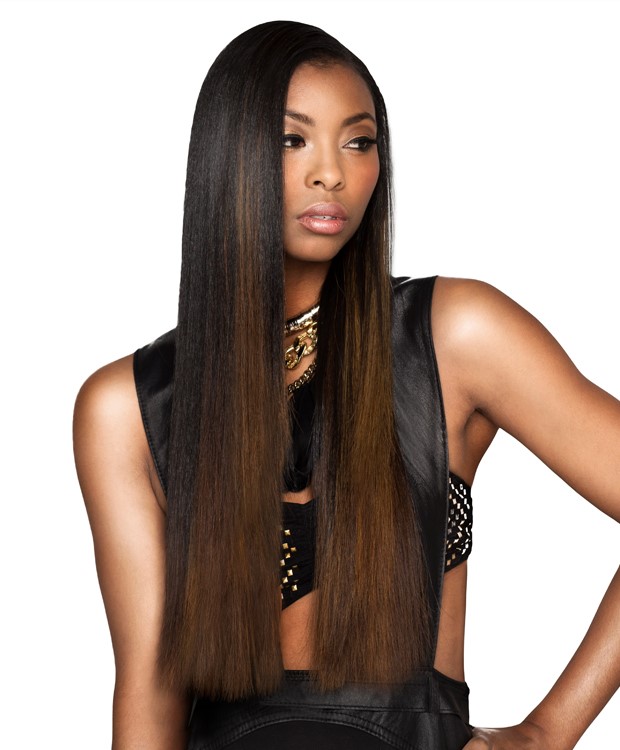 SPECIAL OFFER: Now through June 19th. 10% off your deposit for any set of GL solid color tapes. Not valid on rooted or fashion colors.
Great Lengths Tape In Hair Extensions are available in solid colors, rooted bronde colors and fashion colors.
10 inch
14 inch
18 inch
22 inch
Do you want quick and easy hair extensions with impeccable quality that can only be from Great Lengths?
Introducing GL Tapes!
GL Tapes are made by Great Lengths so the hair is luxurious right down to the ends. The strands retain their valuable cuticle layer from root to tip. Because the color is so consistent from root to tip, GL Tapes can be easily integrated into your hair. The hair falls in a natural way and brushing is unbelievably easy. You won't believe they're tape ins!