At Glo, were big on health, not only of your hair, but overall. We've found so many uses in our salon for Essential Oil,s not to mention at home. Any time we find a product like that we like to offer it to our guests.
If you would like to learn more about these essential oils, click here and we will contact you as soon as possible to answer any questions you may have.
Peony owner Shaye Thompson has created a gorgeous oasis where you can truly escape and enjoy the rejuvenating skin care services she offers including: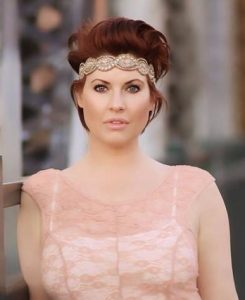 Facial Treatments
Chemical Peels/Microdermabrasion
Derma plane
Body Therapies
Spa Enhancements
Waxing
Check out her website at peonydenver.com
To book a reservation: Click Here
Chauffeured Events Specializes in Group Transportation Management and Private Car Service. Owned by our good friend Scott Sullivan, we use Chauffeured Events for everything from escorting guests to and from their service, to Bachelorette Parties and Airport Transportation. If you like tremendous customer service, then you will not be disappointed by using Scott and his team.
Contact them today at (720) 495-5908