Halloween Makeup Ideas by Glo Salon in Denver
Halloween will be here before you know it. Whether you are planning your costume or just love to look at Halloween hair and makeup ideas, you'll be inspired by these client pictures from Glo Salon in Denver. Maybe you're pretty creative when it comes to hair and makeup and want to try these yourself. Or maybe you're going all out for that big Halloween costume party this year and want some ideas.

Watch the progression on this gruesome makeup application.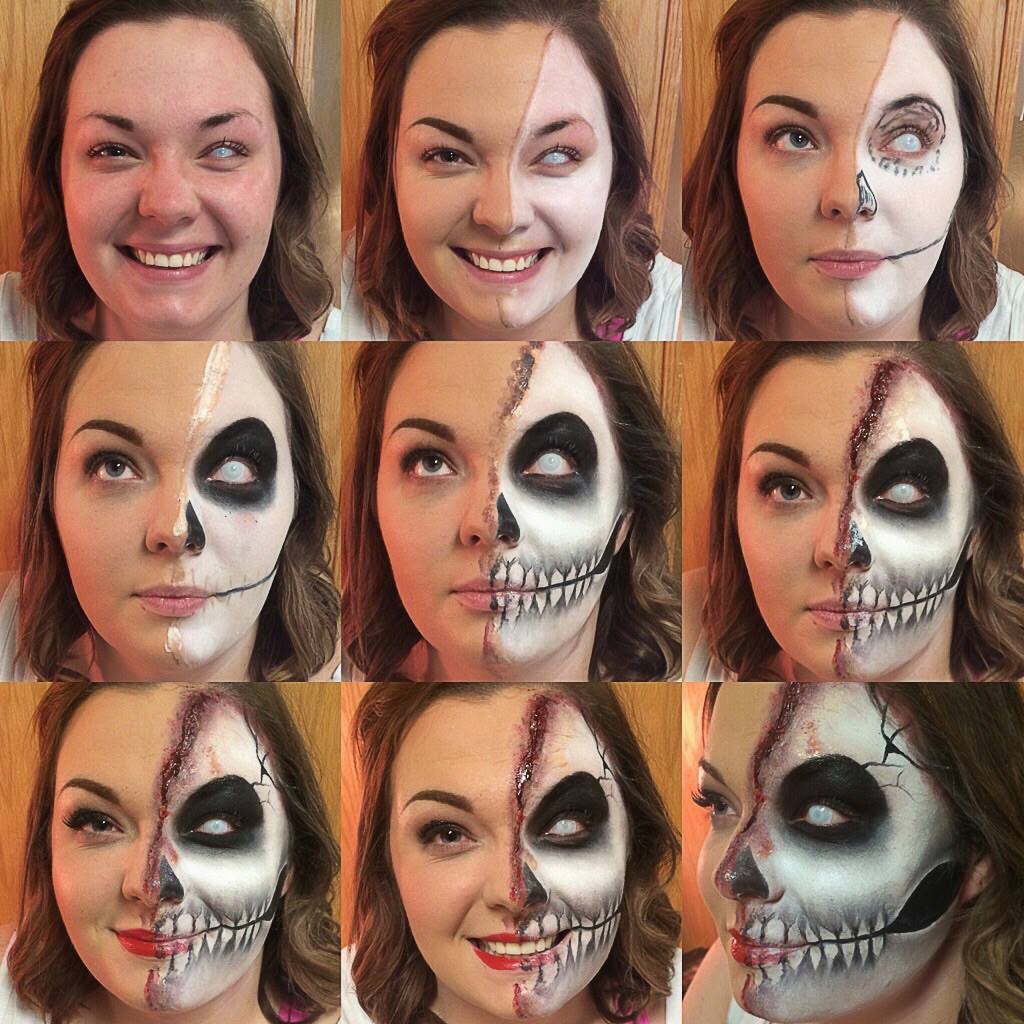 Halloween doesn't have to be all blood and guts! With makeup, you can create pretty fantasy looks like a fairy, mermaid or a cute little alien: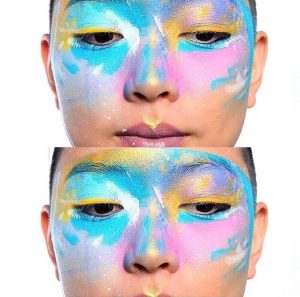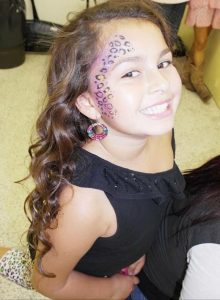 Add Hair Color with Hair Extensions
Hair extensions are a great way to add pops of hair color, or even lots of hair color, without actually coloring your hair. This holds true for Halloween or any time of year. Hair extensions come pre-colored in a full spectrum of shades, from highlights, rooted shades, balayage and bold fantasy color. Sure, most hair extensions can be custom colored before they are installed, but with so many shades to choose from, the mix and match combinations are endless. So create your look for Halloween, CosPlay or your special event. Show your team spirit at homecoming or support your team at the next tailgate. You'll love the ease and the impact of hair extensions for adding hair color without a chemical service.