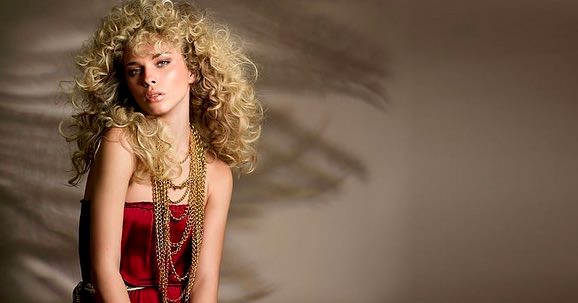 Hair texture is rather underrated when it comes to it's value in every day life. Not many people know that by improving their hair's overall texture that the hair will become easier to style and easier to love! That is why we want to fill you on the absolute best ways to texturize your hair. Wave goodbye to limp and lifeless tresses and welcome in full bodied and voluminous locks sooner than you think.
Hair Texture: Natural Ideas
Sea Salt: If you are looking for a way to naturally improve hair texture, sea salt should be your go to! This can
be made at home with a little water, lemon, and sea salt or you can opt to purchase a bottle from your local beauty supply store. Either way, all you need is a little spritz on your damp hair. Once you have doused your locks,use your fingers to agitate your hair a bit and you are good to go!
A good cut: There is something to be said for a good hair cut. If hair texture is your main goal be sure to let
your Glo stylist know. Technique is really everything and we can adjust our cutting technique to fit your needs and goals. By cutting the hair a certain way we can ensure that your hair has more body and grip to make styling easier!
Hair Texture: Products are important too
Mousse and a teasing brush: Before you style your hair in the morning put a dollop of mousse in your hair and tussle it around! This method is great for improving hair texture. Once your hair is evenly covered in mouse, use your teasing brush to tease specific sections to create texture that will hold its form. This look is good for updos as well as other styles. It's effortless and works on basically any hair style.
Hair Texture: We understand its value
Here at Glo Extensions we have years of experience and expertise to bring to the table. That is why we understand that hair texture plays a large role in a quality cut. We are so proud to offer the best hair services in Denver. If you are ready for a fresh cut, color, or even want extensions put in we can make it happen. Be sure to book your appointment soon.