Whether you want loose curly wedding upstyles, long flowing curls, or even ideas for short or mid-length hair, we're here for you! Here's a few ideas on romantic wedding hair that you'll want to try for yourself.
Stylist Hair Color MakeOver: Her Before & After Story
Meet Bri, Stylist at Glo Extensions. After her second baby was born, she was ready to ditch her reddish brown hair color for a sunny champagne blonde. The results are showstopping! See her step by step transformation.
The 7 Best Date Spots In Denver
You know those Bellami Hair Extensions you got are on point, girl! A hottie like you should enjoy some of the best date spots in Denver. Here is our carefully cultivated list of things to do that won't even mess up your hair.
Don't Want to Look Like a Cheap Boss This Christmas?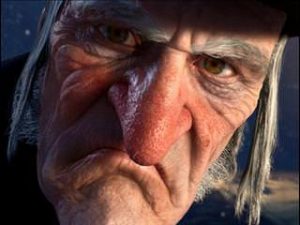 (Or worse, a modern-day Ebenezer Scrooge!) It's a fact – the #1 fear of bosses, directors and CEOs is that their valuable staff will leave...
A Celebrity Stylist Talks Hair Extensions and Celebrities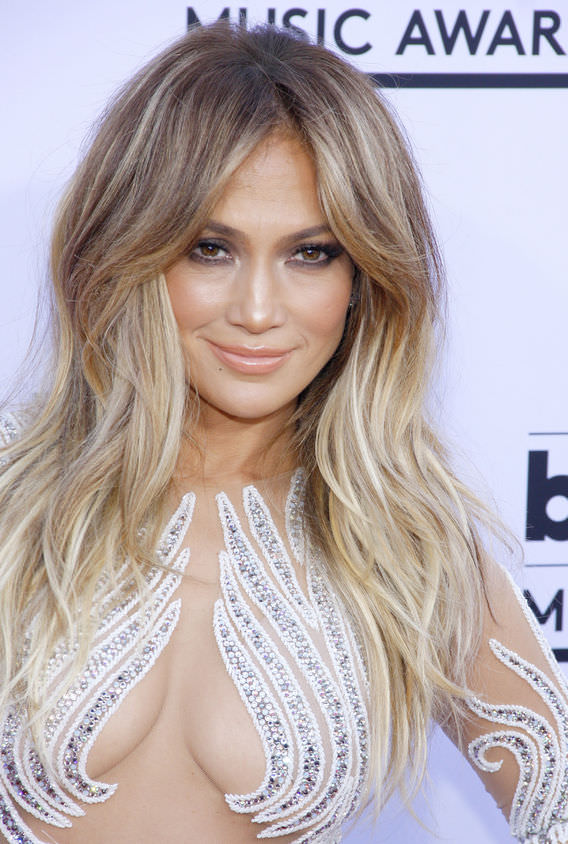 As a celebrity stylist I work with many hot famous faces in Colorado...