Hair Extensions for Thin and Thinning Hair or Hair Loss
Hair extensions work on fine, thinning hair. View our thin hair transformations and learn how extensions can do wonders for your style and confidence.
Hair Extensions Prices: You Get What You Pay For
With hair extensions, you get what you pay for! If you're not convinced that skill and experience matter just as much as the quality of the product, you'll want to read this before getting your hair extensions!
Why Tape In Extensions Are So Popular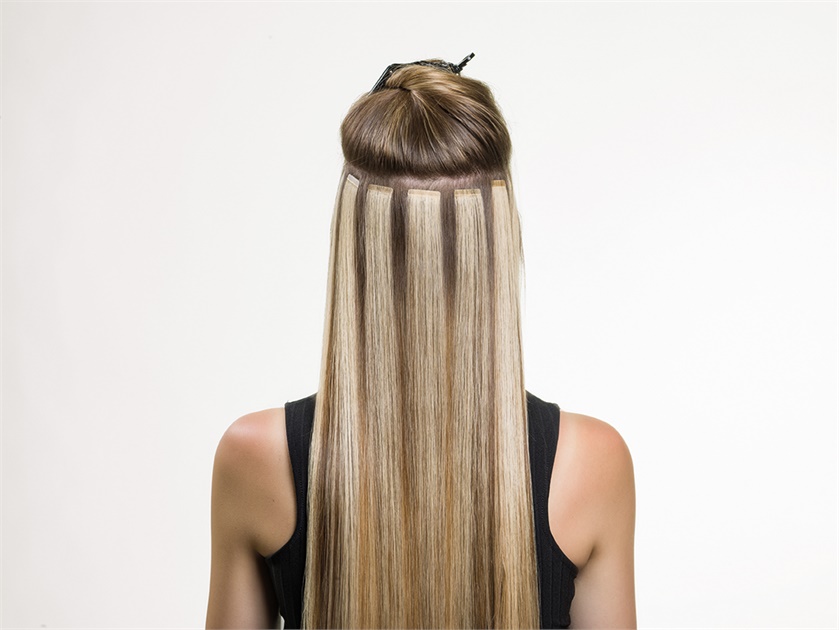 From the hair extensions experts at Glo Salon, here is the scoop on tape in extensions, who they're best for, how they work, and, of course, how they wear!
Great Lengths: Why They Are The Rolls Royce Of Hair Extensions
The verdict is in: today, more than ever before, women everywhere (and some fellows) want the look that only great hair extensions can give them...
The Importance of Reading Reviews Before Getting Hair Extensions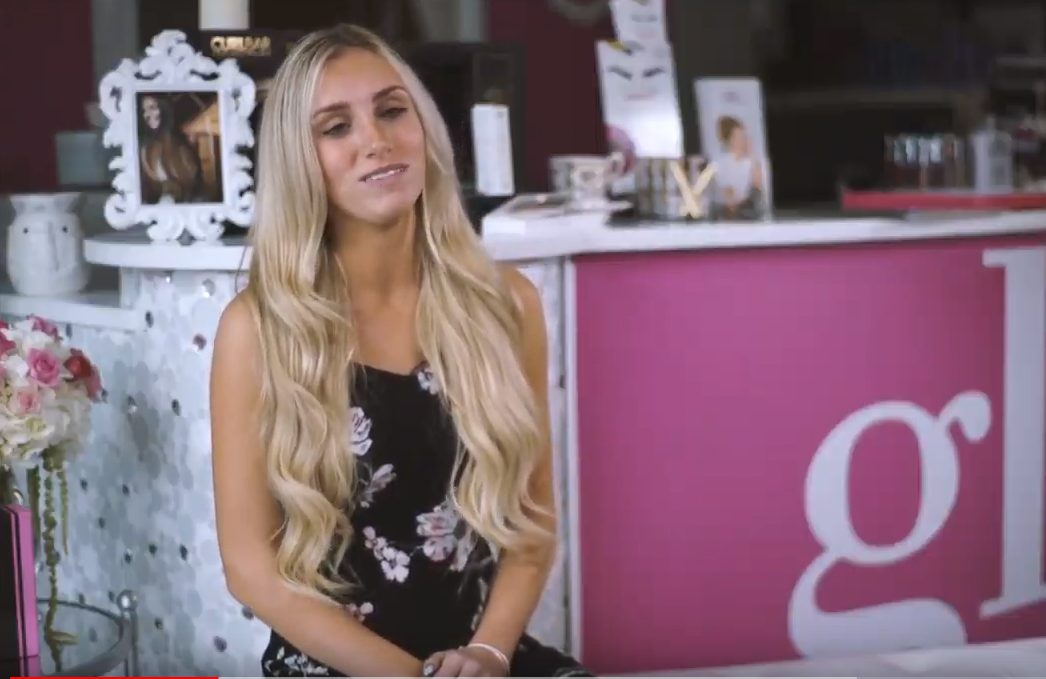 To find a true hair extensions expert in Denver, do your homework! Seek out real feedback from real clients.
Tape In Extensions Denver: 5 Things You Need to Know
We've been very busy here at Glo, getting clients styled with tape ins (in Denver and from all around the country) and we can say this: the flexibility, look, and glamour in tape in extensions is here to stay...
5 Reasons To Get Great Lengths Tape-in Hair Extensions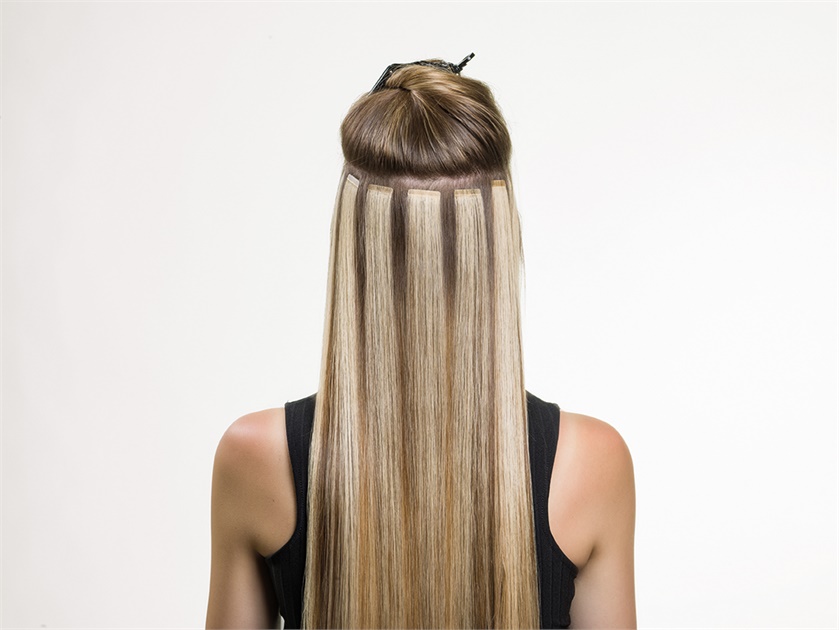 Whether you're already a devotee of the magic of hair extensions when it comes to glam, or you're new to it all and want to try them, Great Lengths Tape-In Hair Extensions are in high-demand for our extensions regulars here in Denver...
How Much Do Hair Extensions Cost?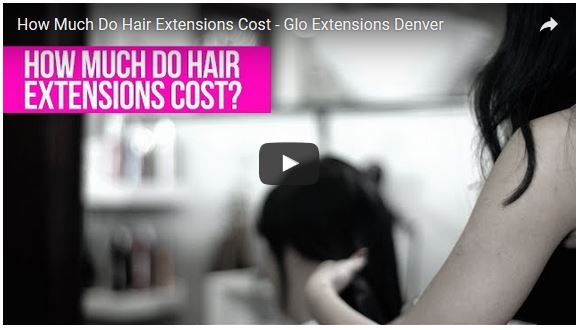 What drives the cost of our hair extensions? Are some types more affordable than others? Laura Estrella, our star salon coordinator, goes into detail..
How A Glo Extensions Consultation Works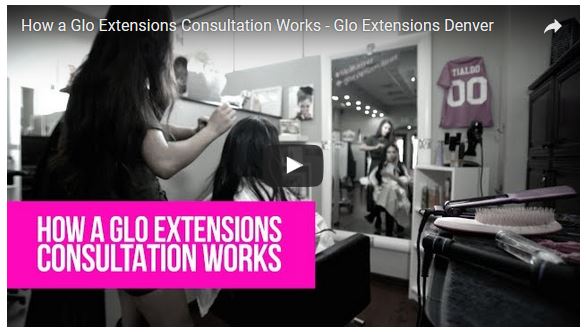 This is a terrific video done by our very talented stylist, Cortney Gearing, that explains exactly how the process works.
The Types Of Hair Extensions We Offer At Glo Extensions Denver
5-star hair stylist at Glo Denver Salon, Caitlin Howes, offers us a look at the kinds of extensions we offer at our salon.
The Difference Between Tape-Ins and Fusion Hair Extensions
Hadeel Khaireddin, one of our top notch hair stylists at Glo Extensions Denver Salon, takes you through the difference between tape in and fusion ("strands") hair extensions in this helpful video.
How Long Do Hair Extensions Last?
How long your hair extensions will last will depend on the attachment method and how well you treat them. Some types of hair extensions can last up to 6 months. Other types are just temporary.
Can I Swim and Workout With Hair Extensions?
Let's talk about the wear and tear your hair extensions might experience during the summer months and answer 3 important questions about the care of your gorgeous extensions.
Trendy Hair Cuts: Keep it long…or cut it short?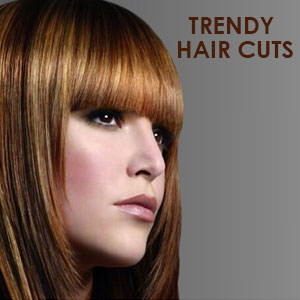 Right now, celebs are making a statements with dramatic new looks...
Hair Extensions: 5 Crucial Care Tips!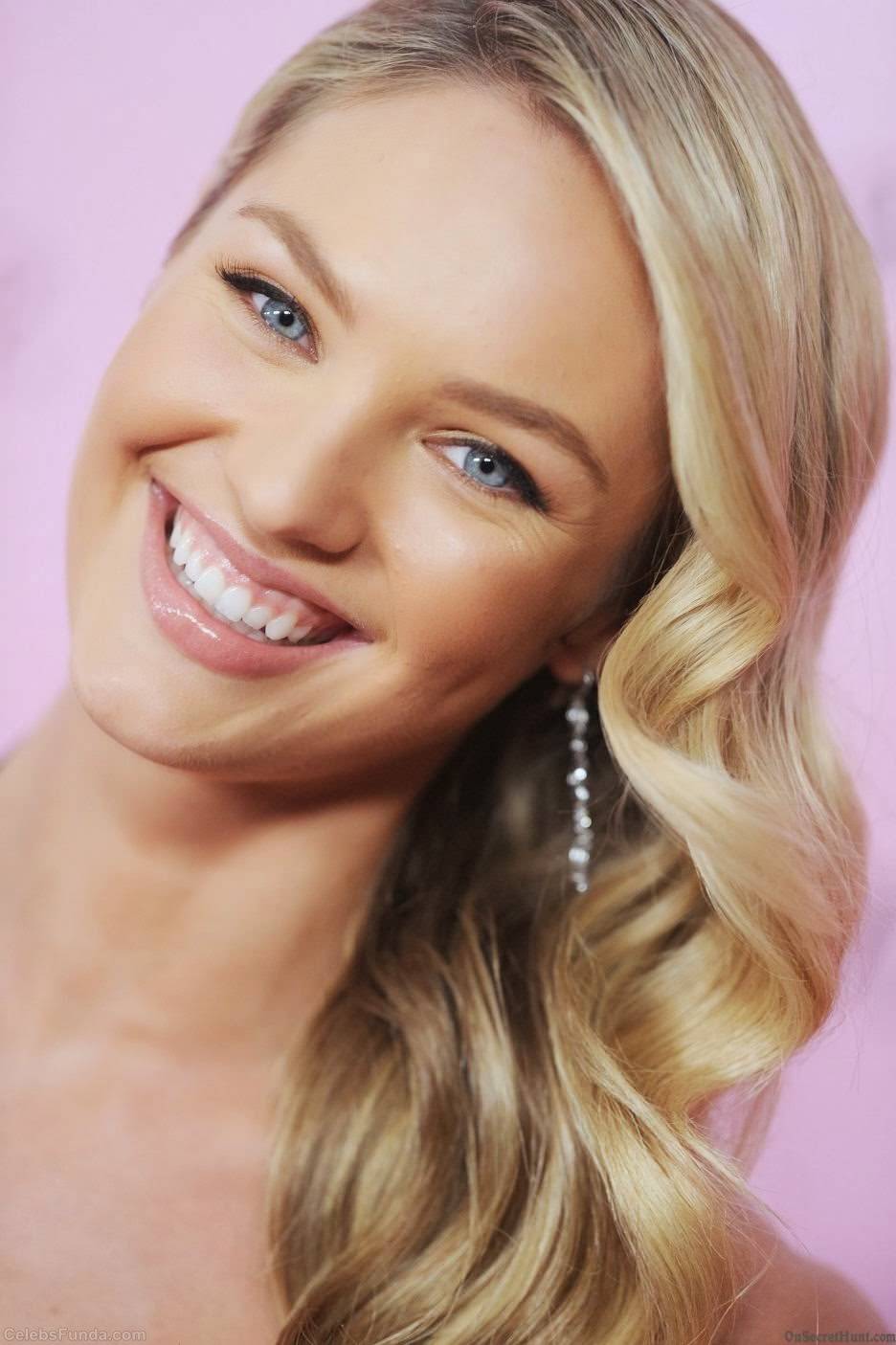 Hair Extensions: 5 Crucial Care Tips! Brush with Care With the help of a looped or soft bristle brush, you can successfully keep your hair tangle free! These styles of brushes ensure that little to no damage is done to the hair extensions during the brushing process! Always detangle the bottom of your hair first and work your way up...
Hair Growth: The 6 Essentials You May Be Missing
Hair Growth: The 6  Essentials You May Be Missing For some of us hair growth can be a struggle! With all the colors and chemicals  introduced to it over the years, kick starting natural hair growth can be almost impossible...
Wedding Hairstyle: Create the Perfect Look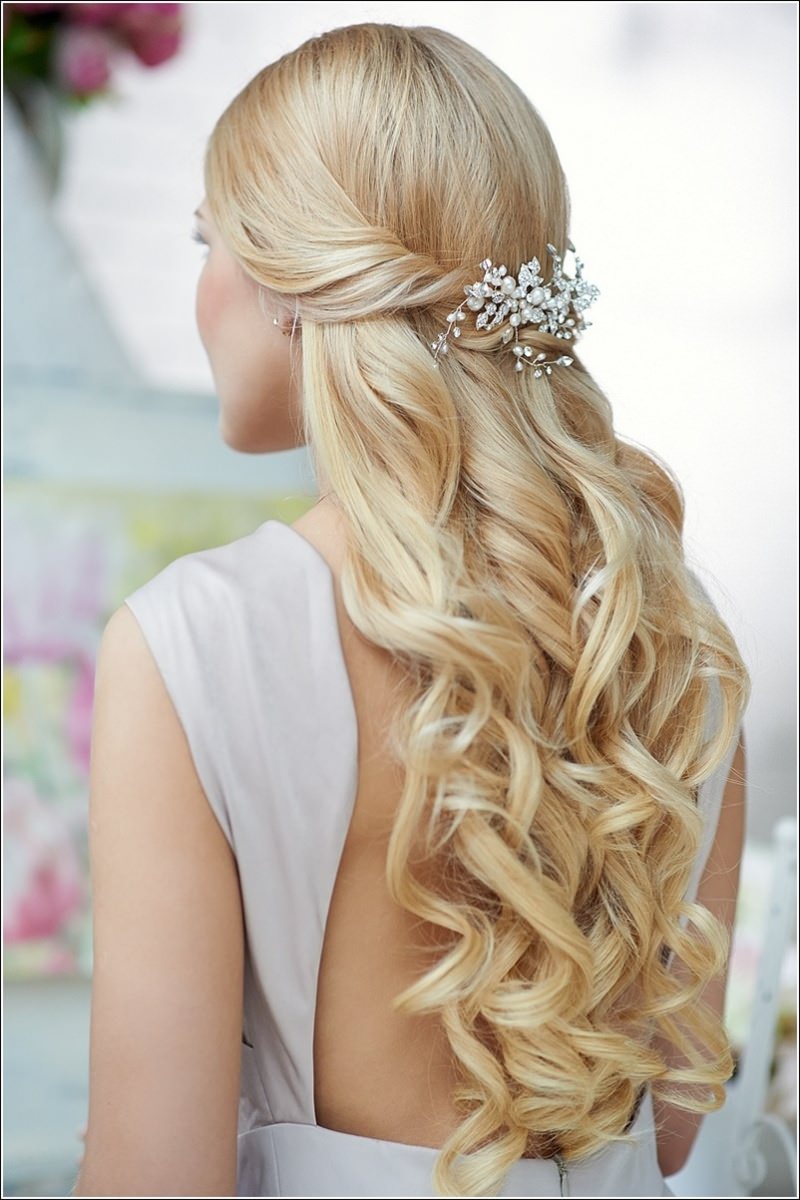 Wedding Hairstyle: Create the Perfect Look Love is in the air during the summer months, which often means wedding bells! Whether you are attending a wedding, being honored as a bridesmaid or are even bride to be (congrats!) and are still toing with the idea of the perfect wedding hairstyle, Glo is here to help...
Hair Extensions: Achieve the Celebrity Look
Hair Extensions: Achieve the Celebrity Look Are you wishing for longer, thicker hair? If you are hoping to leave others in awe, hair extensions are just the addition you need...
Great Lengths Hair Extensions: The Easiest And Most Simple Summer Care Tips
Exposure to the summer sun, salt water, and chlorine can cause a great deal of damage to a full head of natural hair, let alone those of us with extensions! The summer months can surely turn your hair into a tangled mess if not properly cared for...
Hair extensions: Spring Break Edition
Hair extensions are not always easy to care for when you are on the go...
Prom Hairstyles: Inspiration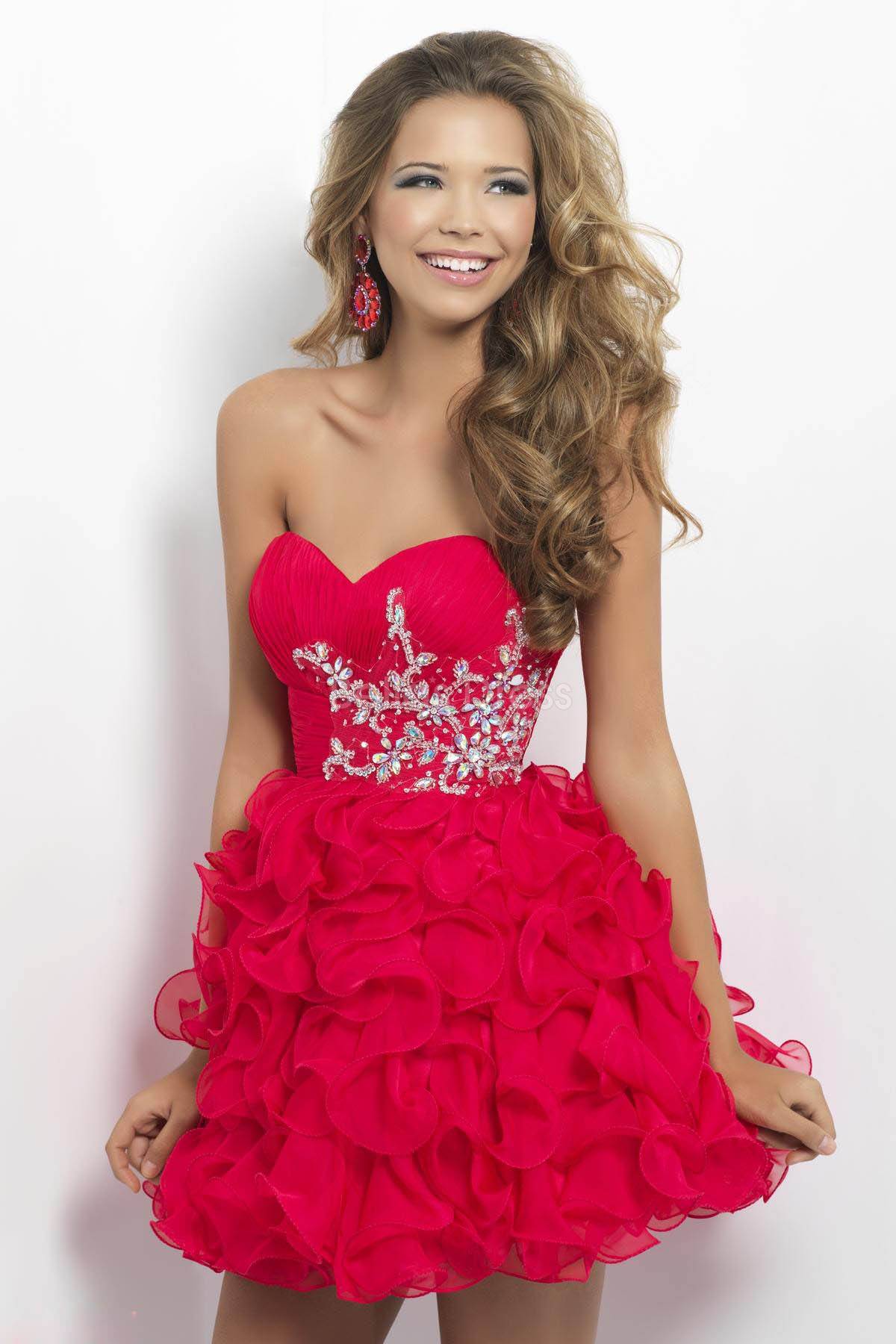 Prom hairstyles are following the trends seen on the runways this season...