Chocolate and Caramel Blonde Hair Colors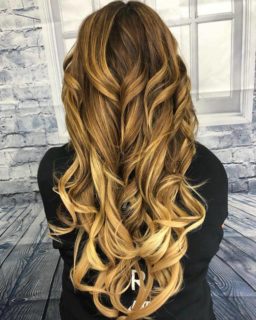 What's a season change without a hair color refresh to usher it in, it's all about going for a warmer, richer tone this fall!
Regular Highlights Are Out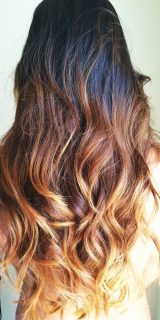 If you are confused about the difference between ombre hair, balayage and babylights, here is a helpful guide to get you the hair color result you desire.
Balayage Looks Hair Extensions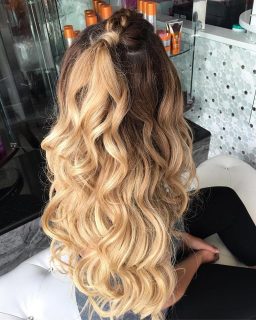 Our staff will craft the ultimate hair extensions to suit whatever look you want, including trendy hair color looks like ombre hair or balayage.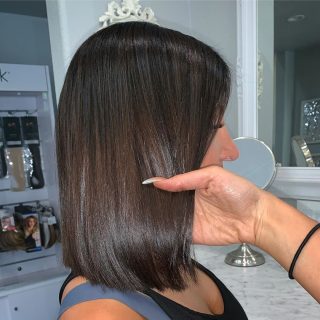 If you are a naturalist and are looking for a trend to embrace, babylights could be for you.
Important Notice: Coronavirus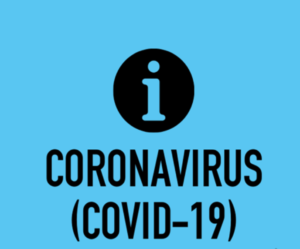 Glo Salon is OPEN and running on a normal schedule...
Hair Extensions for Thin and Thinning Hair or Hair Loss
Hair extensions work on fine, thinning hair. View our thin hair transformations and learn how extensions can do wonders for your style and confidence.
Hair Extensions Prices: You Get What You Pay For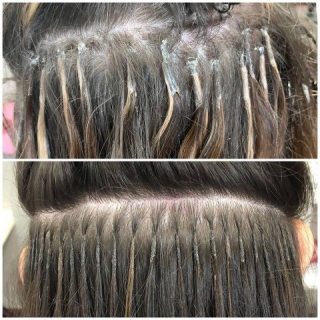 With hair extensions, you get what you pay for! If you're not convinced that skill and experience matter just as much as the quality of the product, you'll want to read this before getting your hair extensions!
Create Long Hairstyles-Even if You Have Short Hair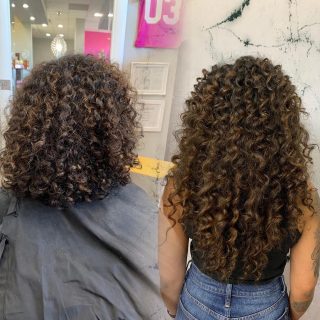 Even with short hair, you can have hair extensions! As the leader in hair extensions of all kinds, you can instantly go from short to lusciously long hair in one salon session.
Long Hairstyles That Will Make You Want Hair Extensions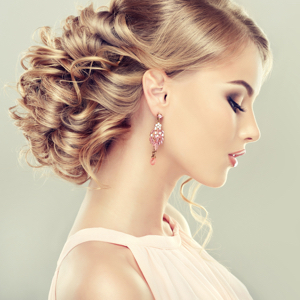 Beautiful long hairstyles that will make you crave hair extensions for long luscious curls, bold buns, and sexy half-updos.
Why Tape In Extensions Are So Popular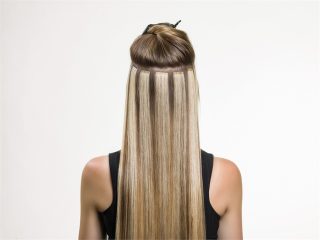 From the hair extensions experts at Glo Salon, here is the scoop on tape in extensions, who they're best for, how they work, and, of course, how they wear!
Where Can I Find The Best Hair Colorist in Denver?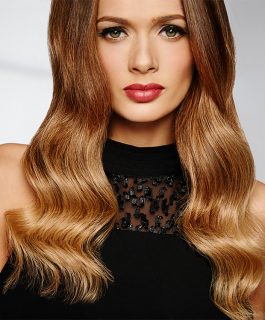 If you want your hair color to look amazing, do your research to find the right stylist. Here are a few tips to help guide you to your ideal hair colorist.
Great Lengths: Why They Are The Rolls Royce Of Hair Extensions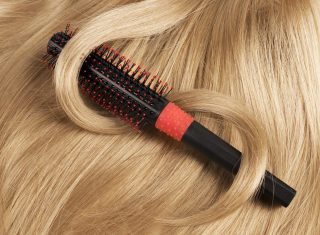 The verdict is in: today, more than ever before, women everywhere (and some fellows) want the look that only great hair extensions can give them...
The Importance of Reading Reviews Before Getting Hair Extensions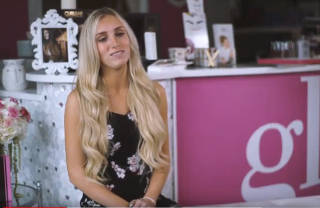 To find a true hair extensions expert in Denver, do your homework! Seek out real feedback from real clients.
Tape In Extensions Denver: 5 Things You Need to Know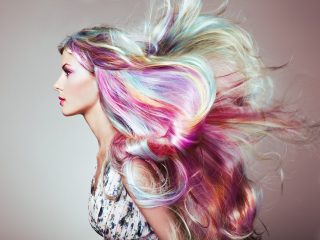 We've been very busy here at Glo, getting clients styled with tape ins (in Denver and from all around the country) and we can say this: the flexibility, look, and glamour in tape in extensions is here to stay...
5 Reasons To Get Great Lengths Tape-in Hair Extensions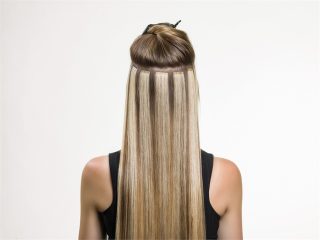 Whether you're already a devotee of the magic of hair extensions when it comes to glam, or you're new to it all and want to try them, Great Lengths Tape-In Hair Extensions are in high-demand for our extensions regulars here in Denver...