Halloween Hair & Makeup Ideas
Book now for your Halloween party. Check out these crazy realistic Halloween makeup pictures by Diana, Glo makeup artist and special effects artist.
Are hand tied extensions right for you?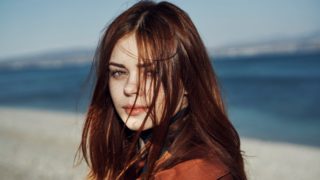 Hand tied extensions are ideal for most women. But if you can answer yes to any of these questions, we would recommend a different type of hair extensions.
Types of Hair Extensions at Glo Salon in Denver
5-star hair stylist at Glo Denver Salon, Caitlin Howes, offers us a look at the kinds of extensions we offer at our salon.
Chocolate and Caramel Blonde Hair Colors
What's a season change without a hair color refresh to usher it in, it's all about going for a warmer, richer tone this fall!
Regular Highlights Are Out
If you are confused about the difference between ombre hair, balayage and babylights, here is a helpful guide to get you the hair color result you desire.
Balayage Looks Hair Extensions
Our staff will craft the ultimate hair extensions to suit whatever look you want, including trendy hair color looks like ombre hair or balayage.
If you are a naturalist and are looking for a trend to embrace, babylights could be for you.
Hair Extensions for Thin and Thinning Hair or Hair Loss
Hair extensions work on fine, thinning hair. View our thin hair transformations and learn how extensions can do wonders for your style and confidence.
Hair Extensions Prices: You Get What You Pay For
With hair extensions, you get what you pay for! If you're not convinced that skill and experience matter just as much as the quality of the product, you'll want to read this before getting your hair extensions!
Create Long Hairstyles-Even if You Have Short Hair
Even with short hair, you can have hair extensions! As the leader in hair extensions of all kinds, you can instantly go from short to lusciously long hair in one salon session.
Long Hairstyles That Will Make You Want Hair Extensions
Beautiful long hairstyles that will make you crave hair extensions for long luscious curls, bold buns, and sexy half-updos.
Where Can I Find The Best Hair Colorist in Denver?
If you want your hair color to look amazing, do your research to find the right stylist. Here are a few tips to help guide you to your ideal hair colorist.
The Importance of Reading Reviews Before Getting Hair Extensions
To find a true hair extensions expert in Denver, do your homework! Seek out real feedback from real clients.
How Much Do Hair Extensions Cost?
What drives the cost of our hair extensions? Are some types more affordable than others? Laura Estrella, our star salon coordinator, goes into detail..
Hair Extensions Salons: How To Choose The Right One For You
When you are in the market for fabulous hair extensions, you have a big decision to make...
Tape In Hair Extensions Denver: Where To Get Them
Tape ins are actually the most popular type of hair extensions out there, and with good reason. They take less relatively less time to apply - versus strand by strand or fusion extensions - and are easy to maintain and affordable. Most people don't realize that with proper care, tape-in extensions can last 6 months or more!
Hair Extensions Denver: The 6 Part Checklist Before You Get Hair Extensions in Colorado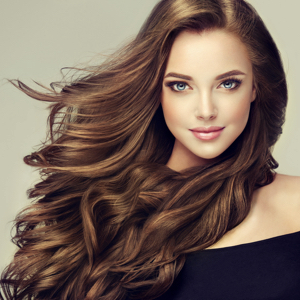 Before you jump into getting hair extensions, read this 6 step checklist.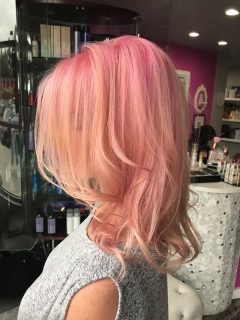 Are you ready to go pink? We're talking hair color here ladies for a trend that takes some old fashioned moxie to rock.
2017 Halloween Costume Hair and Makeup Ideas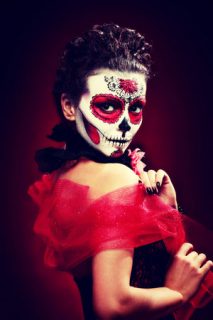 Check out the latest Halloween costume ideas for women with these sexy cat alternatives.
How A Glo Extensions Consultation Works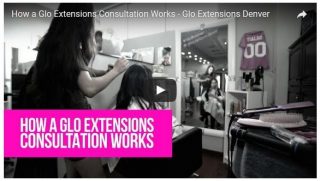 This is a terrific video done by our very talented stylist, Cortney Gearing, that explains exactly how the process works.
The Difference Between Tape-Ins and Fusion Hair Extensions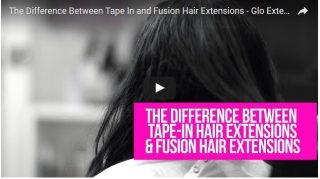 Hadeel Khaireddin, one of our top notch hair stylists at Glo Extensions Denver Salon, takes you through the difference between tape in and fusion ("strands") hair extensions in this helpful video.