Lauren Whitney's 5 Favorite Beauty Products
Discover the favorite beauty products of Lauren Whitney, CBS4's star meteorologist in Denver
3 Amazing Homecoming Dance Hairstyles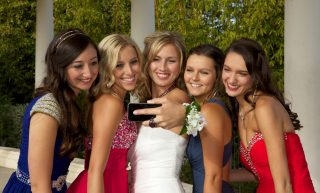 As you had back to campus, you can't help but get excited for all the upcoming special events especially homecoming! Collect ideas for your dress style, accessories, on-trend makeup look, and of course gorgeous homecoming hairstyles.
How to Repair Summer Damaged Hair In a Flash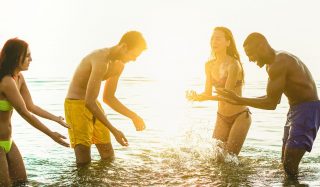 Summer can be absolute murder on your hair. Don't worry, with a few handy tips, and great products, your hair will be back in glorious health, just in time for the fall and holiday seasons. Repair summer damaged hair in a flash with this three part process.
4 Bohemian Wavy Hairstyles For Summer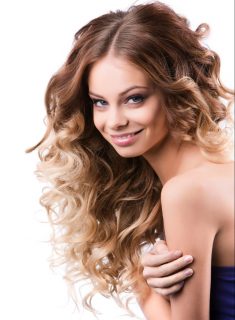 Time to get your boho waves rocking. Texturized hairstyles during summer is less effort, more fancy free, and is definitely a sexy look. So put down your flat iron, step away from your blow dryer, and maybe put your curling rod away until the fall.
70's Inspired Shag Hairstyles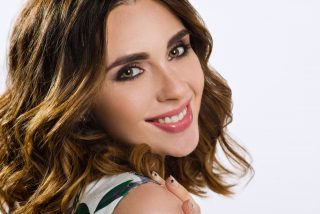 The shag hairstyle is having a revival, and it is one of the most requested looks here at Glo Extensions Denver. Here's a look at the history of this hairstyle and how the look can be create with and without hair extensions.
Quiz: How Much Do You Know About Hair?
How much do you really know about that mysterious mop on the top of your head? Let's test your knowledge to see how much of a hair expert you are.
7 Simple Tips That Will Improve Your Hair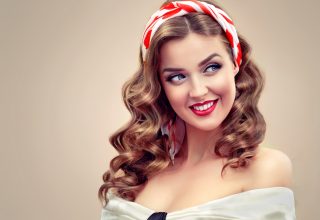 Your hair will be beautiful too as long as you follow a few of these rules that will give you healthier hair.
How To Choose The Best Hair Color For Your Skin Tone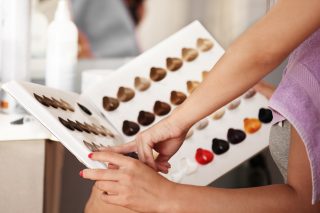 People usually know how they want their hair color to look, even if they aren't sure about their skin tone. Not sure about your skin tone? Try this test at the salon.
The 7 Best Date Spots In Denver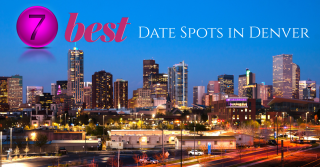 You know those Bellami Hair Extensions you got are on point, girl! A hottie like you should enjoy some of the best date spots in Denver. Here is our carefully cultivated list of things to do that won't even mess up your hair.
The 5 Best Gift Ideas For Mother's Day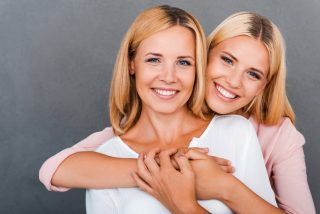 You've probably done the usual card and flower routine, but this year why not go the extra step and give her something she's really going to appreciate? Here are some "out of the box" ideas.
5 Prom Looks We're Loving In 2017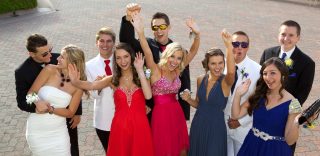 In case you need some cute prom hairstyle ideas, here are 5 looks we're loving in 2017, or feel free to bring in pictures to show us exactly what you are looking to have done to create the glorious hair of your prom dreams.
ColorProof Products: Real Or Fake?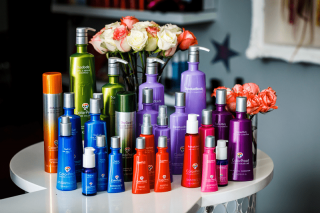 When you see a high-end salon hair product on sale for a price too good to be true, chances are it's not the real thing. Counterfeit hair care products are a real possibility if you purchase them anywhere but a reputable salon.
4 Hot Looks In Ten Minutes Or Less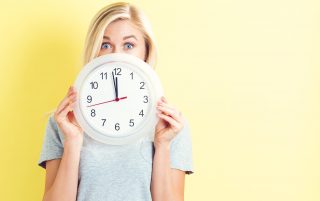 If you need your hair to look sensational on short notice, you better have a few easy hairstyle ideas up your sleeve. Here are some 10-minute looks to try.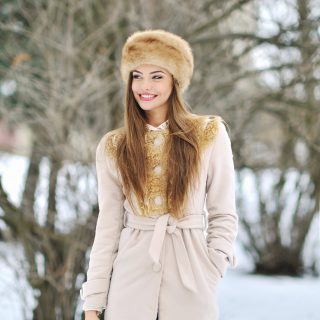 Looking beyond sexy this winter can happen for you when you discover the power of Glo Denver Extensions.
Party Hair Styles & Ideas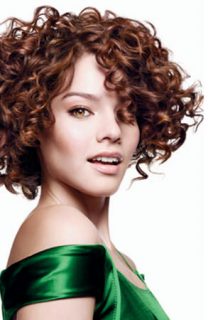 Get ready to party with a brand new do, and let Glo Extensions give you some hairstyle inspiration for the party season.
A Celebrity Stylist Talks Hair Extensions and Celebrities
One of the secrets of celebrities is that hardly anyone isn't using hair extensions to add extra glamour to their look. See who's wearing them and how!
The Best Hairstyles for Your Face Shape
Whatever your face shape, we have the perfect hairstyle for you. We use some of our favorite celebrities as examples!
Are you making any of these common mistakes with your hair? We jokingly call this list the "cardinal rules" of hair care, but you might want to brush up on these to stay in your hair's good graces. You'll want to correct any missteps right away or your hair will suffer the consequences.
How to make your hair thicker
Here are some tips that are guaranteed to make your hair much thicker.
The 5 Best Types of Food For Hair Health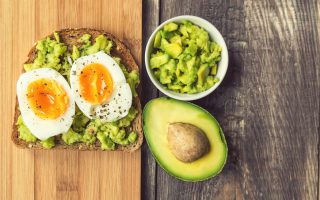 Hair is greatly affected by what you put into your body. Not only does what you eat and drink make your hair healthy and strong, but it also can change the texture of your hair. If you want your tresses to feel thick, lush, and soft you must have certain nutrients in your diet plan.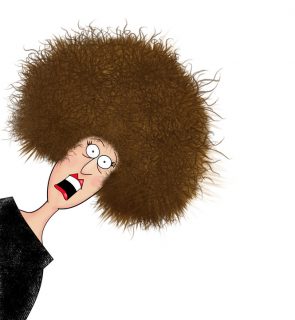 Frizzy hair is caused by extra humidity in the air. It's that simple...but the havoc it wreaks on your hair is not. Here are a few tips for preventing the frizzies.