Hair Color Trends for 2018

We've been seeing a lot of subtle highlights that are less chunky and more natural looking than seasons past. Vivid colors are getting deeper, dipping into the darker shades on the spectrum. Platinum shades are moving in a buttery blonde direction. And there more hair color options than ever before, no matter your natural shade!
Hot Looks for the New Year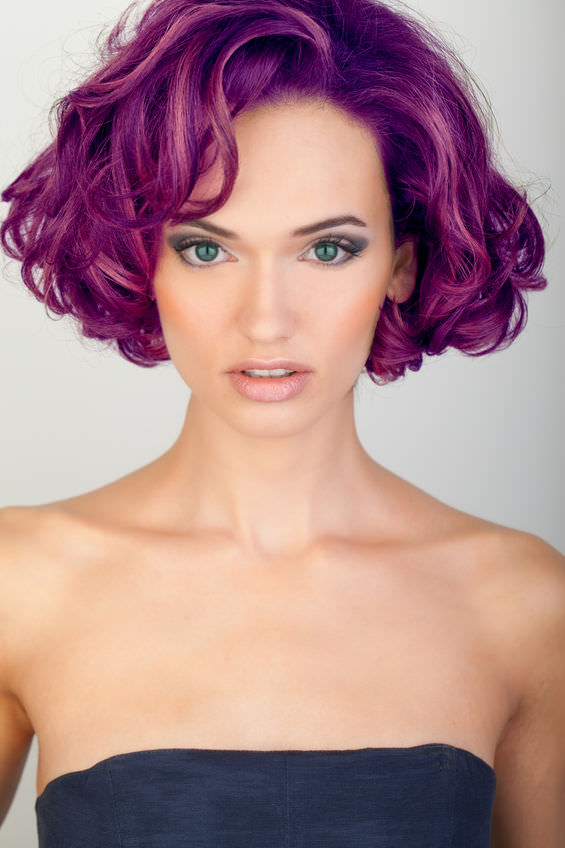 Go straight or let your curls and texture shine. From short bob hairstyles to long hair with curls, see which styles and colors are hot for spring.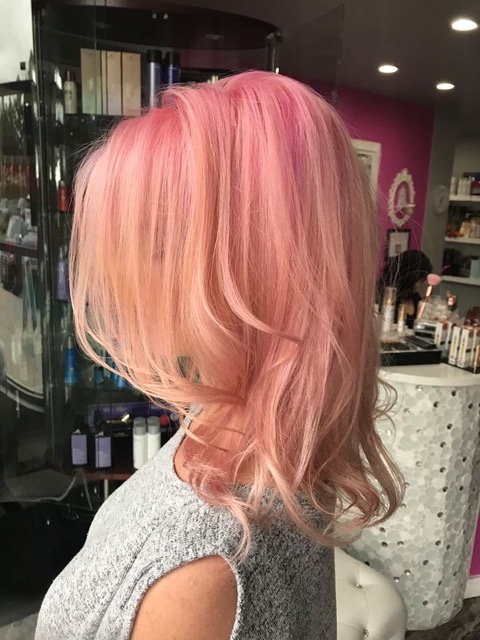 Are you ready to go pink? We're talking hair color here ladies for a trend that takes some old fashioned moxie to rock.
2017 Halloween Costume Hair and Makeup Ideas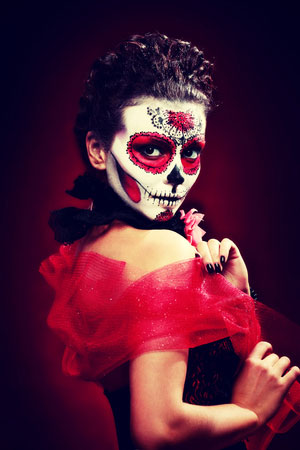 Check out the latest Halloween costume ideas for women with these sexy cat alternatives.
How A Glo Extensions Consultation Works
This is a terrific video done by our very talented stylist, Cortney Gearing, that explains exactly how the process works.
The Types Of Hair Extensions We Offer At Glo Extensions Denver
5-star hair stylist at Glo Denver Salon, Caitlin Howes, offers us a look at the kinds of extensions we offer at our salon.
The Difference Between Tape-Ins and Fusion Hair Extensions
Hadeel Khaireddin, one of our top notch hair stylists at Glo Extensions Denver Salon, takes you through the difference between tape in and fusion ("strands") hair extensions in this helpful video.
Lauren Whitney's 5 Favorite Beauty Products
Discover the favorite beauty products of Lauren Whitney, CBS4's star meteorologist in Denver
Whether you want loose curly wedding upstyles, long flowing curls, or even ideas for short or mid-length hair, we're here for you! Here's a few ideas on romantic wedding hair that you'll want to try for yourself.
3 Amazing Homecoming Dance Hairstyles
As you had back to campus, you can't help but get excited for all the upcoming special events especially homecoming! Collect ideas for your dress style, accessories, on-trend makeup look, and of course gorgeous homecoming hairstyles.
How to Repair Summer Damaged Hair In a Flash
Summer can be absolute murder on your hair. Don't worry, with a few handy tips, and great products, your hair will be back in glorious health, just in time for the fall and holiday seasons. Repair summer damaged hair in a flash with this three part process.
4 Bohemian Wavy Hairstyles For Summer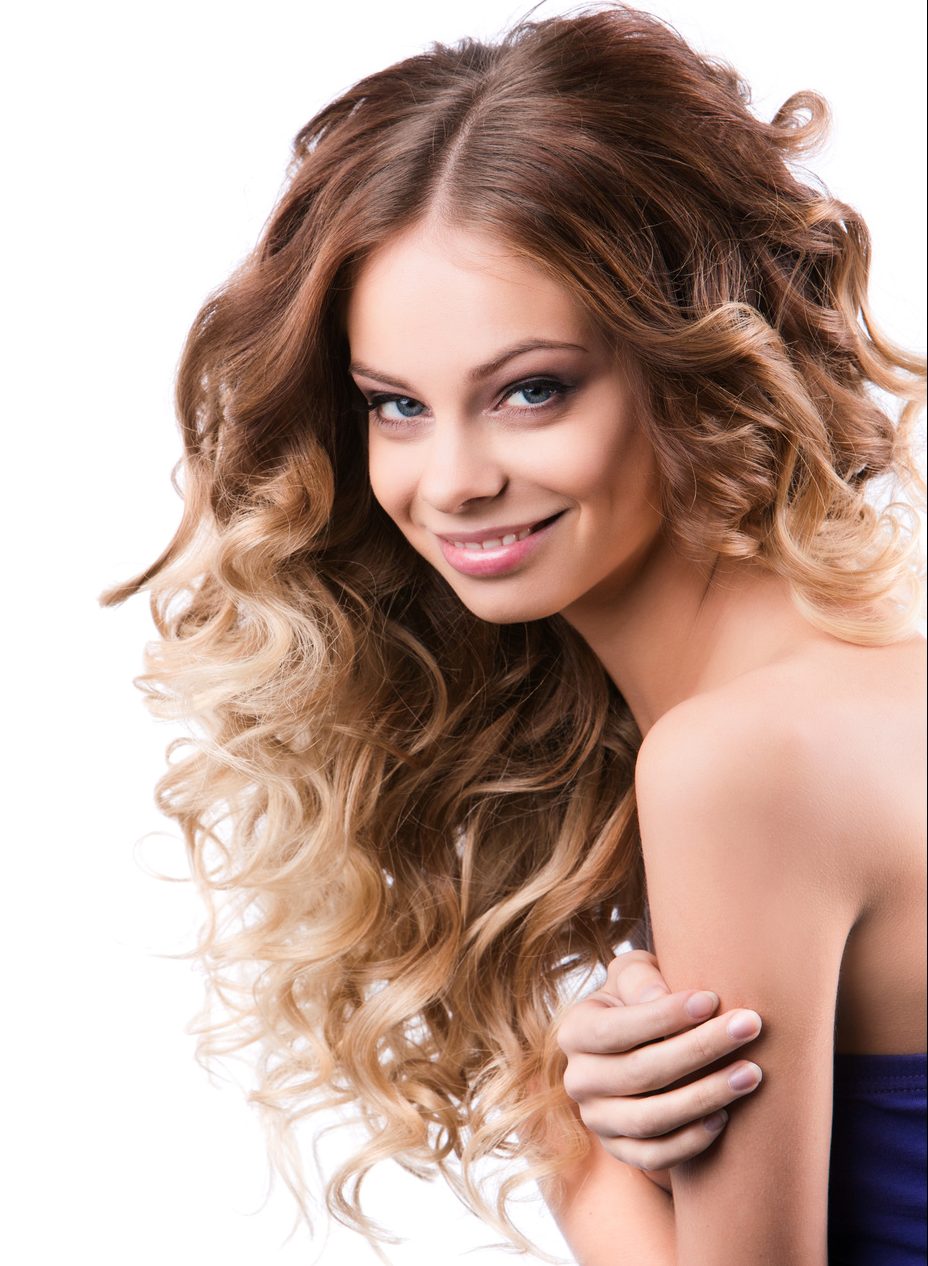 Time to get your boho waves rocking. Texturized hairstyles during summer is less effort, more fancy free, and is definitely a sexy look. So put down your flat iron, step away from your blow dryer, and maybe put your curling rod away until the fall.
70's Inspired Shag Hairstyles
The shag hairstyle is having a revival, and it is one of the most requested looks here at Glo Extensions Denver. Here's a look at the history of this hairstyle and how the look can be create with and without hair extensions.
Stylist Hair Color MakeOver: Her Before & After Story
Meet Bri, Stylist at Glo Extensions. After her second baby was born, she was ready to ditch her reddish brown hair color for a sunny champagne blonde. The results are showstopping! See her step by step transformation.
Can You Color Your Hair With Extensions In?
A girl has a right to change up her hair color anytime. But make sure you see an expert if you have hair extensions already in place. Whether or not you can highlight, color or darken your hair while wearing extensions will depend on a few factors.
How Long Do Hair Extensions Last?
How long your hair extensions will last will depend on the attachment method and how well you treat them. Some types of hair extensions can last up to 6 months. Other types are just temporary.
Can I Swim and Workout With Hair Extensions?
Let's talk about the wear and tear your hair extensions might experience during the summer months and answer 3 important questions about the care of your gorgeous extensions.
Quiz: How Much Do You Know About Hair?
How much do you really know about that mysterious mop on the top of your head? Let's test your knowledge to see how much of a hair expert you are.
7 Simple Tips That Will Improve Your Hair
Your hair will be beautiful too as long as you follow a few of these rules that will give you healthier hair.
How To Choose The Best Hair Color For Your Skin Tone
People usually know how they want their hair color to look, even if they aren't sure about their skin tone. Not sure about your skin tone? Try this test at the salon.
The 7 Best Date Spots In Denver
You know those Bellami Hair Extensions you got are on point, girl! A hottie like you should enjoy some of the best date spots in Denver. Here is our carefully cultivated list of things to do that won't even mess up your hair.